Trying to move all of this stuff out of my apartment. If you don't like the price, shoot me an offer and I'll be more than willing to negotiate. Shipping from Pittsburgh.
XXL Ski The East Softshell Jacket, 6/10. There's a few faint stains on the jacket that I haven't tried to get out. Worn a handful or times. $45 Shipped.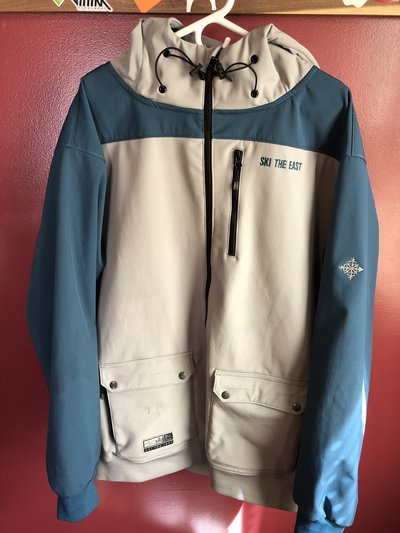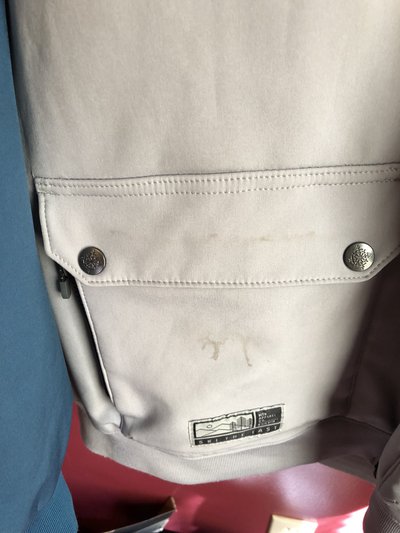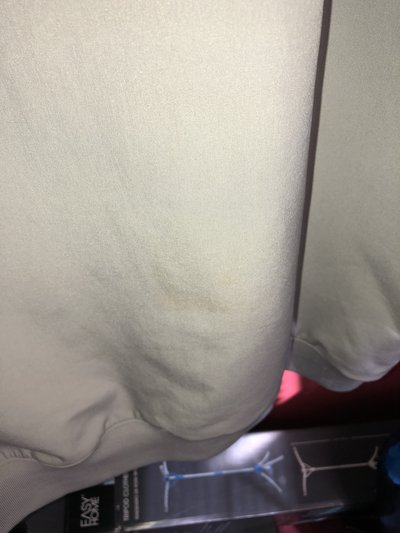 XXL- tall FairPlay Coaches Jacket, 10/10 brand new. Never worn and would be perfect for spring shredding. $30 Shipped.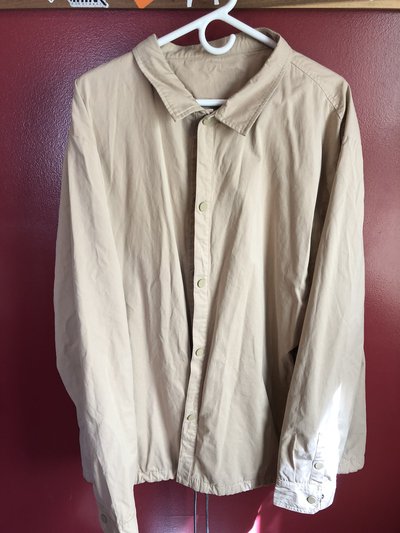 Brand new team size Tall T productions Long sleeve, 10/10. $26 Shipped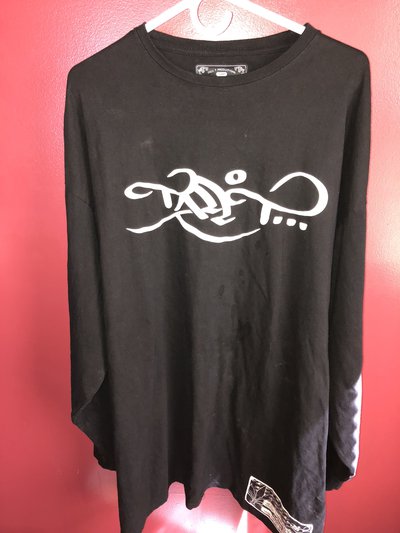 XXL Oakley Biozone Insulated Pants, 8/10 conition. $55 Shipped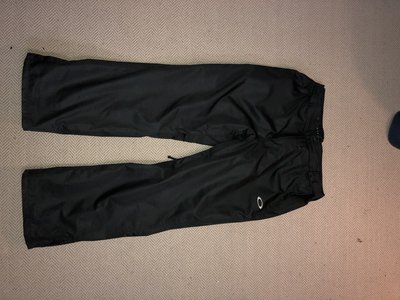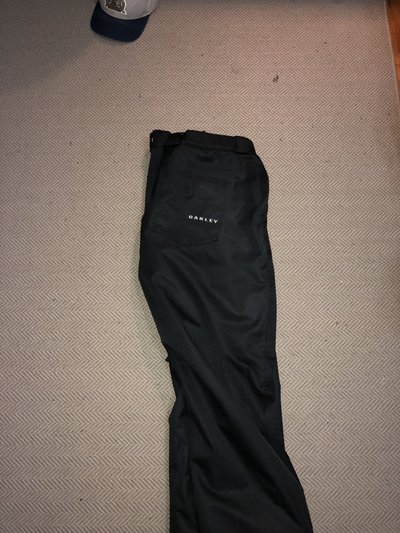 XL Virtika Bib, digi gray camo. 10/10 - brand new. These things are giant. $62 Shipped.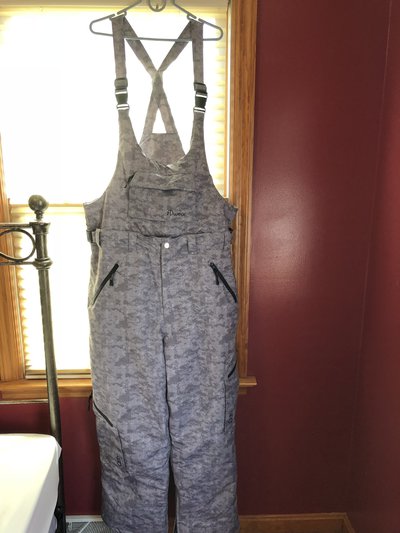 **This thread was edited on Apr 5th 2018 at 4:43:44pm
**This thread was edited on Sep 18th 2018 at 10:47:39am