The season approaches and I have more gear than I really need to. All prices OBO. I'd still be interested in trades, most likely
in S/M Jiberish for streetwear, or possibly a M/L jacket.
Please note that some of the gear below is also for sale on Grailed at
https://www.grailed.com/users/53663-zobeleric/wardrobe
,
where it can be bought instantly. If this is easier for you, please buy from there, as it is safe and secure. Thanks.
Prices don't include shipping; it is about $8 for hoodies/vests within the US, and about $12 for jackets.
Let's get started.
#1. Saga On-Deck Beantown Jacket. XL 10/10
This is BNWT, only taken out of the bag for pictures.
$80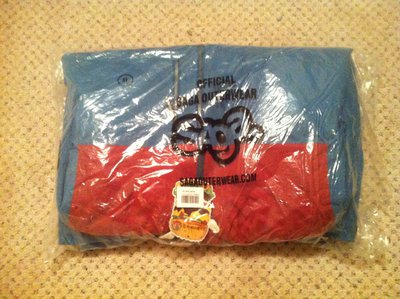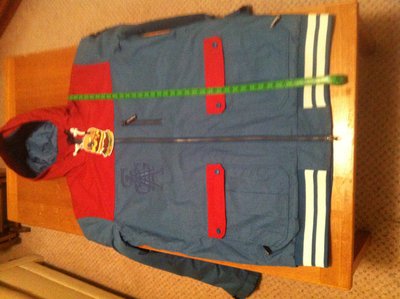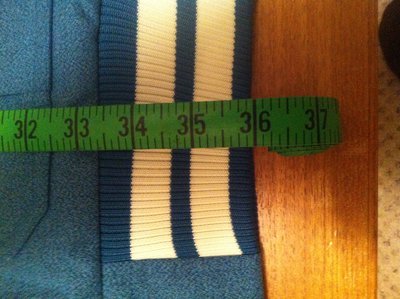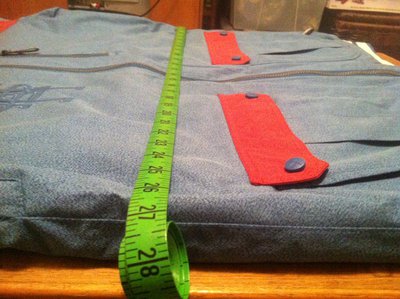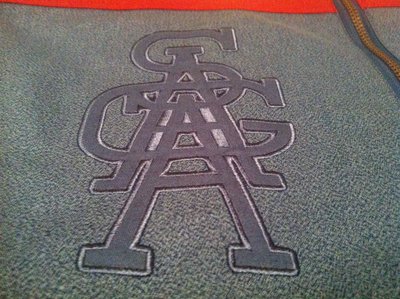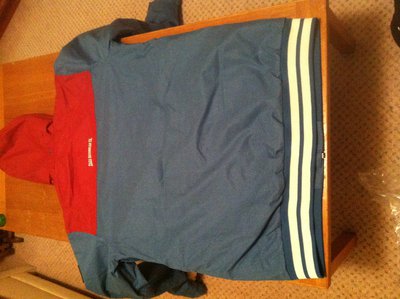 #2. Saga Mahalo Hoodie. M 10/10
Again BNWT, only taken out of the bag for picture.
$60
(Watch Keefer slay in it here:
https://www.youtube.com/watch?v=slXsRMhoay4
)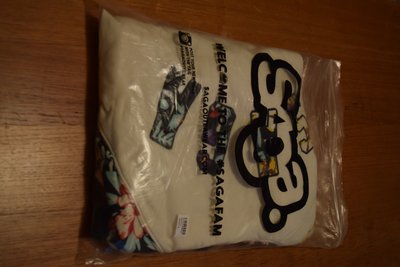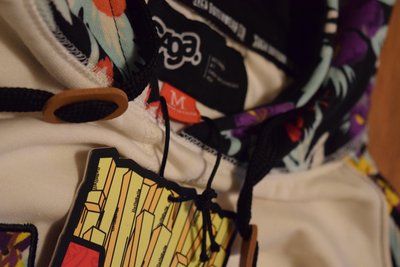 #3. Jiberish Bold Tan. L 7.5/10
This is from 09/10 I believe, and is one of the sicker crews Jiberish has made in my opinion. It has one penny-sized stain (pictured), but otherwise has plenty of life considering its color and age.
$35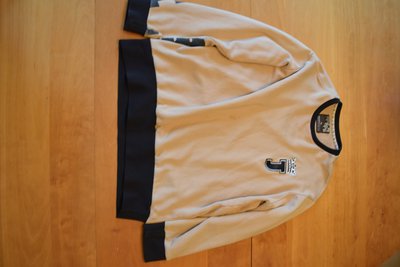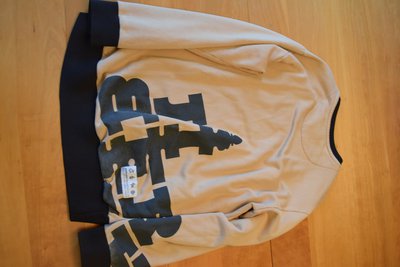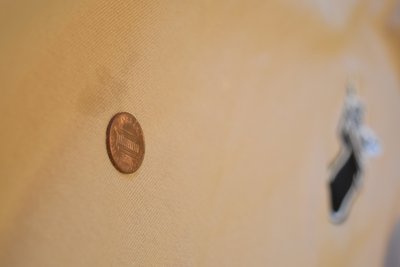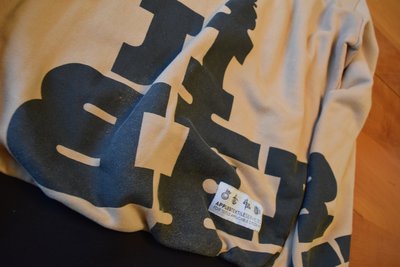 #4. Jiberish Maple Puffeh. 2XL 9/10
Super classy, comfy down vest from FW a couple years ago, I just own more vests than I need. Zero signs of wear.
$50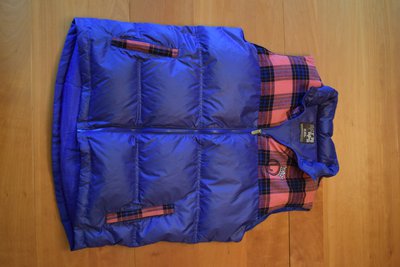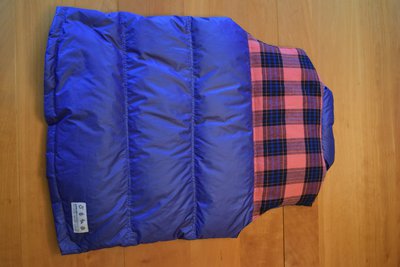 #5.
TRADED
Jiberish Bowery Billies. L 9.5/10
Worn only a couple times, absolutely no signs of wear.
$40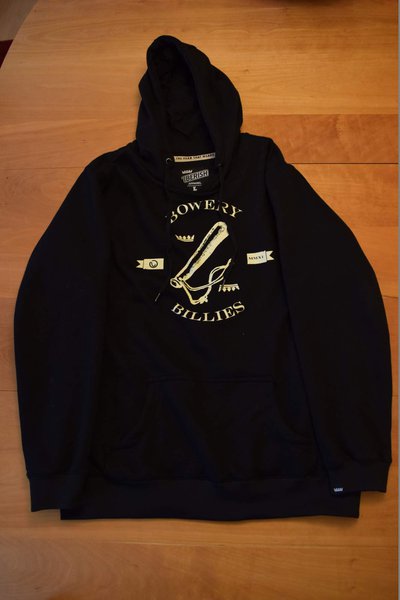 #6.
SOLD
Nike Dew Tour Vest. L 9.5/10
Another nice vest, insulated but not down. It has a subtle Dew Tour emblem stitched in. I have taken good care of it, but it has served me well. Pretty impossible to tell it has been worn.
$30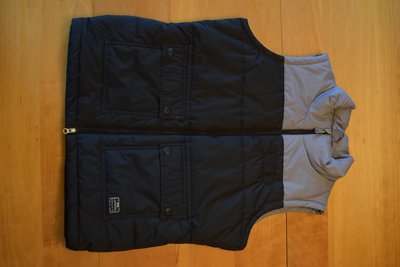 #7. North Face zipup. S 9/10
A solid hoodie I just never wear. It has a tiny bit of zipper wave.
$15 or $8 with any purchase from above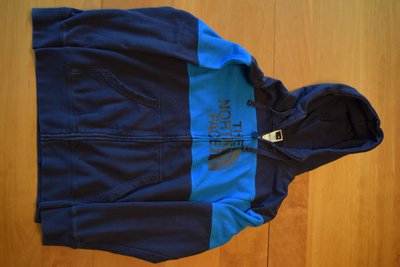 #8. HATZ
Got a big assortment of hats, all are snapbacks in various conditions. Any hat is
$5
if you purchase something else,
$10-15
by themselves individually.
T-B, L-R:
Back Row
- Saga 7/10. Owned by LJ, proof's in the stains as seen here:
https://www.youtube.com/watch?v=TaGyGCwIV1M#t=3m13s
- Saga 8/10.
- Saga x Windells 9/10
- Saga x Windells 10/10 never worn
Front Row
- Twins 6/10. Well loved, has some sweat on the bill
- Spacecraft Trucker 10/10 never worn
- Neff x Windells 8/10 well loved, a tad dirty on the white.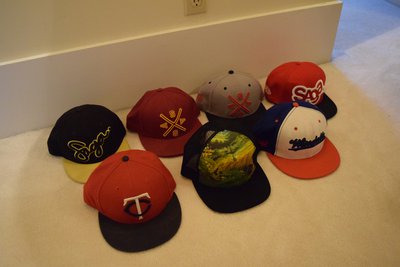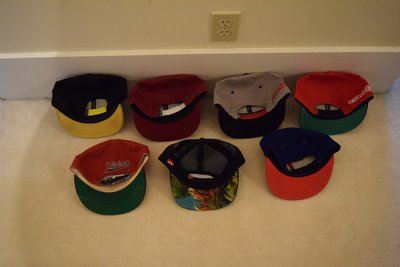 Whew. That's all for now, I may be adding a couple more outerwear goodies in a bit.
**This thread was edited on Nov 11th 2015 at 1:06:54am