What's up guys, got a bunch of stuff I no longer need. Message me if there's something you want, and I'm open to negotiate prices. Buyer pays shipping, and anything that doesn't have a price give me an offer.
Update:
added some boots and skis
*Prefer to ship to US, if i ship to Canada buyer will have to pay extra for shipping
1) Jiberish cloud 9, size large. missing the hood string, other wise in pretty good shape.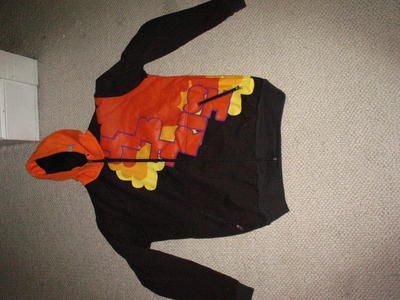 .
2) Dakine mitts, $25 shipped.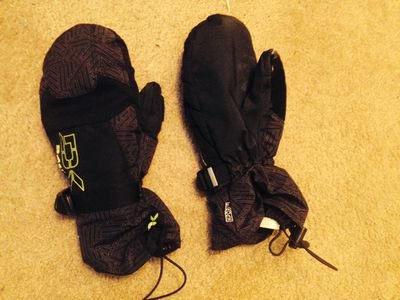 3) Coal balaclava that needs to be washed.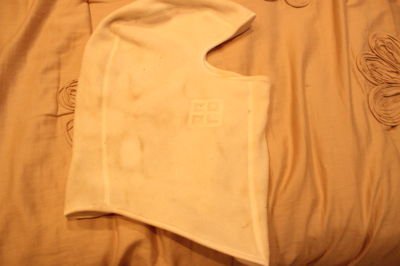 5) Old miscellaneous beanies.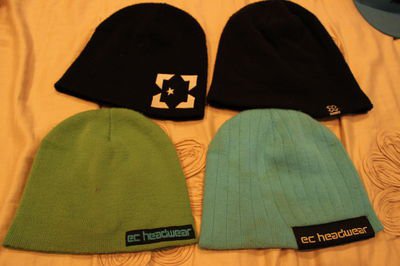 6) Eastern Collective hoodie, didn't wear it too much so it's in pretty good condition. Size large.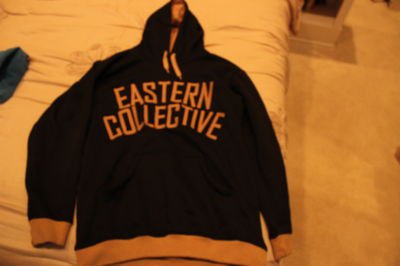 9) Foursquare jacket, size large. Looking for $70 for the jacket. I'm wearing it on the right in this picture: im about 5'9" on skis and it's halfway down my thigh so it's pretty long.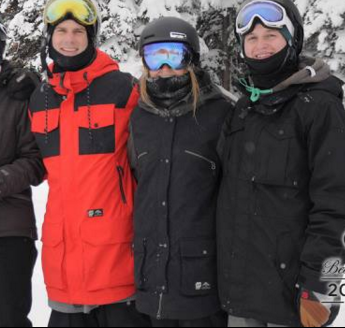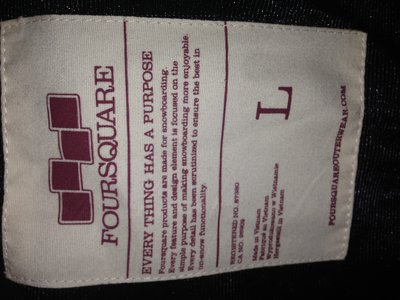 10)
Sold
canon 24-105 f4L IS lens. Looking for $530, will consider other offers.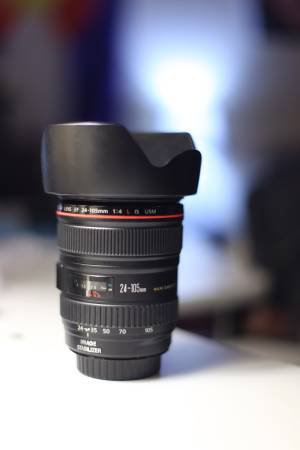 11) Update, 26.5 Dalbello Rampages. Used for about 15 days, 9/10. They fit well for awhile but got packed out a bit and now i'm floating in them.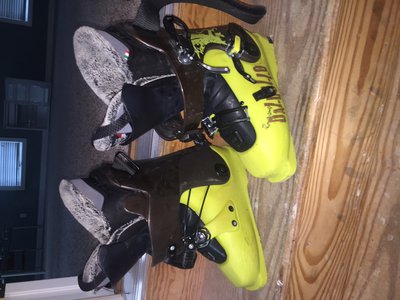 **This thread was edited on Oct 27th 2015 at 10:55:38pm
**This thread was edited on Oct 31st 2015 at 2:45:47pm
**This thread was edited on Nov 2nd 2015 at 7:11:25pm
**This thread was edited on Nov 4th 2015 at 11:51:04pm
**This thread was edited on Nov 8th 2015 at 7:29:26pm
**This thread was edited on Nov 10th 2015 at 12:58:22pm
**This thread was edited on Nov 21st 2015 at 7:10:27pm
**This thread was edited on Nov 22nd 2015 at 12:22:34am