first off if anyone buys anything, it will be my second transaction on ns. so im pretty new to sell and trade. i tried setting up the whole paypal thing but it fell apart. so i guess i can accept like cash, checks, cashier checks, or any way of paying me money.
NO TRADES
CRJS
-
really good condition but have a few topsheet chips and dings. base and edge wise 9.5/10. im proud to say ive never had a core shot, only a couple gouges. the bases are not perfect due to a few pesky rocks, but are easily fixable with a basegrind/ptex. edges - no edge cracks, just not the sharpest. theyre in good condition, been mounted once, but just need a full tune, i also put storage wax on them for the summer. im asking about 220 shipped
OBO
. im relatively firm but shoot me an offer.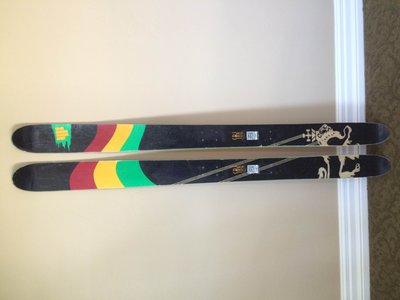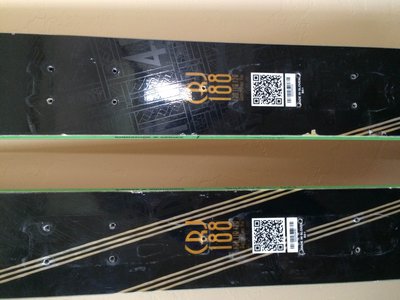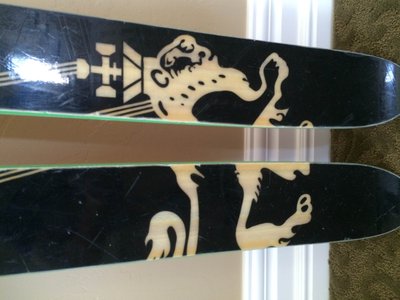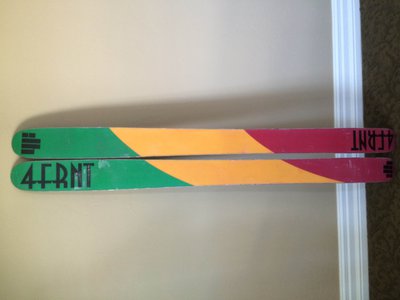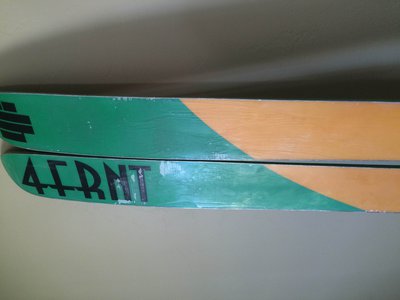 2010 marker barons-
theyll be 5 years old so they have some wear and tear. they still work fine but im basically selling all my touring stuff cus i never do much touring or have anyone to go with. they do have some slop in the track, but still work fine. they are the size small so theyre more towards smaller sized boots. i rode 28.5s in them a while back and thats about their max size. these would be good for someone getting into touring, and yet you can still ride the downhill hard. price = 100 bucks shipped
OBO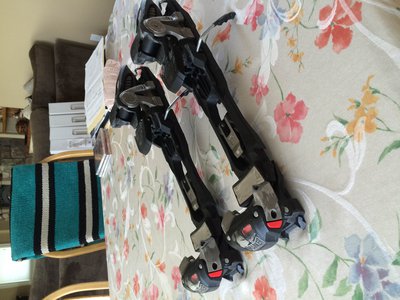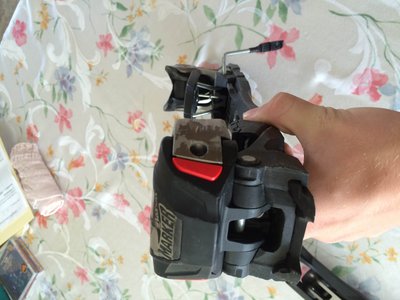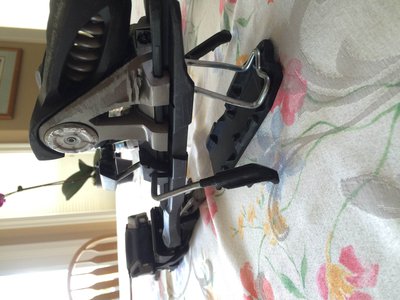 BD SKINS
these are trimmed to fit the 188 crj above. theyre in great condition, used only a handful of times over the past year. they also come with twin tip tail connectors so if your riding a twin the clips dont come off. glue is good, ive done my absolute best to keep them clean. 120 bucks shipped
OBO


offer up, just trying to get rid of these for college money, to buy a car, and to buy some clothes.feel free to shoot me a pm or text me 208-220-5122
bumps get k+