Yo NS!
The NS Content Team and Arsenic are excited to announce a new series that will be dropping tomorrow, and it involves all of YOU.
How it works:
-The content team chooses two videos posted in the NS videos section
-Every week we will drop a new showdown between two skiers
-You vote for your favorite skier (voting ends 72 hours after the showdown goes live)
-One skier will win a prize pack from Arsenic (@arsenicanywhere)
Pretty simple right?
Look for the first showdown in the news section tomorrow afternoon! Any questions/comments can go in this thread.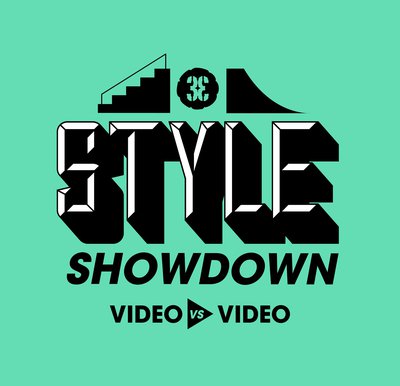 **This thread was edited on Jun 16th 2015 at 12:51:24pm