Cleaning out my closet for the summer, selling some shit that I never really wore/used this season. Prices are negotiable but I've already got them pretty cheap.
Smith Gibson sunglasses, vintage white with green gray lens colorway. Only wore em twice. $40 shipped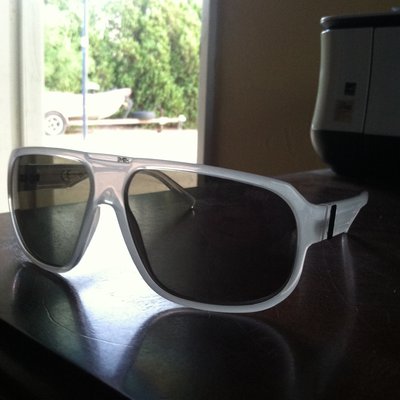 XL Saga Sour Grape pants. Wore em skiing once this season. They're in great condition, 9/10. $50 shipped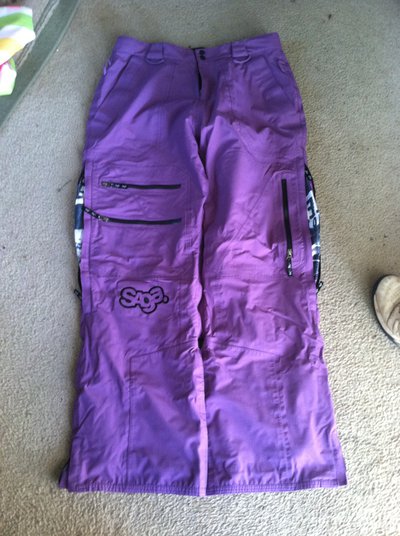 L Saga Zipster sweatshirt. From '09 I believe. Bought it off someone on here who barely used, I NEVER wore it. 8/10 condition. $25 shipped.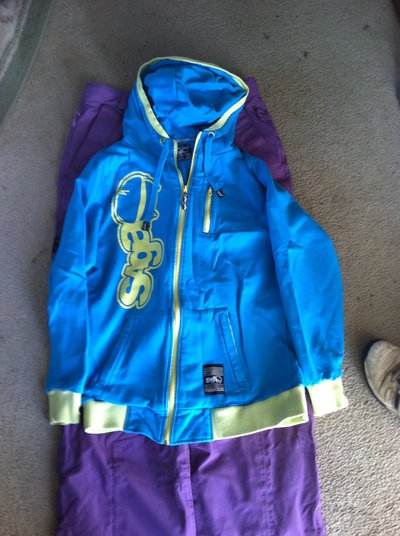 *NEW ITEM* Level 1 x Troyan spring gloves collab. They're in pristine condition. I've never seen another pair on here so I'd say they're pretty rare. Start at $40 shipped.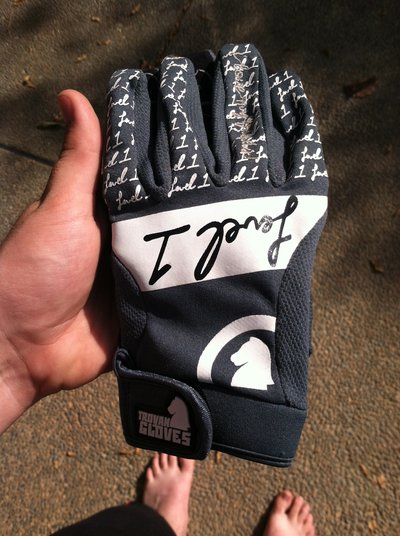 That's it for now!
**This thread was edited on May 11th 2014 at 1:10:41am