All this shit was bought brand new this year just haven't skiied much this year and probably won't again this season so trying to get rid of for you lads who can put it to better use.
First of I have some marker squire bindings 2013-2014 model with a 90mm break that i will sell 100 $ shipped. 8/10 condition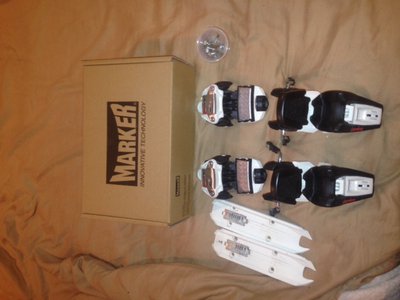 Second I have some Full Tilt booters that are a super sick boot they are a 28.0 have seen maybe 4 sessions practically brand new will sell for 195$ shipped.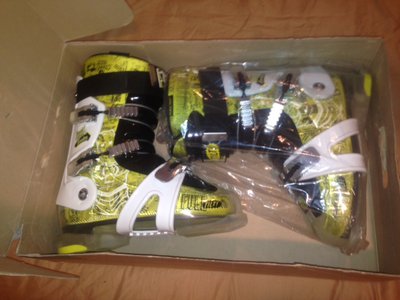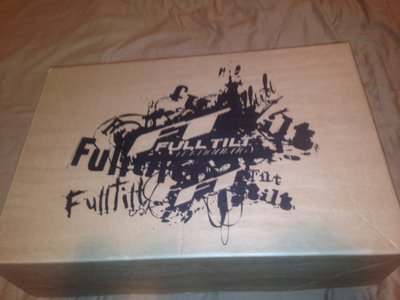 Third I have some Oakley Originate Pants size medium but run like a large real baggy pant they also have seen maybe 4 sessions on the mountain 9.5/10 condition. will sell 70$ shipped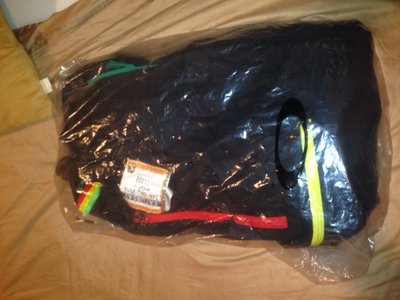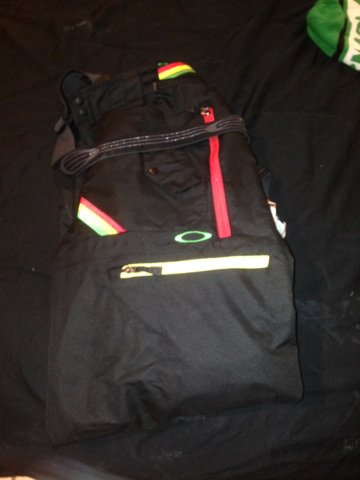 Don't really need any trades just trying to do paypal if interested text me or message me 8284432350. All this shit is already boxed and bagged up ready to ship.