So i dont get the chance to ski a lot this year and when i do, its for a powder day!
i've also lost 105 pounds since last year, from 290 to 185 now!
Dont need to tell you that i dont wear this stuff anymore since then haha
IM LOOKING FOR CASH, everything is + shipping from Canada!
i will be leaving Quebec for the summer and i need some $$
Here we have a 3xl plenty soul hoodie!
the hoodie is ingood condition except for the button as pictured! but this could be fixed for cheap
antoher plenty soul crew neck in 3xl too! this one is in really good conditon! no pilling, hole or cracking!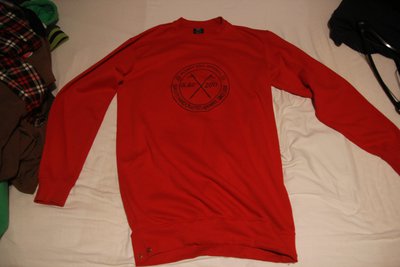 here is an amazing custom hoodie, high quality sew as pictured, ribbing are really nice and the hoodie is more slim fit than other! looks like new
then we have a couples jiberish hoodie!
5xl gridded in really good shape, the button got professionnaly fixed to clip well! 9\10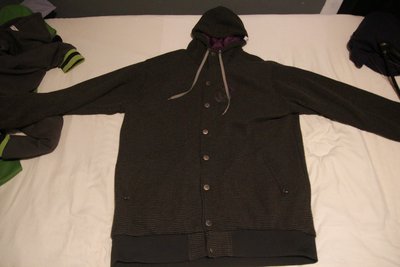 4xl scripture, good shape too 9\10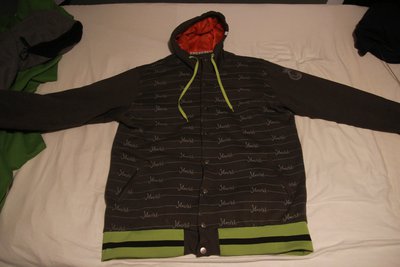 5xl green lohi in amazing condition too ! 9.5\10 no pilling, cracking or anything!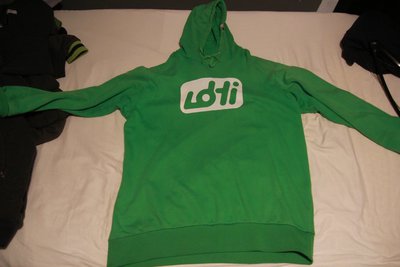 this City Prospect jacket is an xl, ITS BRAND NEW, and i have 2 to sell! (the other is not pictured but is new too)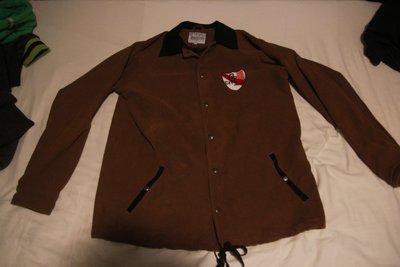 theres a 4xl city prospect hooded flannel new too!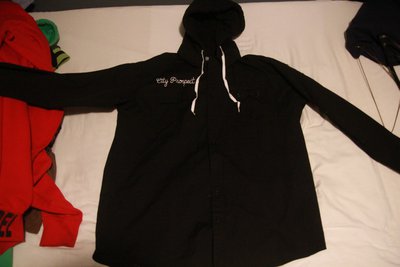 then we have a XXL saga flannel, in good shape, this thing is amazing for spring skiing or off the hill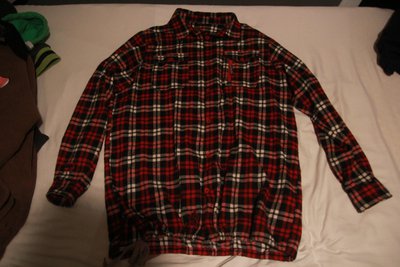 a XL desert camo parka, look likes new, ive put a laces in the bottom to tighten it up!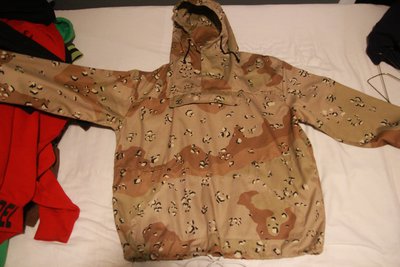 heres are a couple tallt!
team size: all the tall-t production (blue inspired is also a tall-t collaboration)
6xl: inspired red, white, yellow + black d-structure
5xl: level 1 black
4xl: blue d-structure
You can post offer in the thread, or PM me, the best offer get it, i want them sold as soon as possible so serious buyer only guys!
thanks and if tall-t dont get sold, i'll donate them to someone who need some, you'll just have to pay for shipping!