Thanks for Checking out the thread! PayPal only (send as a gift or compensate for fees). Buyer pays for shipping. No prices set in stone so offer up (no extremely low ball offers please)
THE ONLY THINGS I WILL TRADE FOR ARE: Saga Outerwear( jackets or vests) or any type of neutral color vest.
First of are these Saga Pants size large (7/10) there are a some stains and a few small tares but not bad at all and is only around the legs or that pants. $45 OBO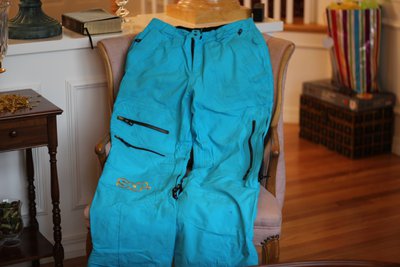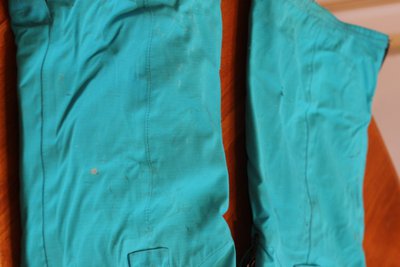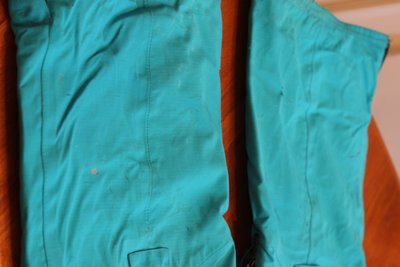 Next is this Armada Jacket Size Large but it goes down to 2 inches above my knees and i am 5'10 (10/10) worn twice no damage. $125 OBO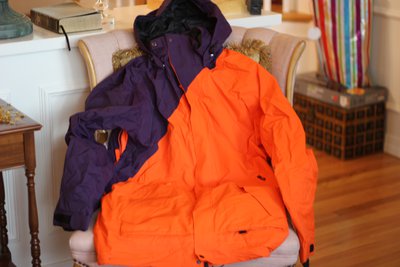 This is a 3XL FASC hoodie, no stains or tears (9/10) $55 OBO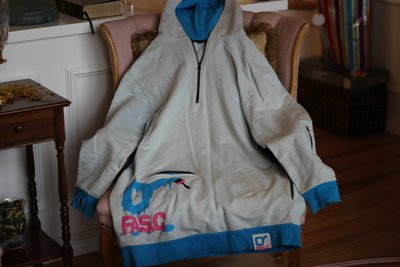 Finally this is 3XL Jiberish Flannel, (7/10) $30 OBO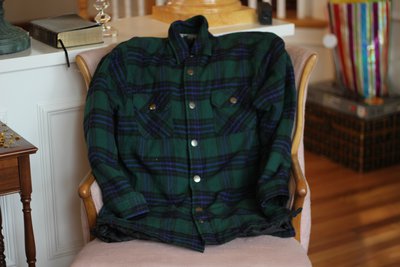 Thanks for Checking out my thread! Txt me at 509-590-8335 or you can PM me if you are interested in anything!