I have a couple things i want to sell. All prices include shipping. All items are OBO.
First i have a Kelty Coyote Back Pack. It is in 7 /10 condition. Its an 80 liter pack. Im asking $70, obo.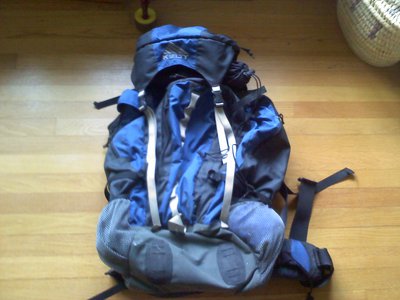 I have a badass shirt. Size L. It looks blue in the picture but its actually a greenish color. $15 or free with the purchase of something else.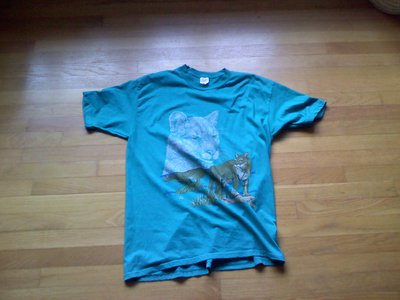 I have an Earthwing Belly racer. it has someone scratches on thte bottom, but other than that it is in good condition. it has Orangutang Stimulus 86a wheels, it has some paris 180's. They are in good condition, just some scratches, pm me for more pics. the whole set up is $110,obo. PM me if you are just interested in trucks, wheels, or deck.
Next, are some Dynastar/Look px 14. they are in 9/10 condition, just cosmetic scratches. Im asking $100, obo.
Last are some Dalbello Voodoos, Size 29.5. they are in 9/10 condition. Im asking 120, obo.