I have a pair of used Quicksilver Snowpants Size XL Khaki color for sale.
They are 46" long, and 11" wide at the bottom cuff when laid flat.
The waist is pretty huge, but let's be honest you're probly gonna sag them anyways.
Belt or suspenders are most necessary.
Good condition, they have some rail burns and marks, but no cuts or tears. The bottom cufs are still in good shape. No fraying.
Just a mesh lining, no heavy insulation.
Looking for $65 shipped or best offer.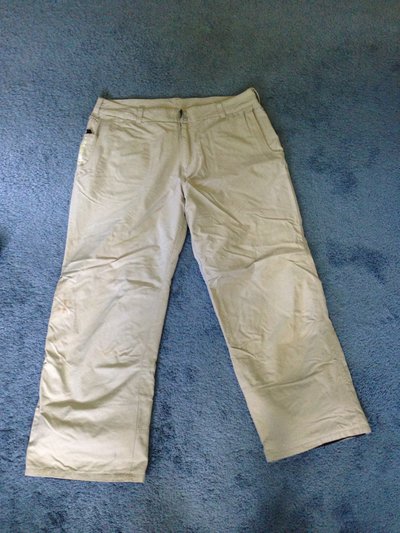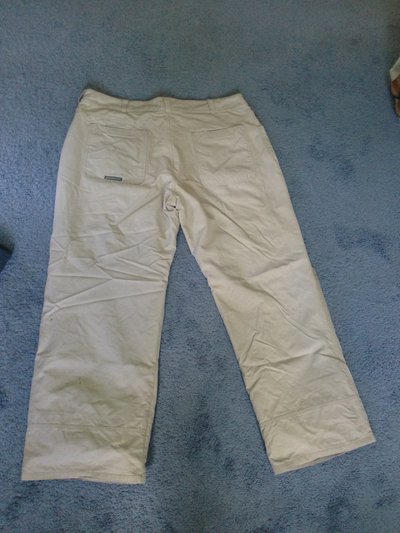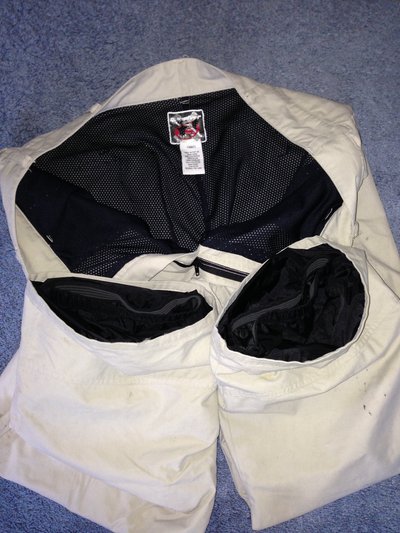 PM me if you're interested.
Thanks