Quick and easy sale here, just trying to dump so gear I don't use anymore to make room for new stuff. Everything is priced to sell and shipping is included.
First up are a pair of Marker Griffons with demo track plates. They have under 10 days on them, they came off a pair of demos that were not used at all this past season. They are the 13 DIN griffons as well, excellent shape 10/10 150 shipped to your door.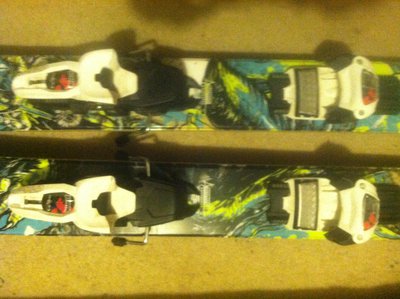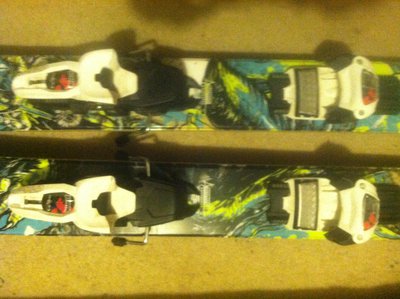 Next is a pair of Saga XL Smoke N Mirrors pants, I love these pants. They are a few seasons old but still in great condition. 8/10 70 bucks shipped to your door.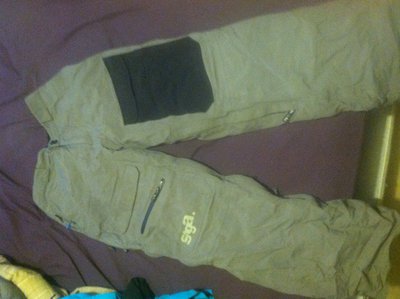 Now we have a pair of The North Face Skull Horn Bibs size XL in Camo. Purchased at the end of this season and worn twice. 10/10. 100 Bucks shipped.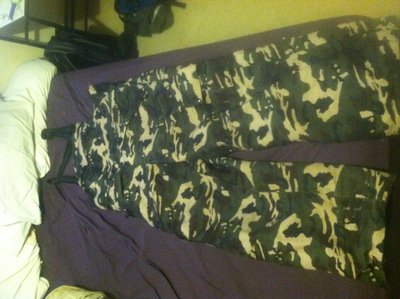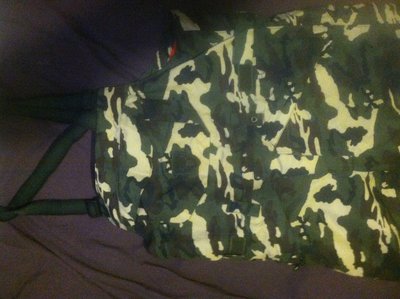 Lastly is a pair of Saga Vivid Blue pants XL. Great condition 9/10 because they have been worn. 70 bucks shipped.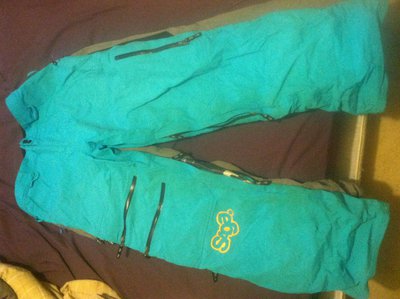 Any questions, hit me up. Thanks for looking.