I have some 2013 Scott outerwear that is all in really great condition. I used all this gear off and on throughout the season, and everything is in almost brand new.
All the gear is size Men's Medium.
One item is the red Scott Explorair jacket. This jacket was probably only used about fifteen days this season and is in amazing condition. It is full Gore-tex and will keep you dry on the most wet days. The jacket retails for around 400 dollars or more, and I'm asking 275 for it.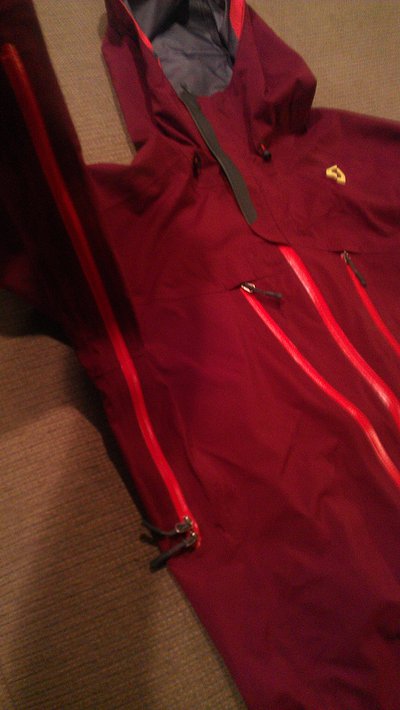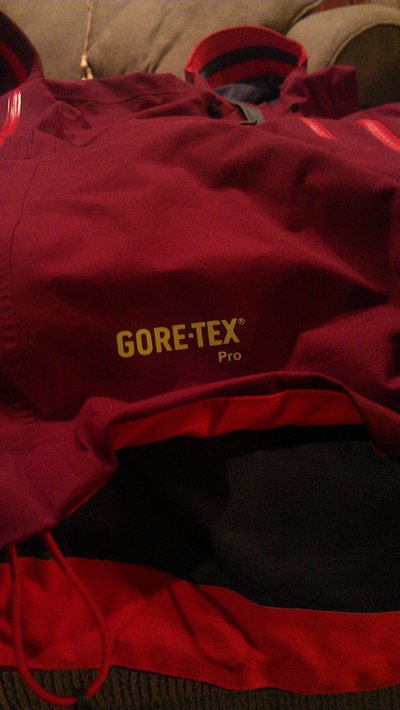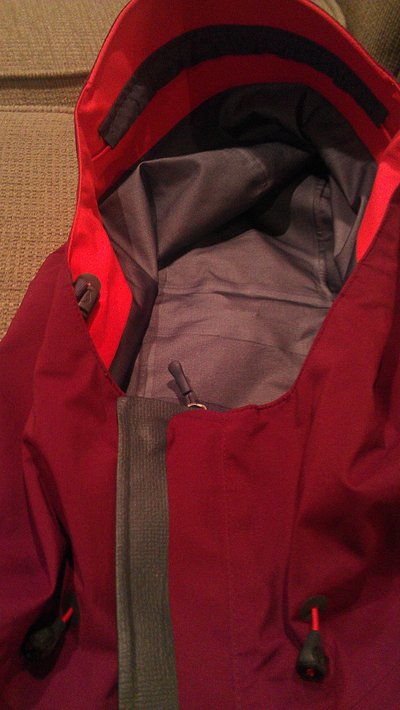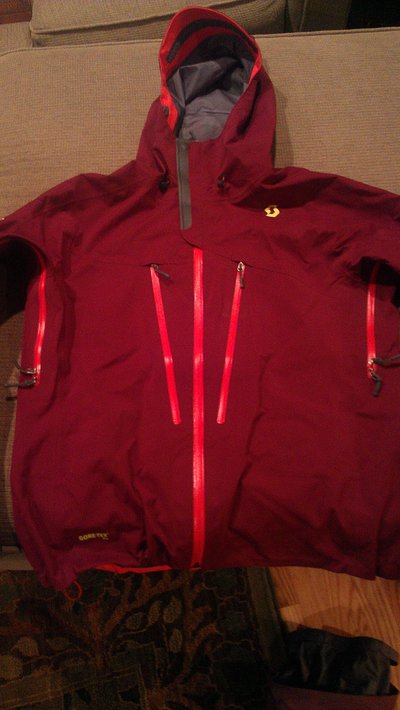 The second item is the Scott Explorair Tech pants. I used these pants for about half of the season, and they too are still in amazing condition. There are some small slices on the inside of either lower leg of the pants from my ski edge occasionally making contact with my leg. They are full Gore-tex as well. I'm looking for about 200 for the pants.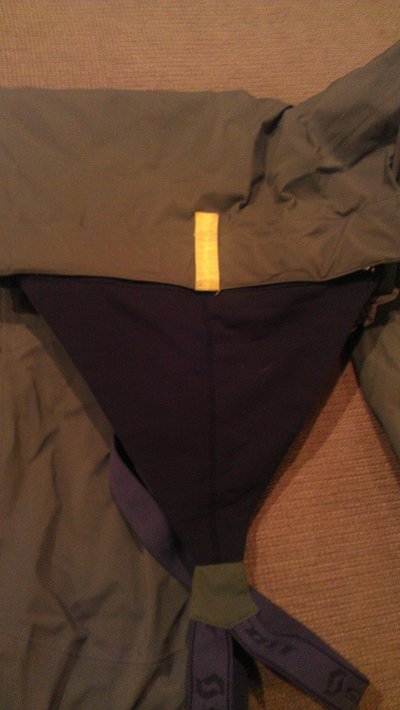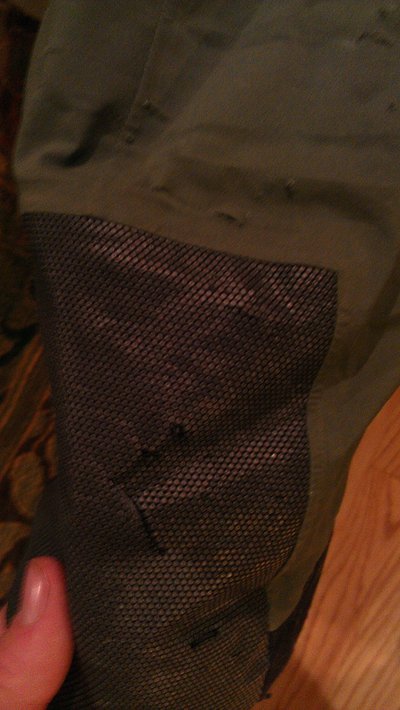 The last item is the Scott Langley jacket. This jacket is heavier than the other items, perfect for shredding the resort all day or anything else you want to do. It is 10k waterproofing, but is one of the warmest jackets I have ever worn. The stitching on the cuff tighteners on either hand has come slightly loose, but is no issue at all. I'm asking 175 for this jacket.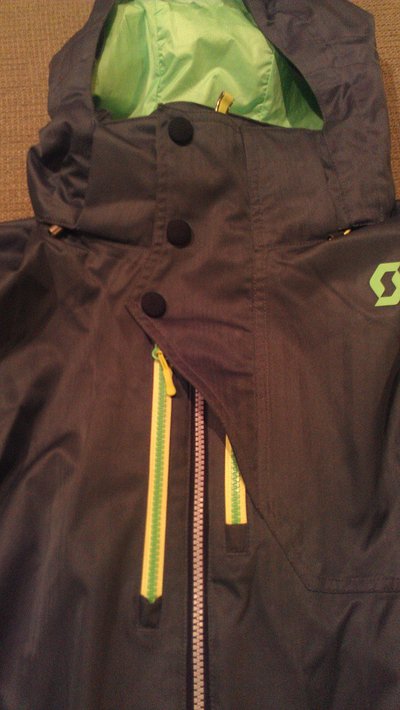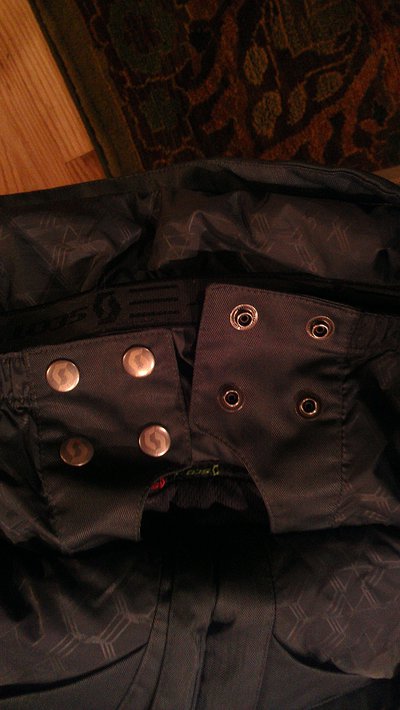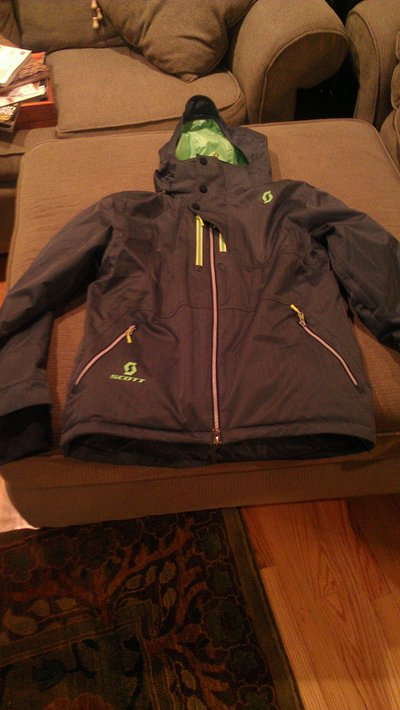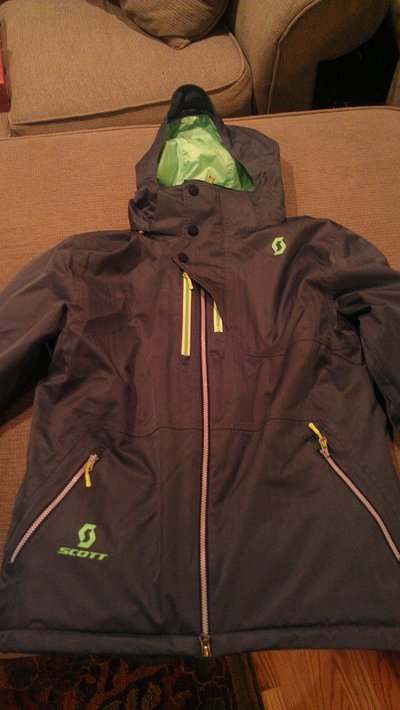 PM me if you're interested in anymore photos or information on any of the gear.