WHATTUP NS!
Are you tired of being unable to check your social media on the go? Are you frustrated you have no way to beat that high score on Angry Birds? Do you just want to flex freely on Instagram? If you have answer yes to any of those questions, then you've come to the right place.
Im looking to sell my MINT iphone 4s, locked to Verizon. to my knowledge its had a screen protector on since day one. I acquired it through a trade, and wasn't aware its a lot more tough to get it factory unlocked in Canada.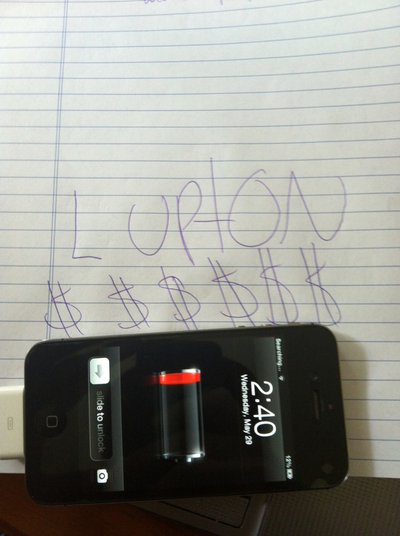 Not sure what these things go for, Ill say ballpark $250
may consider trades for camera gear, or 174-181 skis.
Thanks,
Liam