What up Newschoolers? It's been a while.
I have an old pair of Moment Reno Rockers that have been sitting in my garage for the past year. They've had their run for me and I'm looking for a new set of sticks for the spring park riding. These are solely for trade, I'm trying to gauge the
interest
around the lower mainland here.

LOOKING FOR: Any mounted park ski in equal shape and near same length
.
Skis specs:
-181cm
-Completely symmetrical (114/92/114)
-Tip and tail rocker
-
7/10 condition
The bases are in near perfect condition, same with the edges. There is a fair amount of cosmetic damage, but nothing that affects how they ski in any way.
BINDINGS ARE INCLUDED. Those bindings being Tyrolias. Not sure of exact specs right now, but they're a solid binding that never gave me problems whatsoever from big mountain to big jumps.
Mounted true centre for a 315 bsl (27.5 boot).


I only have a couple pictures of me on them at the moment: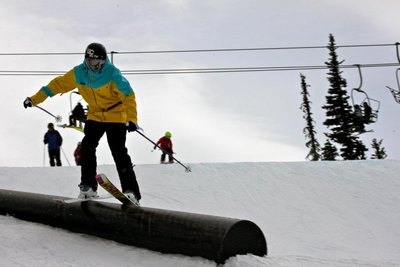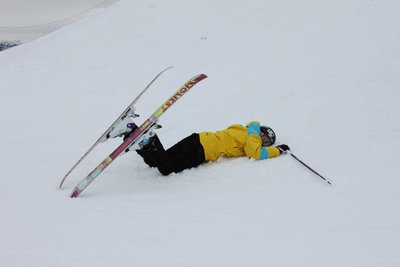 Also, the evo page here:
http://www.evo.com/outlet/skis/moment-reno-rocker-2010.aspx
Anyways, shoot me a reply on this thread or a PM if you're interested in striking up a trade! I would much prefer to trade with someone CLOSE-ish to me so as to keep shipping/delivery/travel costs down.
THANKS!