Everything is "for sale" but I'd prefer to take trades; I want to trade for any hoodies or plain(ish) colored pants/jackets in a medium or large, around there...
-I'll pay shipping to U.S; if your out of the U.S we'll split the shipping
-Model is 5'7-5'8
-PM or comment any offers, I'll consider everything
-I'll give you +K for bumping
-Enjoy!
Saga Anomie Vivid Blue size medium condition: 8.5/10 barely worn but nothing wrong with it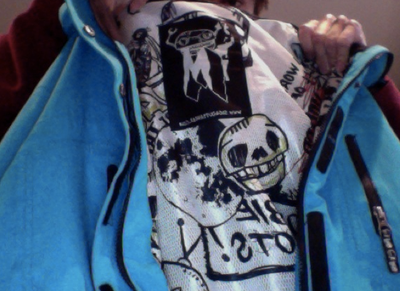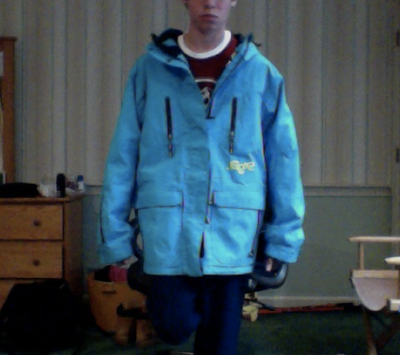 Saga Pittsburgh Pants size XL; 9/10 worn 3 times perfect condition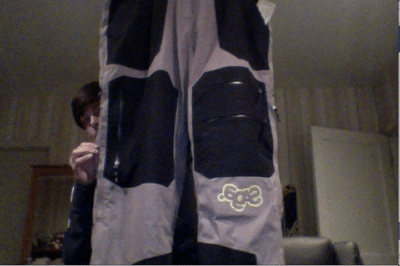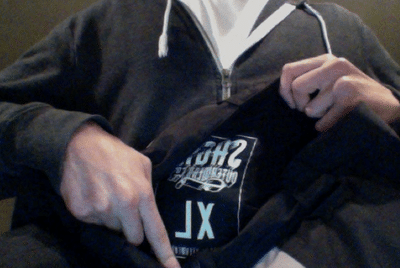 Jiberish Jungle Cat Cream size 2XL; 8.5/10 barely worn; nothing wrong with it-not even pilling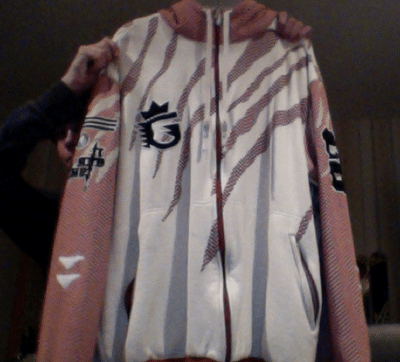 Jiberish Aristocrat size L; 8/10 worn a few times nothing wrong: only large but still pretty big...only went upto 3xl when this was made so its more like an xl or 2xl of 2012 Jiberish stuff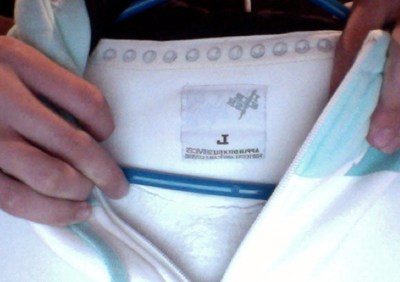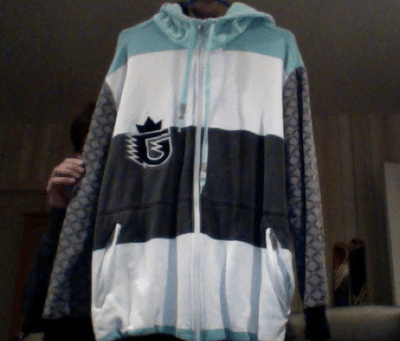 Jiberish Lohi size XL; 9/10 worn twice kinda a feeler but still would sell/trade it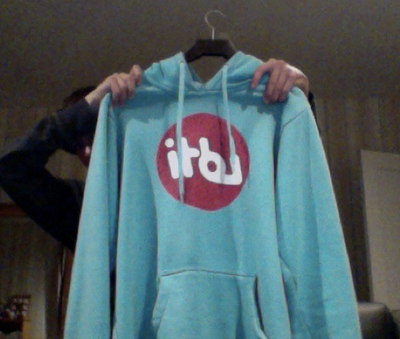 Red Windells Crewneck XL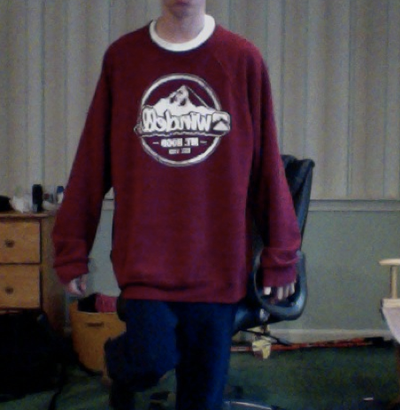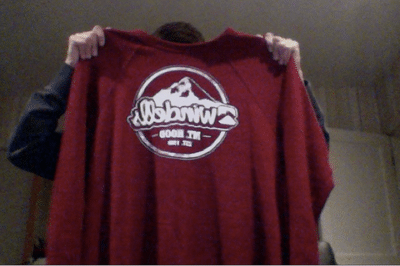 Thanks for Looking!!