Alright i need to sell some stuff to get new ski boots so help a brotha out!!!
first up is some air jordans size 9.5 9/10 condition barley used. 100 obo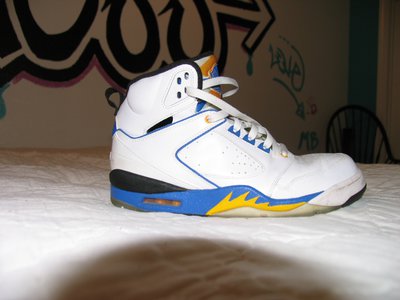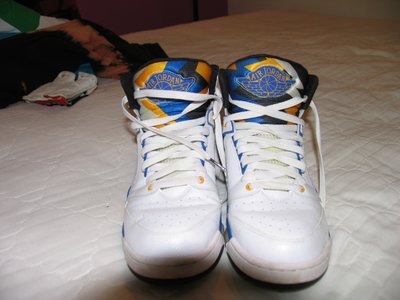 9.9999/10 nordica ace of spades used for maybe 3 days last season. 9/10 size 26.5 300 obo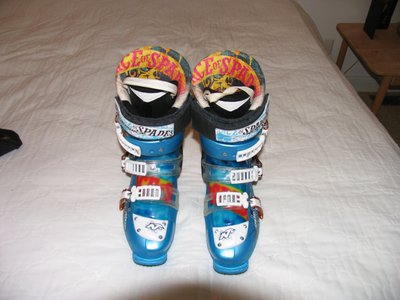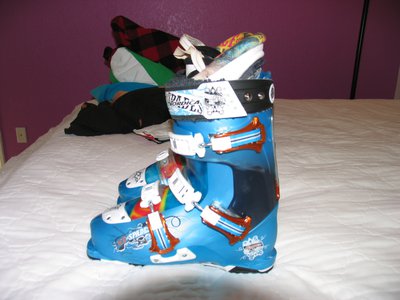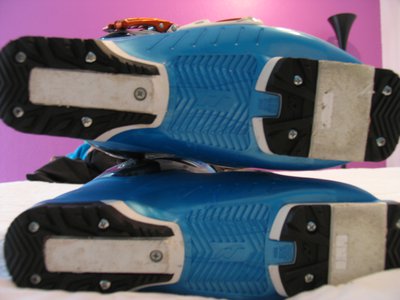 custom hoodie size L fits like an xl 10/10 never worn 40 obo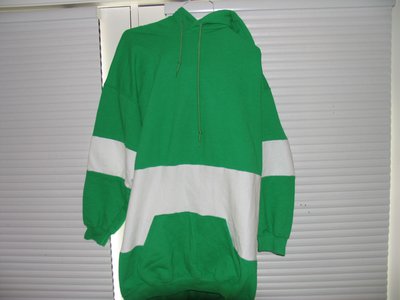 custom tall tee size 2xl 9/10 15 obo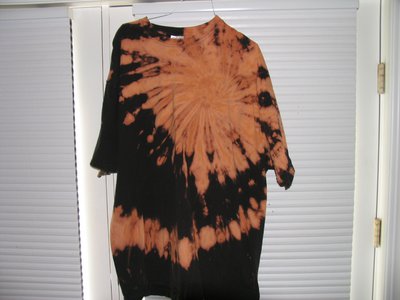 saga crewneck size xl 9/10 35 obo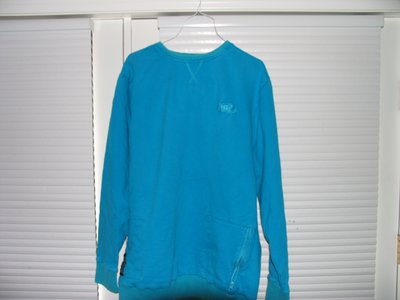 saga tee size xl 15 obo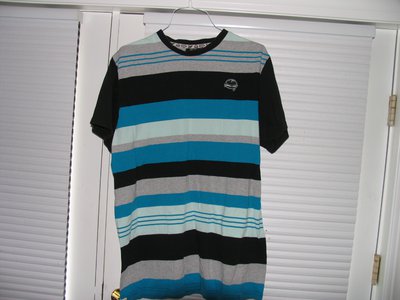 twall cable covers never worn 15 obo pics on my profile or i can email them if interested
+k for bumps buy up!!!!!!!!!!!!!!!!!!
pm me if interested