Whats up NS? Looking to get rid of my 2010/2011 Full Tilt Hot Doggers by Tom Wallisch. They are size 26.5 with a 301 mm boot sole length. They have the original 6 flex tongue. Have roughly 40 days and change on them.
All buckles are completely functional, two of which are brand new for the purpose of this sale. The liner is in great condition, it was taken to a hockey pad cleaner and are one hundred percent scent free and free of any disease or infection causing bacteria. Smells like tulips. It's a great boot and I gave them some serious loving, so treat them kindly.
I'd like to get 250 plus shipping, they are boots so shipping can take a toll but I assure you that you and I could work something out. Post offers here or message me!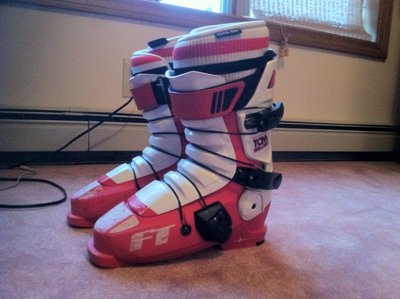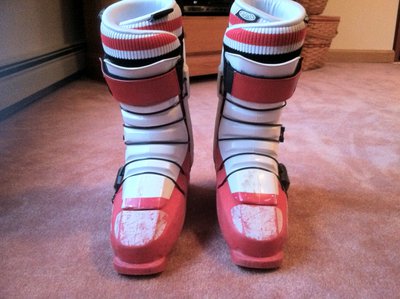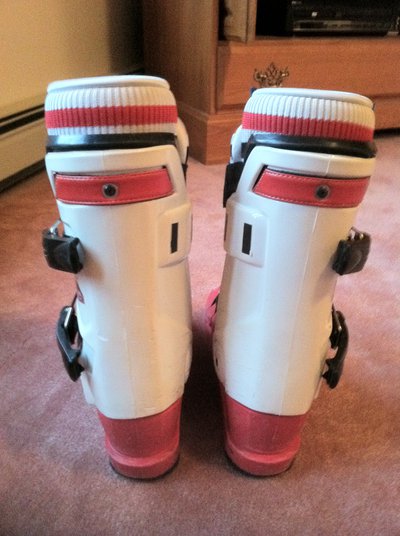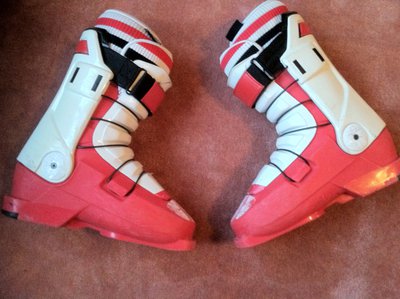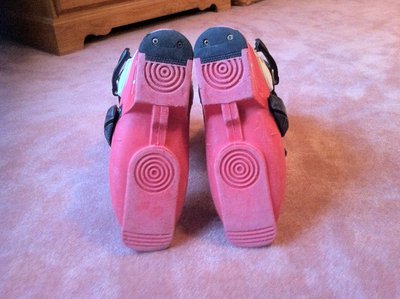 Thanks for looking guys!