So, I want some money for the saga preorder so here is some stuff i won't be using anymore.
Rules:
1. Prices are plus shipping unless stated otherwise
2. Cash is key but trades are accepted
3. Please lowball
4. Lower condition than 10 is just from wear
I want:
$$$$$
Jiberish 2xl and up
XL saga pants and jacket
Tan or camo slim fit pants in XL
Let's Start:
Size 30 DC shorts 15+ship 8/10
Tie Dye "wayfarers" 15+ship 9.5/10
Zebra "wayfarers" 10+ship 8.5/10
Windells beanie 15+ship 8.5/10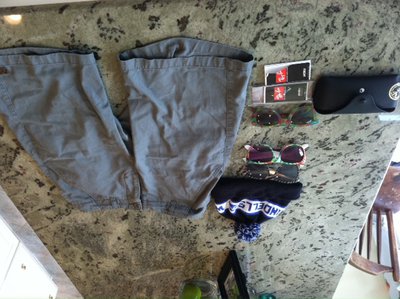 Ray Ban Wayfarer OG 70+ship 10/10 except for bent up manual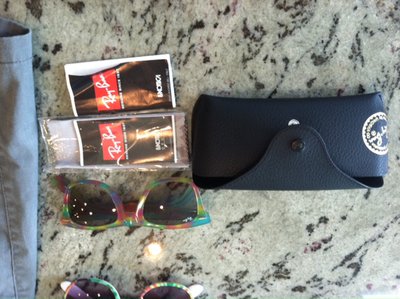 Enjoi cat t-shirt L 15 shipped 8/10
Airblaster t-shirt L 15 shipped 8/10
Both for 25 shipped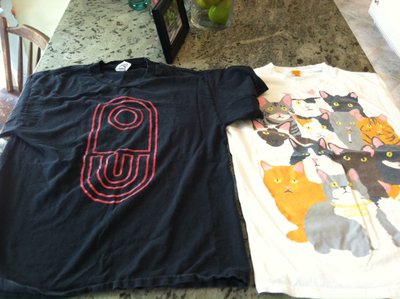 LDC leopard pants XLT 10/10 with tags Offer on these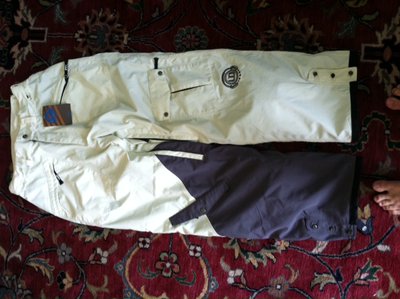 The North Face jacket L 9.5/10 80+ship
This is 2 inches shorter than XL saga
Please excuse the messed up pictures
PM me with offers, the worst I can say is no!!