Hola internet friends, for sale today we have a few assorted goodies, but first, le rulez:
-I'd rather keep all shipping inside of the Muurican border
-PayPal Only
-+k for bumps
First up we have a pristine set of A-Frame goggles with a Black Iridium Lens. They are 10/10, still in original packaging and are oh so ready for some action. I'd be stoked to pull $65 on these bad boize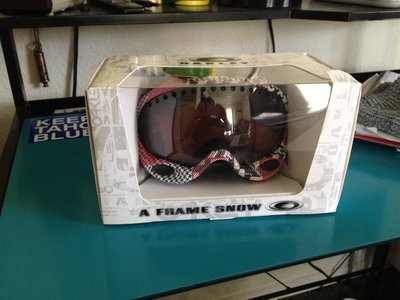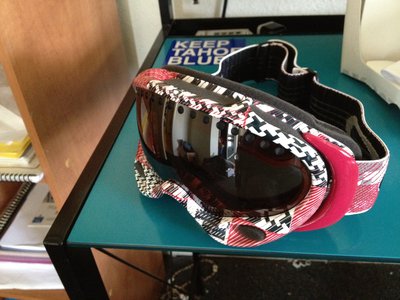 Next we have a GoPro HD Hero Naked. She's still in original packaging, so I'll give it a 10/10. Looking for about $130 shipped on her considering the condition. Without this on your head, how will anyone know that you are the best skier on the mountain?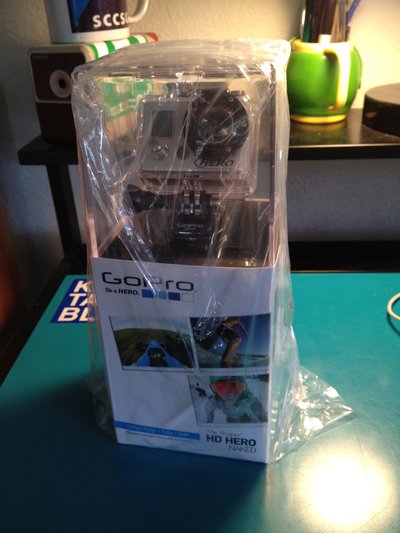 Last but not least are some 10/10, never plugged into a media device, never crowned upon a head, Skullcandy Icon 2's. They're the '11 Poor Boyz Productions model, which are currently sold out on the PBP website. You know you want them, everybody's doing it!!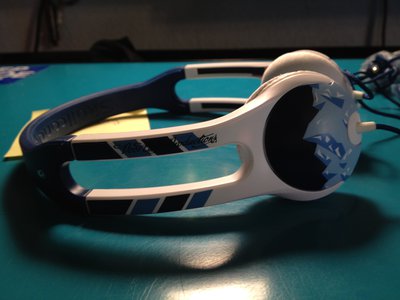 I'll throw some rando brando stickers in with each order too.
Thanks for your valuable internet time