All for sale,
Only trades i would accept would be jiberish t-shirts in size large in brand new condition or basically brand new.
would prefer skis to be local pick up for anywhere in summit county CO.
if you dont like my prices just make offers all i can do is say no
shipping is not included in my origional price but as always can be negotiated.
2xl jiberish ignant vest 09/10 season onyl worn a few times around the house never worn skiing basically brand new.
$ 110 obo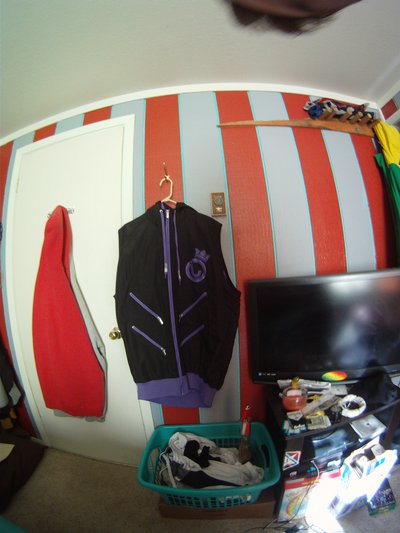 xl Jiberish Fresh Kut auburn once again basically brand new only put on to try on then hung up in closet, looks kinda of wrinkly but thats how it came out of the package
$ 45 obo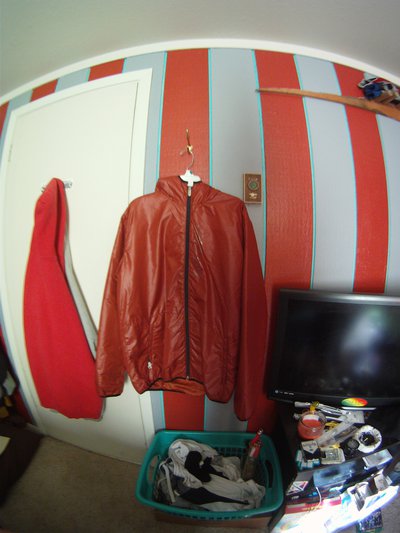 L jiberish green baseball jacket. brand new never worn only taken out of package to hang up in closet
$ 55 obo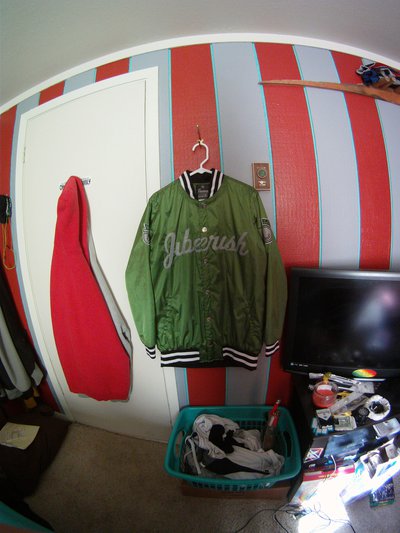 Boone magic sticks 170 brand new never mounted. these are freeride dimensions so a little wider than a park ski but they still work great in park
200 obo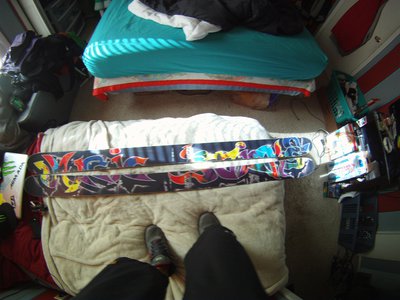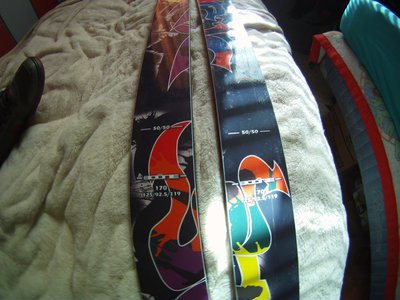 Xl armada purple pants from this year still in great shape only worn for a couple weeks
85 obo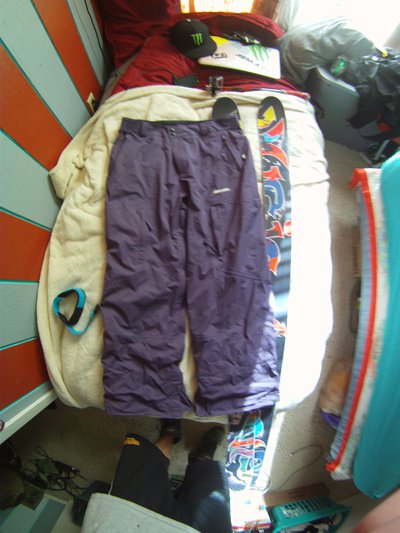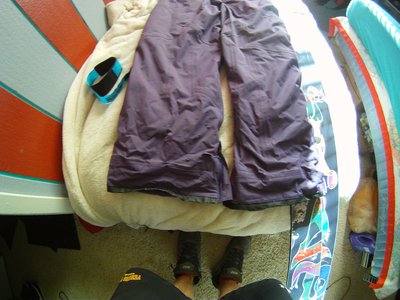 L armada black pants from this year worn a little more often than the purple ones probably close to a month but still in great shape crotch is ripped on the inside of pants but not all the way trough to the outside and does not affect how they ride or how the look at all purely on the inside if the pants
65 obo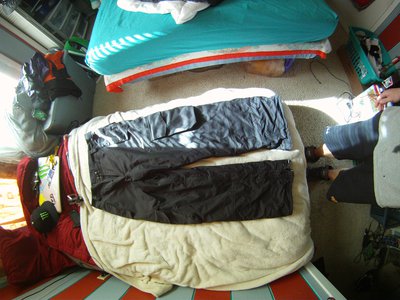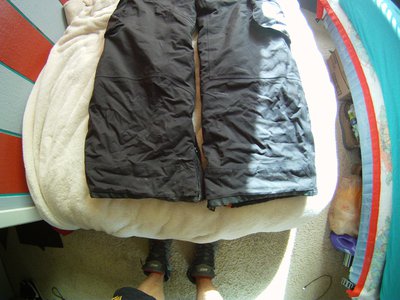 orange poc lobes in great shape only wore for about a month. The lens has a scratch right in front of the right eye if you have another lens for these they would be perfect but otherwise there still not bad
55 obo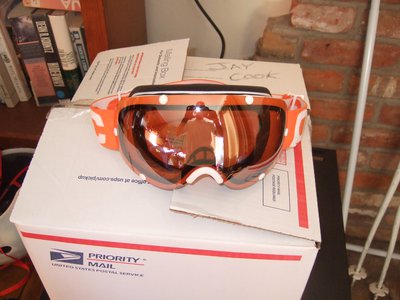 Dalbello voodoo boots from last season size 25.5 i only wore them for about a month combined
there are more pics of these in my profile
120 obo