Ok hey guys , so I'm selling a bunch of old ski stuff for pretty cheap I have goggles, a jacket, some beanies and a movie. I will accept trade offers for anything, but looking for Jiberish,Saga or any other sick vests you may have and a pair of bindings with a driver toe, either Salomon or Atomic.All prices are before shipping.
So first off I'm selling my old Giro helmet. It is about 8/10 condition, has sticker gunk but nothing some hot water can't get rid off. Asking $10 bucks.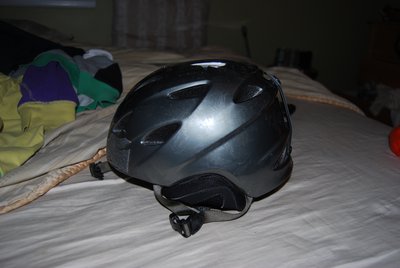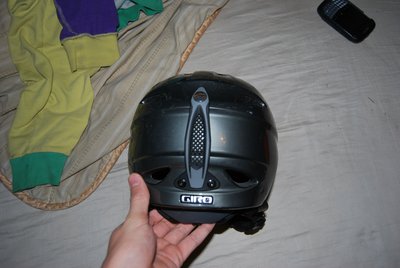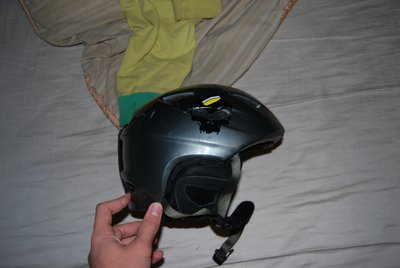 Next im selling my Vonzipper Feenoms, 9.5/10 only because I've used them before(about 7 times). Great goggle overall. Comes with a blue clear lens for night skiing. Asking $70 obo.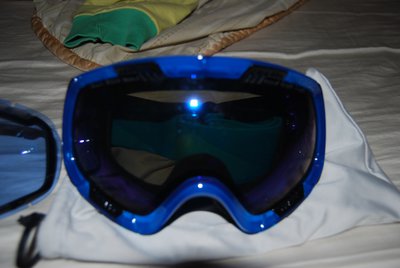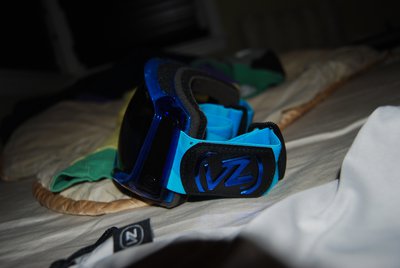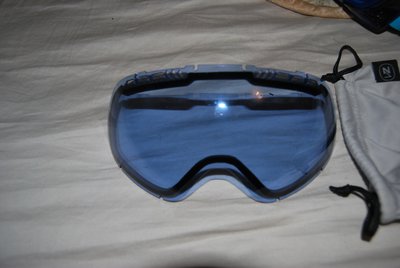 Now I'm selling two beanies, Never worn the Armada one 10/10 and have worn the Neff one under my ski helmet about 9 times 8.5/10. Both very sick and comfy. Asking 20 for the Armada and 20 for the Neff or 35 for both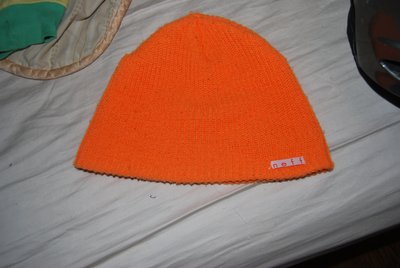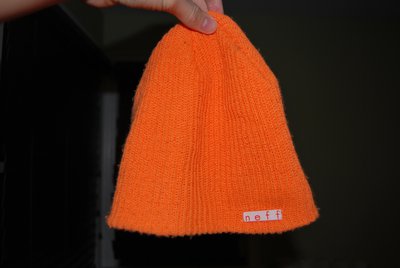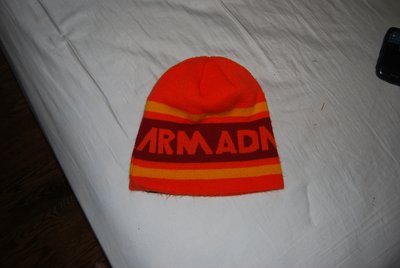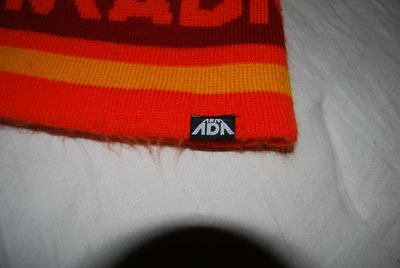 Ok so now I've got a brand new, never worn Monster Energy/ Fox racing hat. Size 7 3/8. Pretty sick. Asking $25.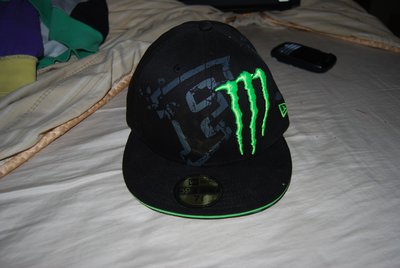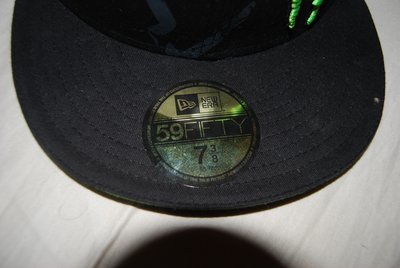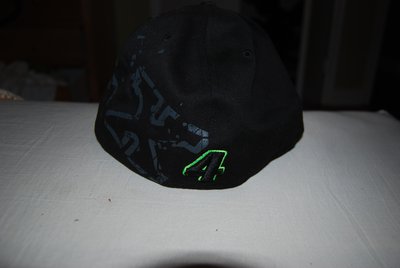 Now I got Salomon Patrol poles, snapped one grip in half and they are pretty short and abused. I'm 5'8 and they touch my hip. Asking $10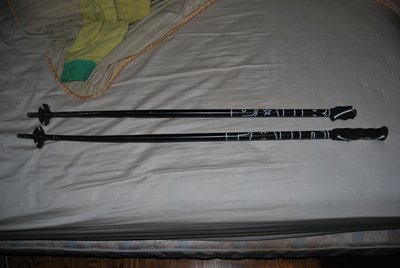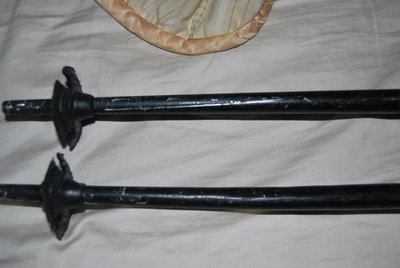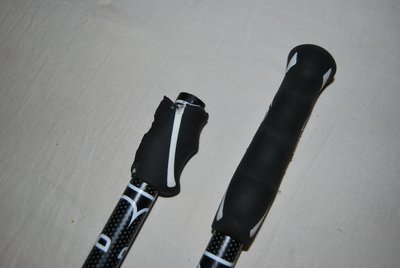 Next I'm selling two pairs of Anon's on pair of Majesty's(missing logo on one side and a couple scratches) 7/10 and a pair of Figments minty 9/10
Asking $30 For the blue and white pair, $15 for the Red and white pair or $40 for both
Last I'm selling a special blend jacket. It's 9/10 and wore it for half a season. Would fit baggy on a person 5'5 and is a medium. Will let it go for $50!!!