Whats up guys I'm back at school and need to make some money and you guys would probably have better use than me with these items
RULES:
PAYPAL ONLY
PLS BID in THREAD
BUYER PAYS SHIPPING UNLESS WE MAKE A DEAL
OFFER UP
THANKS! GOOD LUCK BIDDING
First up is the Blueberry THUGGIE this thing is HUGE!! so comfortable I've never skied with it ill give it a 9/10 very good condition so nice to wear inside just chillin, its a FULL THUG so about 42 inches heres the sizing chart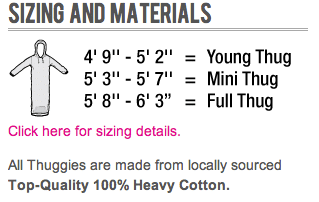 and here it is buy up!!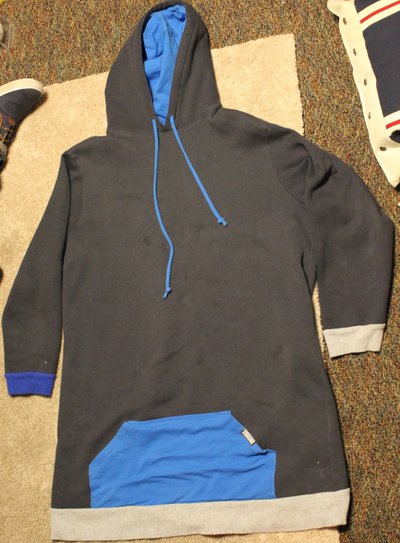 Next up we have an BROKEN iPhone 3gs 16gb this one has a few scratches on the back 8/10 cosmetics
the home button does not work and when you try to turn it on with the lock button the apple logo comes up and then just stays there until it dies
BUY FOR PARTS??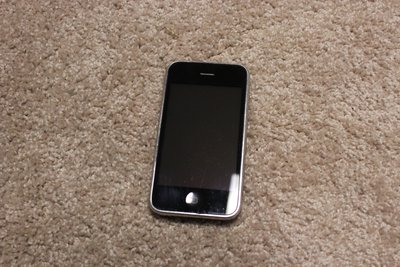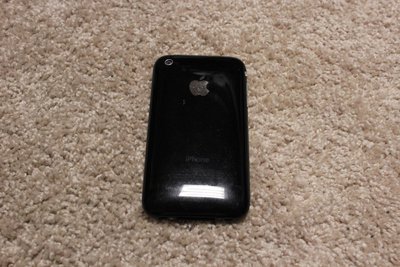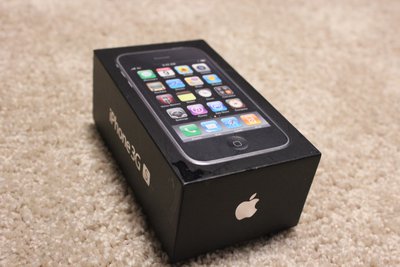 NEXT is a BROKEN AT&T IPHONE 4 16gb no cracks or scatches 9/10 cosmetics
I dropped it in my cup of orange juice and tried to put it in rice and all that shit don't know maybe for parts too
BUY UPP
NEXT IS an IPOD VIDEO 30 gb this one is good for skiing and shit only works with one headphone so good to have in your car or something if you have an iPod cord for your car
7/10 cosmetics
OFFER UP
NEXT UP I HAVE 2 4thgen IPOD TOUCHES 32 gb
BOTH ARE GOOD CONDTION 9/10 just for being used offer up!!!
one iPod touch comes with case and screen protector other doesn't
LAST THREE ARE SUNGLASSES JUST OFFER UP ALL OFF BRANDS EXCEPT LAST ONE ARE FIFTY FIVE DSL
THANKS FOR LOOKING and for some reason the editing started f*ckin up towards the end enjoy hope this works cause it took forever