Marker Kingpin 13 2021 Preview
The 2021 Marker Kingpin 13, a touring binding. A preview of Marker's light backcountry binding, plus weight and specs.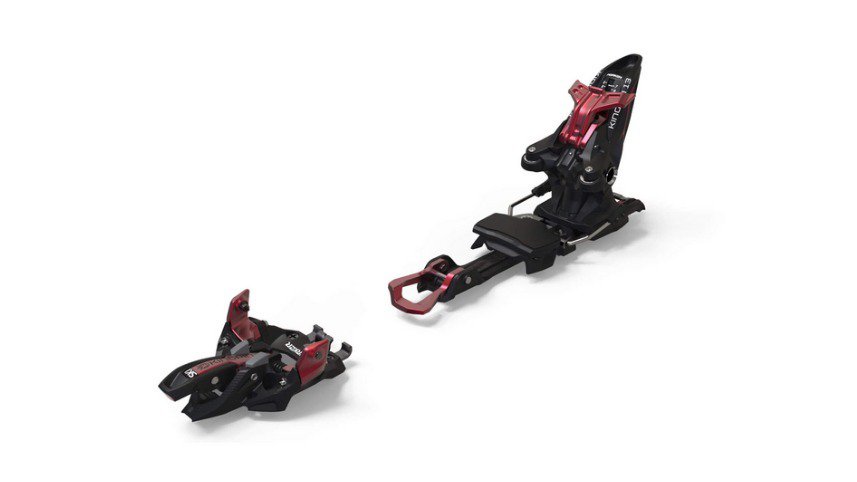 Brand Description:
The innovative Kingpin redefines the performance standard for Alpine touring bindings. The Kingpin's unique toe and heel pieces are the culmination of years of R&D testing. Ease of use and best of all, great power transmission while on the descent mean that you can have a perfect day in the backcountry on the Kingpin. The latest version now includes a two spring toe based on the Alpinist technology. This safes 80g per toe without losing performance! The Kingpin offers tremendous walking and step-in comfort, wide drill pattern and XXL Power Transmitter for impressive power transfer. Including climbing aids from 0° to 13°.
Specs:
DIN Range: 6 - 13
Weight: 680g /Indiv. Binding
Shop For Marker Kingpin 13

Merchant

Sale Price

Retail Price