Marker Kingpin M-Werks 12 2021 Preview
The 2021 Marker Kingpin M-Werks 12, a touring binding. A preview of Marker's lightest Kingpin model, plus weight and full specs.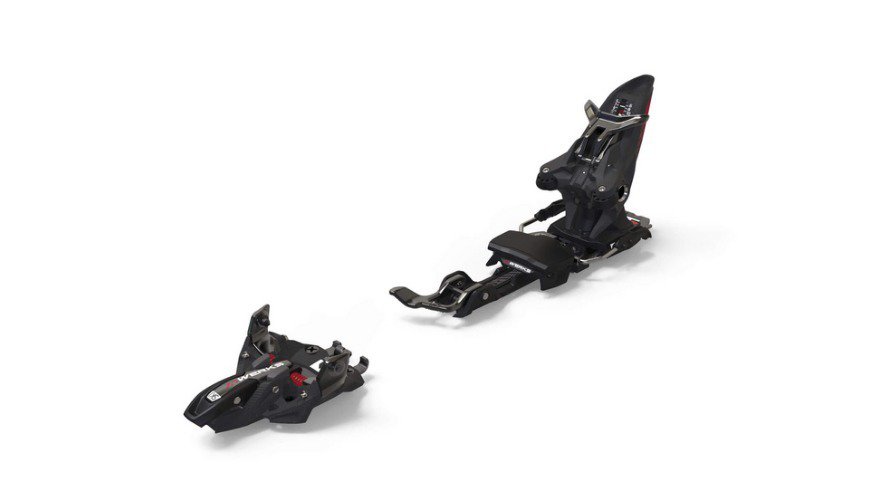 Brand Description:
This state of the art touring binding with a DIN setting up to 12 weighs only 620g per piece (including brake) and provides all the stunning Kingpin performance features like XXL power transmitter or ergonomic climbing aids. Additionally the M-Werks edition comes with carbon reinforced toe, heel and sliding plate for light and powerful skiing experience. The featherfin-shaped ski/walk mode lever offers easy handling at a minimum weight.
Specs:
DIN Range: 5 - 12
Weight: 630g /Indiv. Binding
Shop For Marker Kingpin M-Werks 12

Merchant

Sale Price

Retail Price
Shop For Marker Kingpin M-Werks 12

Merchant

Sale Price

Retail Price