Newly launched by Spyder is Spyder Freeski, new technical gear for freeriders.
"
We focus on the athletes, people, and culture that make freeskiing special. We cover up the logo because it's not about the brand, it's about building a quality product for a passionate community."

https://www.newschoolers.com/videos/watch/937729/Hood-Summer--19---Quinn---Ferdi

Spyder Freeski is working with some of the industry's biggest names– Quinn Wolferman, Bobby Brown, Julian Carr, Amie Engerbretson, Chris Davenport, Ferdinand Dahl, Maggie Voisen, Connery Lundin, Owen Leeper, Giulia Tanno, Lorrain Hueber, and more.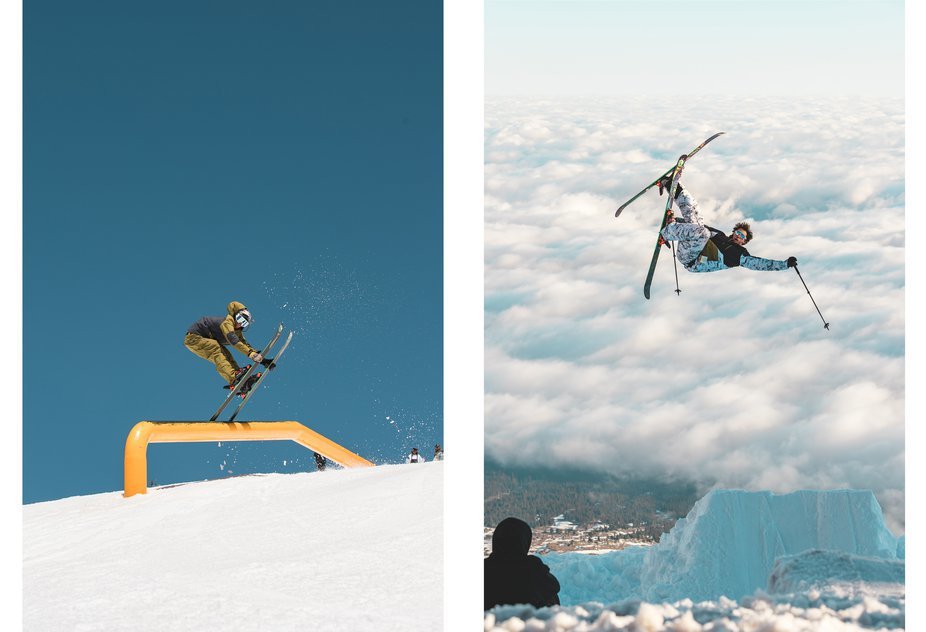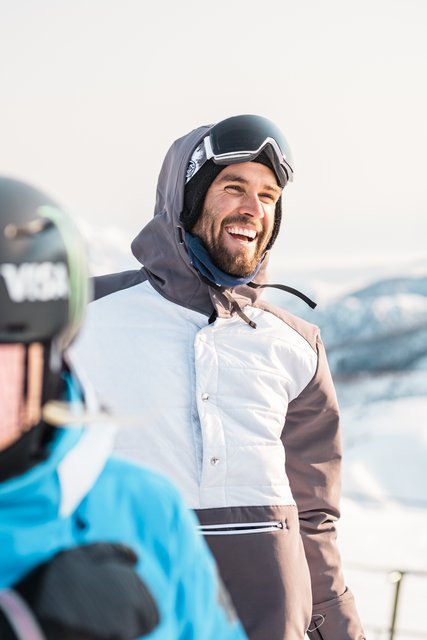 For more information, visit
https://www.spyder.com/pages/freeski
.