Delete products before deleting Muted Ltd. brand.
After a few years of brand development, Muted Ltd. was founded in 2017. Muted has been working hard to bring you quality clothing with designs and details made in the USA to fit your needs on snow and in the street. Affordable, durable, and custom-fitted, their kits have a unique street style while maintaining function and most importantly, won't break the bank. Their
team
consists of riders such as Zach Pfeiffer, Kevin Merchant, Hayden Weeks, and more. You can expect a new movie from Muted this year, as well as their support to their riders independent projects.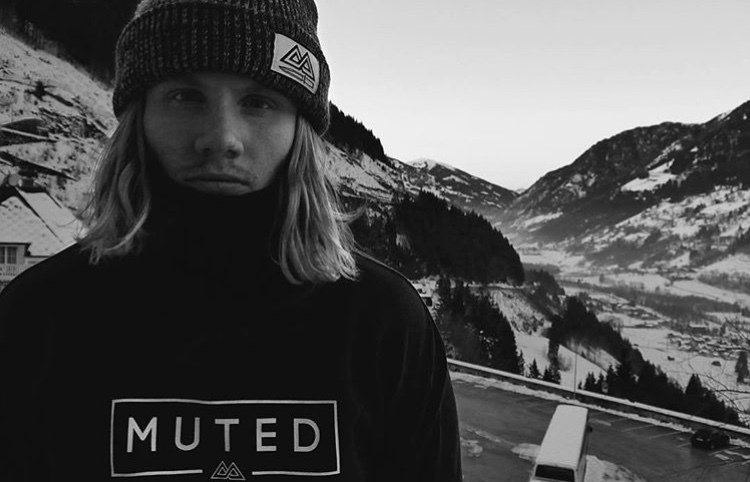 "Our team is a cultivation of what we'd call 'local heroes'– kids you recognize from watching edits online, going hard at every feature, and enjoying the ride around your local hill. Personality is a huge factor in keeping the crew close– even when separated by distance."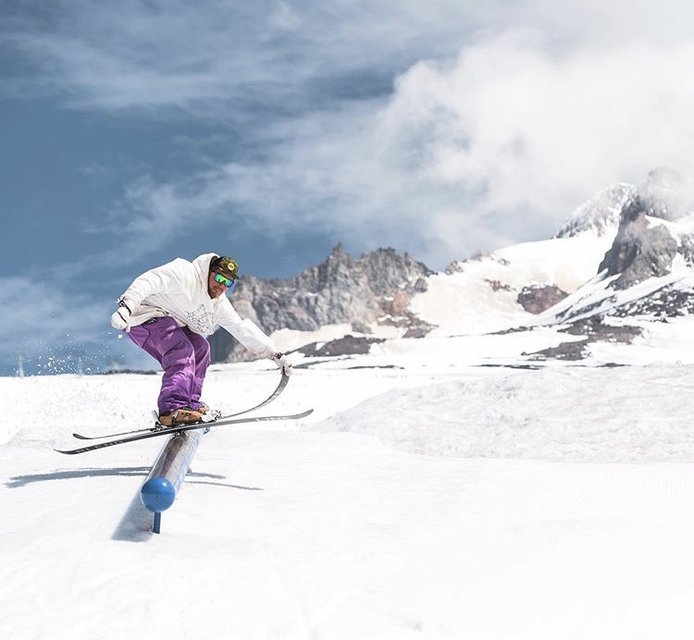 Muted values customer input, which is why they look to you for fine-tuning clothing concepts and colorways. Products are available to skiers across the world, and Muted has offered international sales from the beginning.
Custom Cut Tall Hoods
Built with you in mind, we took on the challenge of sculpting a tall hoodie that has OG length, functionality, and comfort. These are fleece lined, thick hoodies that come with a large stash pocket and thumbholes. The hoods on them are wide enough to go over your helmet and not rise at the neck.
Street Denim

The professional's casual wear; Denim Shirts have been known to pair fantastically with a number of other denim items, like a pair of jeans or jorts for example. Wearing Denim Shirts makes you respected, the man of the hour, the beer crusher, the lady killer... but most of all it shows you've got as much fashion sense as Gucci's new summer releases (you can tell your girl that). So go on, wear your shades inside the house, order a bunch of rail shots at the bar, tell the Uber driver he doesn't need a map - in this shirt, you can handle anything. Shirts come with two extra buttons in case you decide to Hulk out and rip 'em off.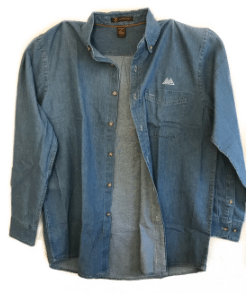 Track Star Pant

Prime your kit like the pros, wherever your court may be. Exclusive apparel made for Selection Sunday.
Fits over ski/snowboard boots, 7.7 oz., 100% polyester interlock double knit peached finish on interior for added comfort elasticized waistband with flat internal drawcord zip opening at bottom hem for easy on and off. Inseam Pocket.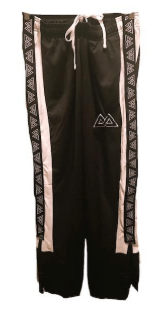 For more information, and to shop the collection visit
https://mutedltd.com/
.