Delete products before deleting Truck Gloves brand.
2020 Truck Gloves Ski Gear
"Having spent over 75 combined years outside, in the mountains, on the trails, over the peaks, and through the woods, we at TRUCK know what good quality gear is. We know good design because we use it. We know good materials because we benefit from them. We know excellent durability because we need it. If we can create products that we believe in, we are certain you can believe in them too.

On top of that, our time in the mountains and hills not only helped craft our appreciation of top-quality product, but it hardened our belief that more of your time should be spent using top-quality gear than spent paying for it. Our product costs represent only materials, transportation, and our minimal operations. Nothing more. Nothing less. We want to DISRUPT the status quo. Top-quality gear, DISRUPTIVE costs!"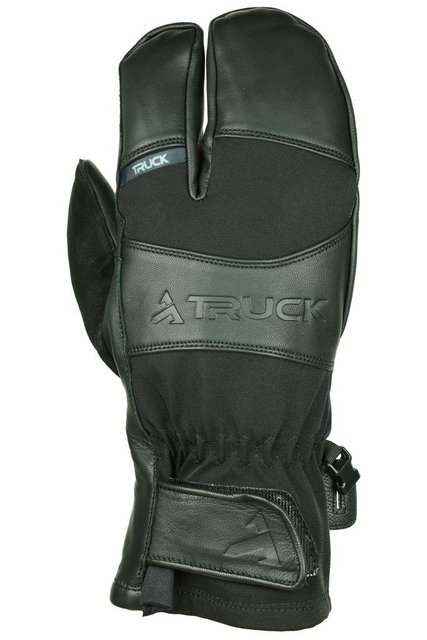 Trigger Glove

Newschoolers Review: The Trigger Glove combines the warmth of a mitten with the flexibility of a glove. Truck Gloves are made with durable materials and are both warm and waterproof, even on cold and stormy days. While the Trigger style takes a moment to get used to, after making the switch I'm hooked. Truck Gloves remind me of the big guns out there, but they all come in at an affordable price. If you're looking for a high-quality mitt on a skiers budget, look no further than Truck. - Erica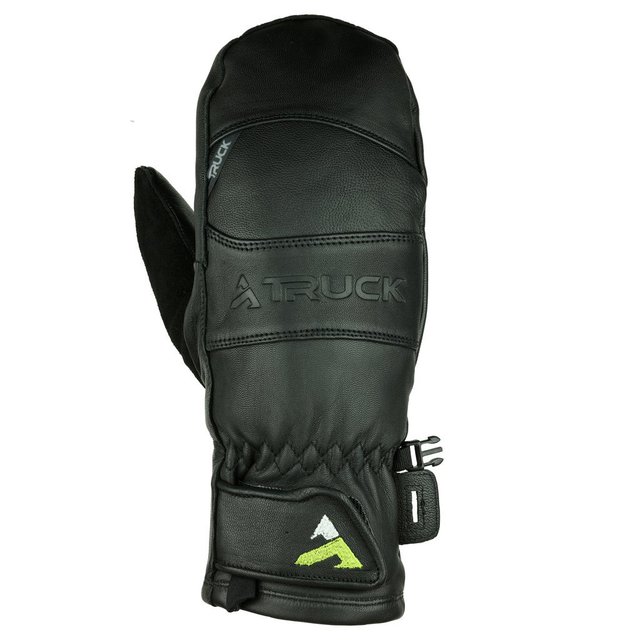 Pro Mitten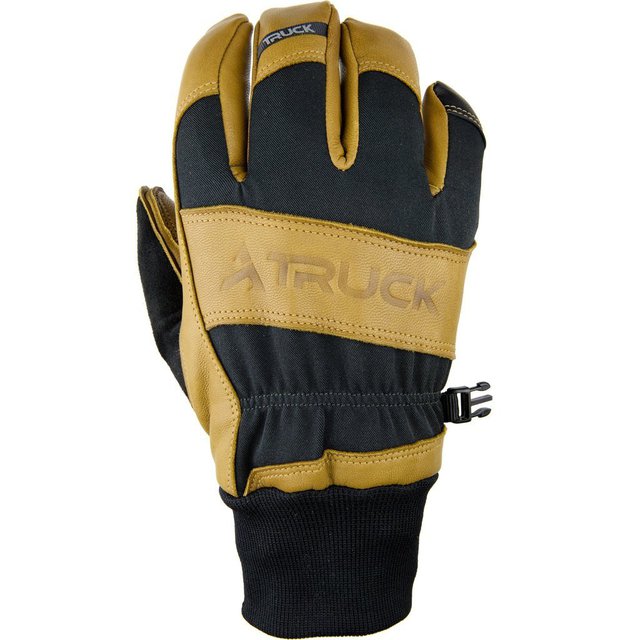 M1 Gloves