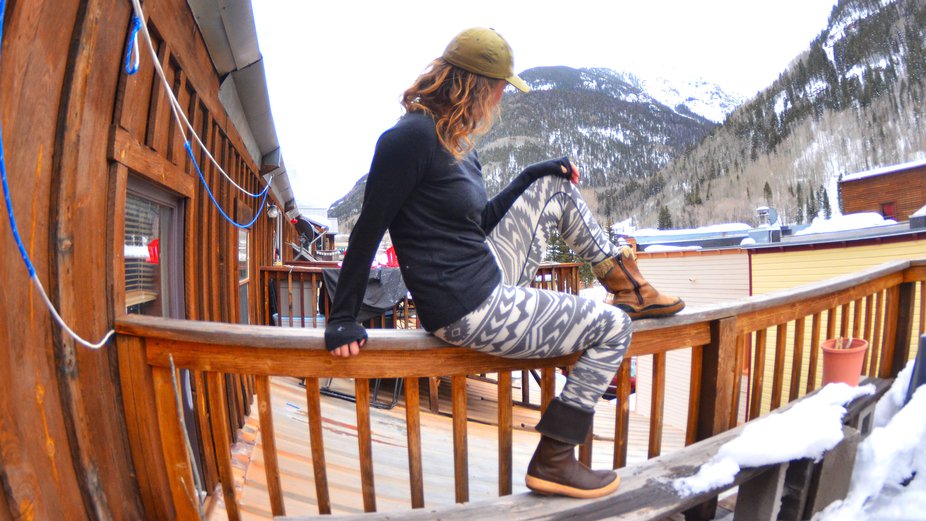 Some of you may know me in real life, but most of you probably don't. I am a big fan of the phrase 'work hard, play hard,' which has led me to some pretty interesting situations this winter, the bulk of which I spent freezing in Canada. However in March, after realizing I only had $120 in my bank account, I decided I needed to stop skiing and start actually working.
The quest for a quick dollar led me to a snow shoveling job in Colorado, which is reaching a near-historic year in snowfall. This means there are plenty of roofs that desperately need shoveling with clients that pay really well.
For three days in near 40 degrees (4
°
C) of heat, I wore the Ridge Merino Heavyweight Base Layers while shoveling snow off an extremely wealthy person's roof. On day four I can confirm, the base layers still do not smell. This is especially great because doing laundry is kind of a hassle and I would rather not.
Ridge Merino
is a relatively new company founded in 2014 by husband-and-wife duo Jeff and Susan Russell. I found out that Jeff actually used to be the Director of Product Development over at Armada Skis before he decided to take a leap of faith and develop his own product at his own company, Ridge Merino. Their company mission is to develop high-quality merino wool apparel that performs well in both outdoor conditions and daily life. Considering that I didn't change my base layers while both snow shoveling and après-shoveling I can say the company accomplished that mission.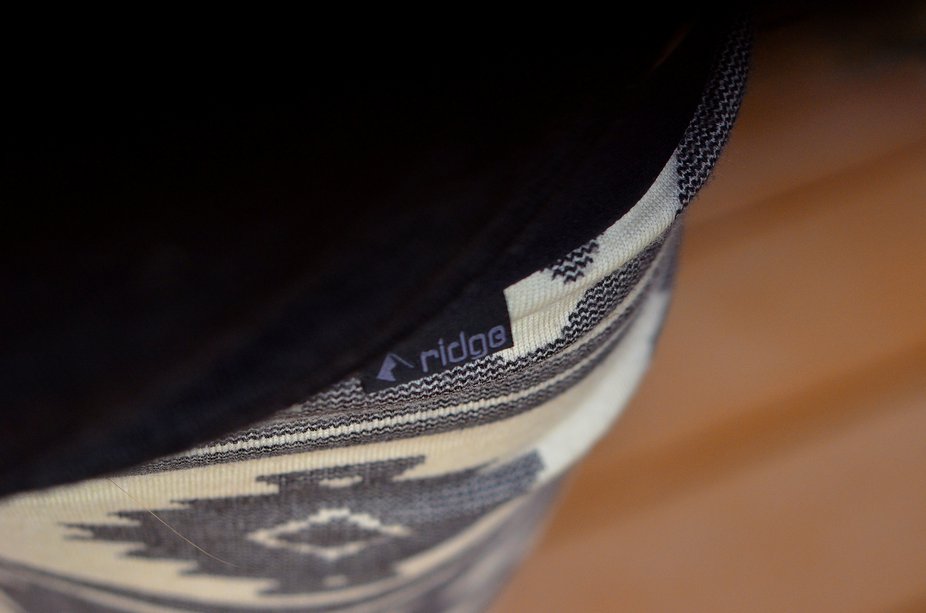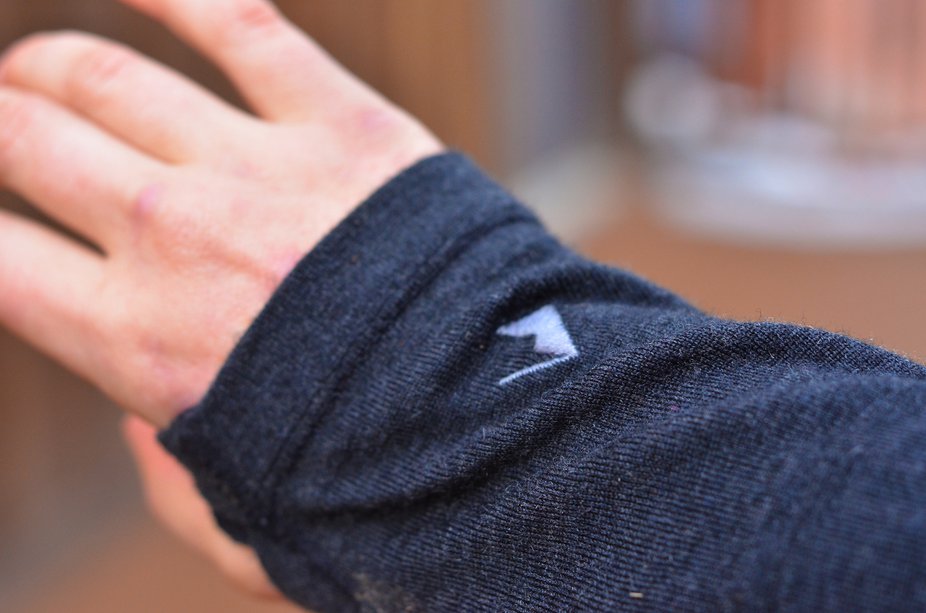 So what is merino wool?
In the past few years merino wool has gained popularity as a base-layer material that easily rivals its synthetic counterparts. The wool is from a specific breed of sheep called Merino found specifically in New Zealand and Australia. While more expensive than synthetic material, merino wool is advertised a natural fiber that wicks moisture, is odor and UV resistant
and
very soft. I have to say, the advertising is quite truthful in this case.
-
Overall, I found the Ridge Merino heavyweight base layer shirt to be a bit too warm while working in warm conditions - but other than in this particular situation I really like wearing it. It's one of those shirts that are so soft your friends will start petting your arm in awe of the softness.
I could have changed base layers if I needed to, but honestly? The layers never showed wear or tear. Or smell. The leggings are actually a really cool print and quite stylish so I wore them around town and back at the house. They are also marketed as heavyweight - which I found out meant that the leggings are warm enough to be worn on their own in the spring.