Review by @Dr.Zorko
I tested this shell pant (bib hybrid) with the Vir-Tek Shell Jacket last season in various conditions. Here are the findings.

Comfort

The pants are awesome for warm days on the hill. They are light, breathable and have large mesh vents in the crotch area for when needed. Those are clutch for going on hikes to release heat and humidity while breaking a sweat.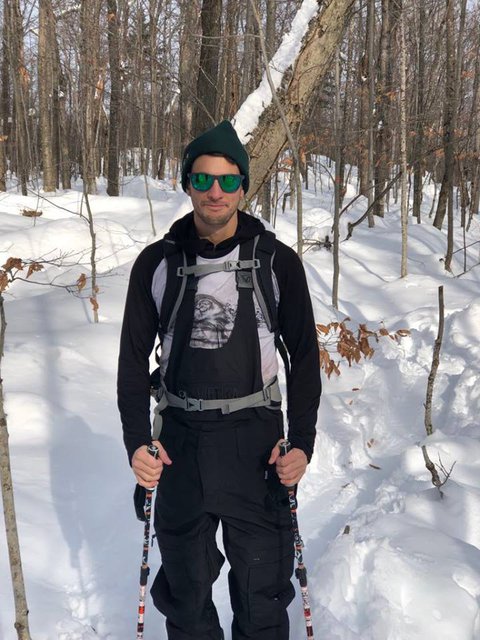 Unlike the shell jacket, I wouldn't recommend taking the shell pants on a cold day. With the jacket, layering up is easy and especially if you have an insulated puffy to throw on under, you're all set for warmth while retaining the benefits of a quality shell. In theory, you could do that with pants too but layering is less obvious and less comfortable. Wearing an insulated pant is typically a better option.


Waterproofing

Virtika uses a 25k waterproof layering with taped seams. They performed great except for one extremely rainy day. Probably should not have been skiing that day, but hey; an $80 lift ticket means a commitment. At Jay Peak there are certain very slow lifts and getting pissed on for dozens of minutes per ride up is a hell of a test. At the end of the day, I noticed my base layer got wet at the knee pockets. There must have been a slight infiltration at the seam of those pockets. Not a perfect performance but to be honest, better than I thought it would do. Everything else was dry, including my derriere after repeatedly sitting in practically puddled chairlifts. The jacket kept me perfectly dry as well.


Other functionalities

The bib can come undone to serve as a shell snow pant without the overalls. As a pant, you can adjust the waist with elastic cinch straps and they hold great. It's an easy change, but I seldom do it because I like the overalls.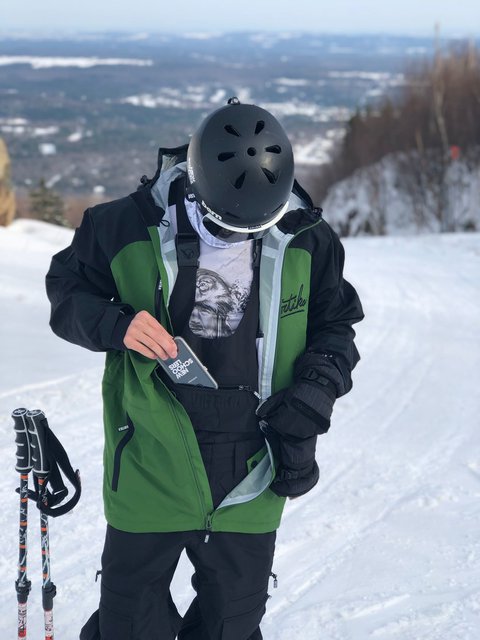 I found the pockets to be particularly well thought out. The oversized zipper heads make it easy to open and close with gloves on. On the front pockets, the closures have magnets so the flaps close by themselves to minimize snow making it to the pocket zippers. In the back, the closures are velcro and therefore more comfortable when seated.


In terms of durability, the bib is looking great after a full season. Slight damage at the bottom from walking around and from clicking in and out of skis. Apart from that, it's in great condition. Vulnerable areas like the crotch have reinforced stitching so no tears despite a number of falls in the park.


All around, these have tested great for their intended use. Definitely do not take them out on extremely cold days, but have them as a go-to for warm park laps, touring and hiking.

https://www.newschoolers.com/videos/watch/942782/Copper-edit-mp4
All of the features of our Signature pant, just simplified: no liner/insulation. Super durable and waterproof for spring riding or those who like to layer up.