All photos by Grant Whitty
The rumored Full Tilt pin boot has yet to appear in the line-up so changes are kept to a minimum. But the Drop Kick, the dream combo of original shell and wrap liner is still in the line so it's all looking good for us.
Shells
Soul
The Soul shell has a 9mm last width (the same as the original 3-piece design). The toe box is roomier, giving your toes space to breathe, and the shell comes with a replaceable toe piece to keep you in service despite running through the parking lot all season.
Original
The Original, (aka the Original 3-piece shell) continues to provide the same comfort and performance we've always relied on with FT.
Evolution
Designed for those with wider feet, the Evolution shell allows riders to ride in comfort without sacrificing performance.
Liners
Pro
The pro liners are specifically engineered to transfer energy to provide the most energy transfer to shell while maintaining warmth in a lightweight and custom moldable fit.
Performance
The Performance Liner's laminates are specifically engineered to be our lightest weight liner for increased maneuverability while maintaining its warmth and custom moldable fit.
Classic
The Classic Liner's laminates are a multi-layered construction in a traditional tongue liner, designed to provide in the targeted comfort and performance in a familiar way.
The Boots
B&E Pro
Henrik Harlaut & Phil Casabon Pro Model
Evolution Shell & Pro Liner
6 Flex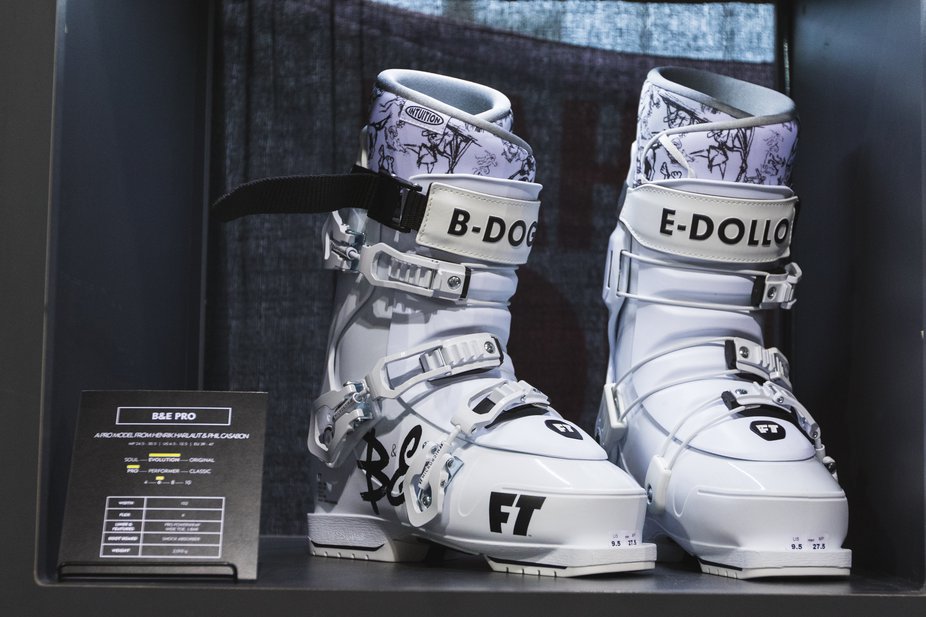 Tom Wallisch Pro
Soul Shell & Pro Liner
6 Flex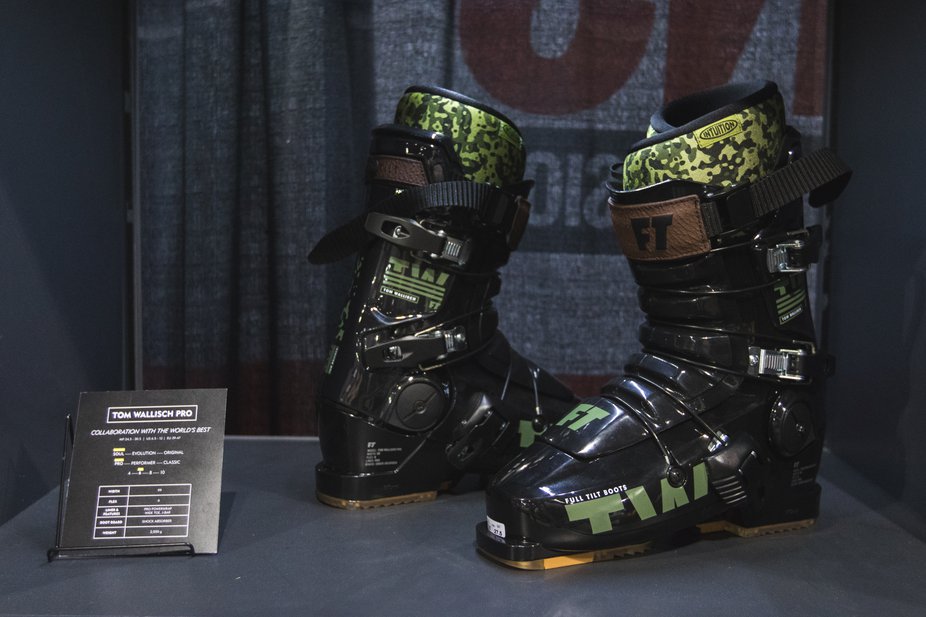 Drop Kick
Original Shell & Performer Liner
6 Flex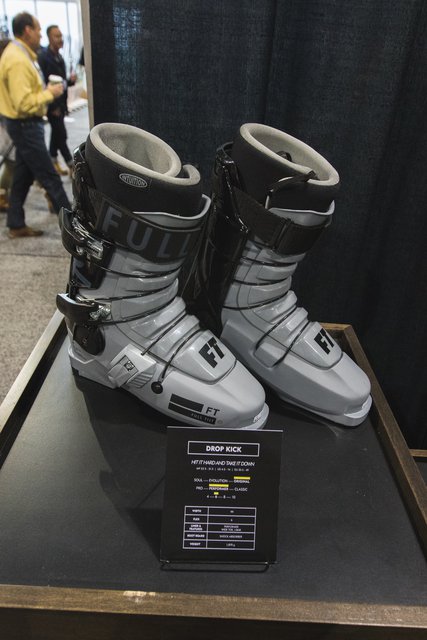 First Chair 10

Soul Shell - Pro Liner
10 Flex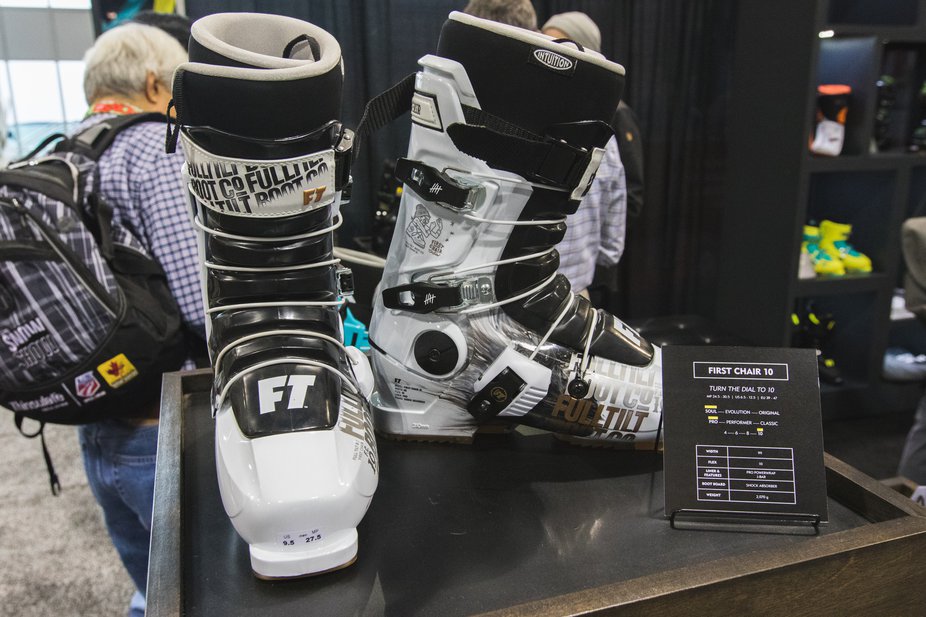 First Chair 8
Soul Shell - Pro Liner
All Terrain, 8 Flex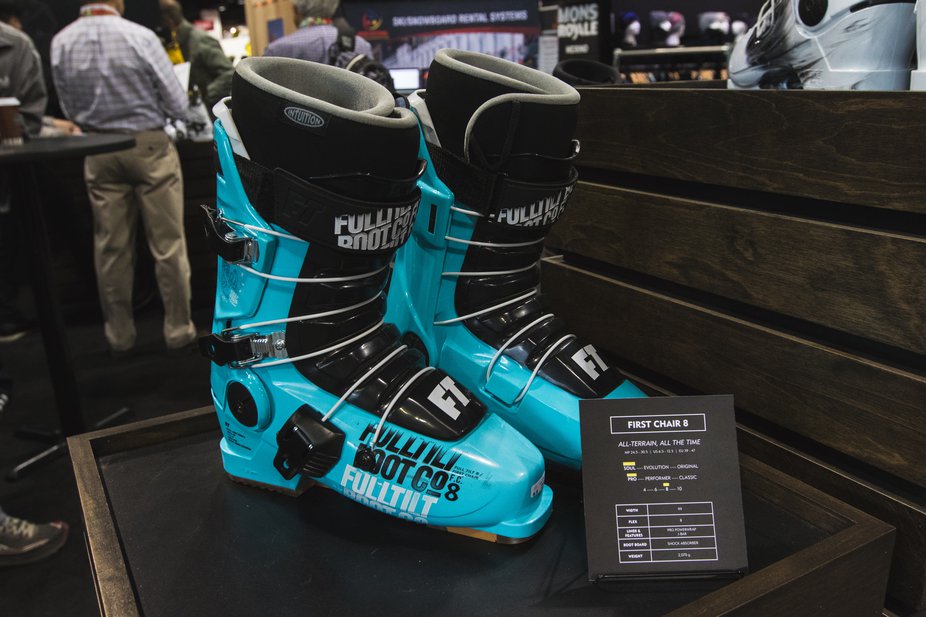 First Chair 6
Soul Shell & Performer Liner
6 Flex
Descendant 6
High Performance in a mid-flex package
Evolution Shell & Performer Liner
6 Flex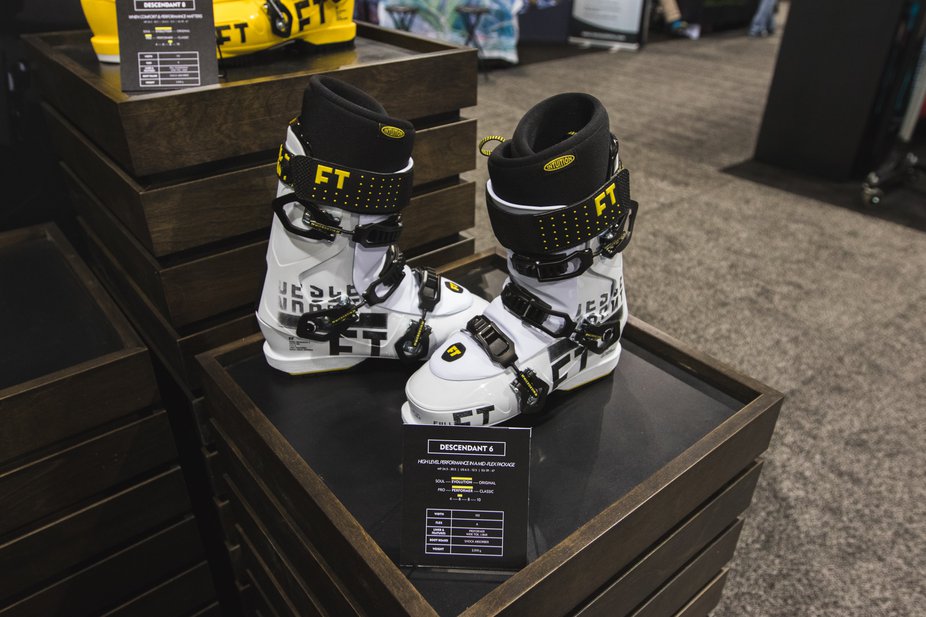 Descendant 8
When Comfort & Performance Matters
Evolution Shell & Pro Liner
8 Flex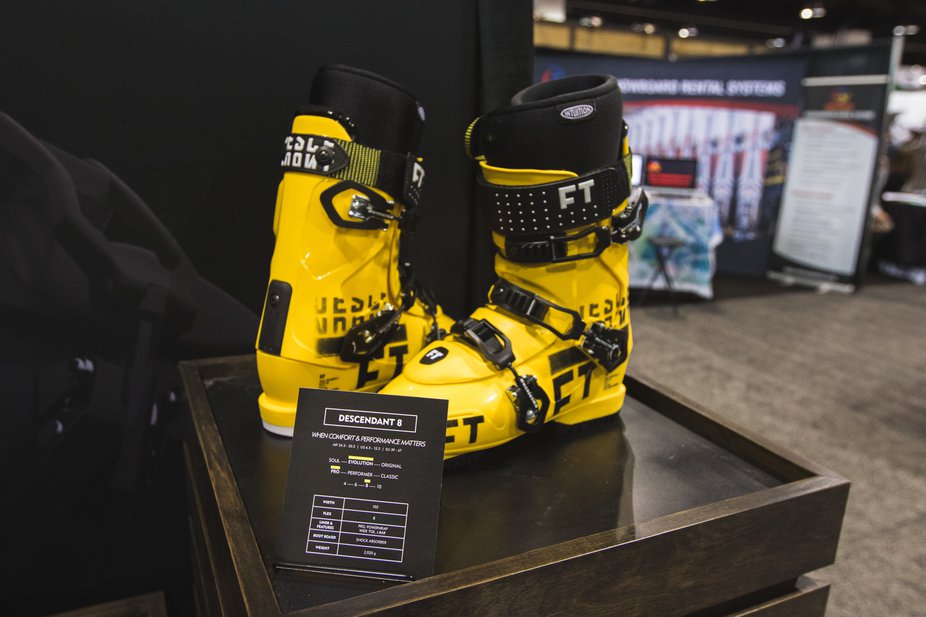 Womens
Soul Sister
Soul Shell & Pro Liner
6 Flex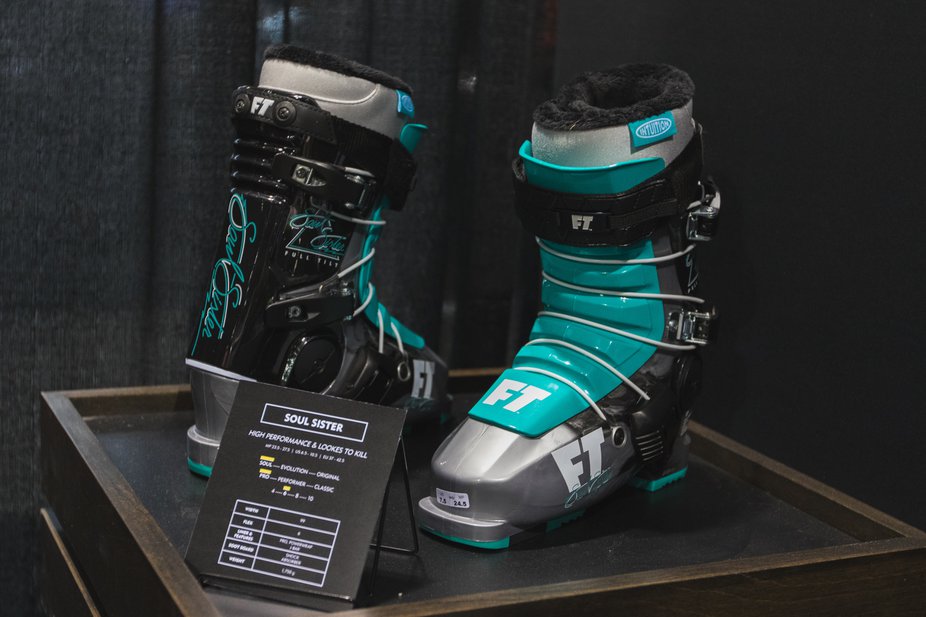 Rumor
Original Shell & Classic Liner
4 Flex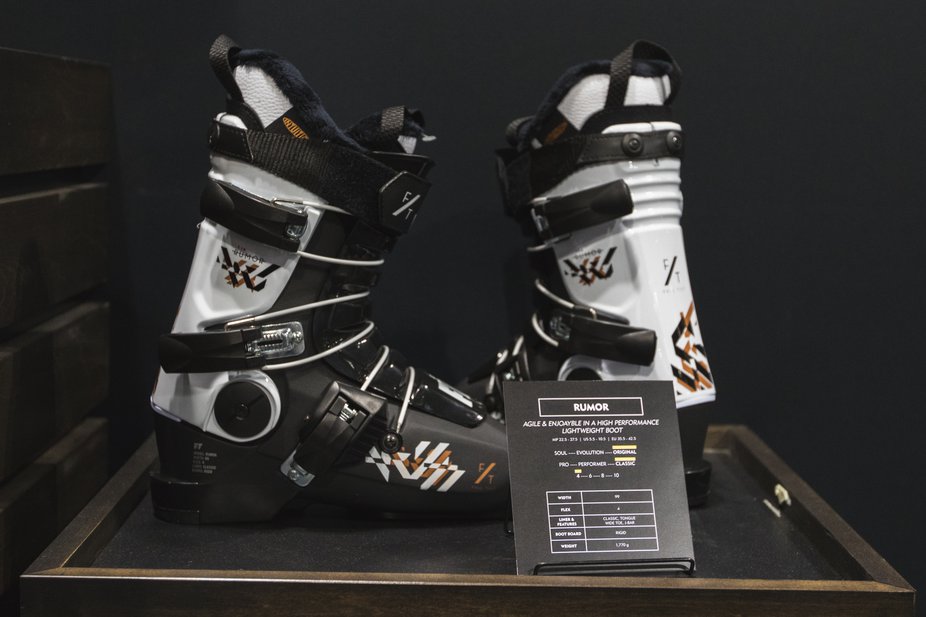 Plush 6
Evolution Shell & Performer Liner
6 Flex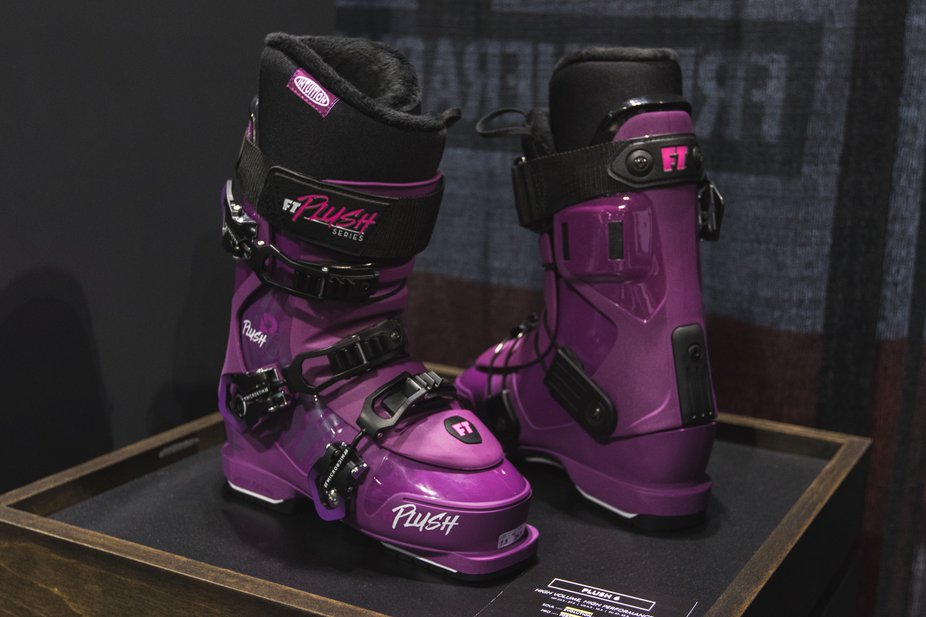 Plush 4
Evolution Shell & Classic Liner
4 Flex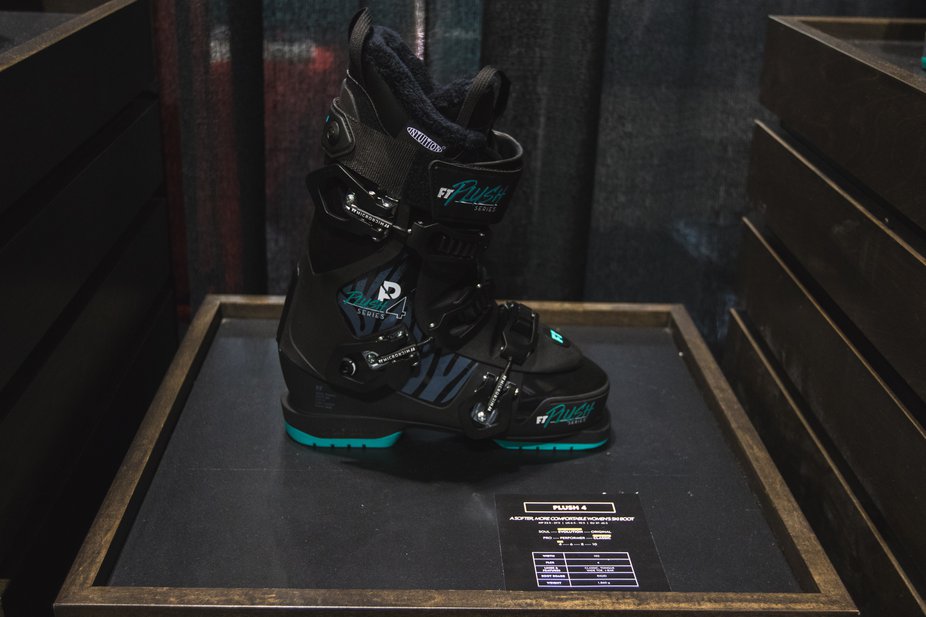 #BuyFullTilts
Shop For Full Tilt Boots

Merchant

Sale Price

Retail Price
Shop For Full Tilt Boots

Merchant

Sale Price

Retail Price