You don't meet too many rapper types in the skiing community, and you definitely won't meet anybody with a sound like this kid. Matt Fry, who goes under the stage name of The Philosofist, spent the winter of 2009-2010 as an intern and athlete for us on location in Lake Tahoe.
Apparently there's been a bit of buzz around this mixtape, so I would get it now. You'll finally be able to tell the hipsters, "I heard it first."
http://www.datpiff.com/The-Philosofist-The-Freshman-Mix-mixtape.226187.html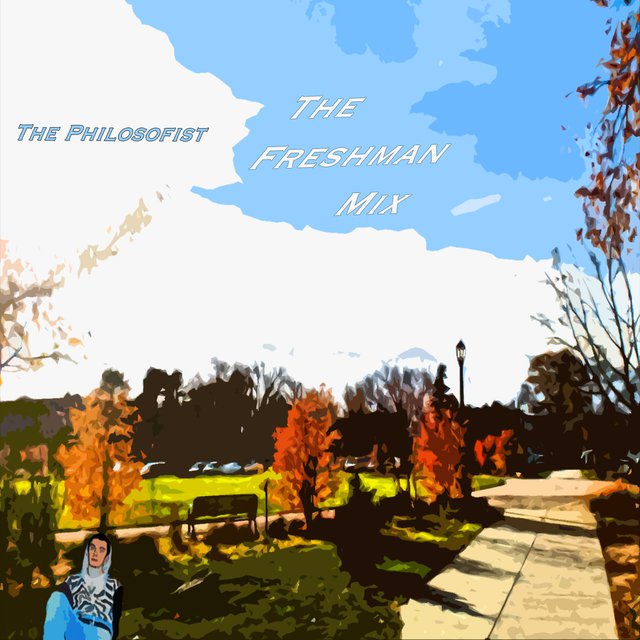 We also have been told that Matt will be be working on a studio album that will be released on all major online music stores within the next 2-3 years.
If anyone wants to follow his music or just show some support, check out these links.
http://www.facebook.com/thephilosofist
http://www.twitter.com/thephilosofist