Here are some pics (screen shots) from a couple weeks ago when a few friends and I went up to Echo Mountain for one of their final days of operation. It was a beautiful day and my friend Nathan Minatta, a CU film student, had the boom and 7D present.
Echo had some fun stuff, including a big pole jam gap, a channel gap, and free food! However, some if the jump's landings were quite short. No one managed to go too deep however, so it was a good day.
Not long from now, I will be strapping up again as I am heading to Windells and Hood for the summer! A pic from then you say? but that would make no sense at all!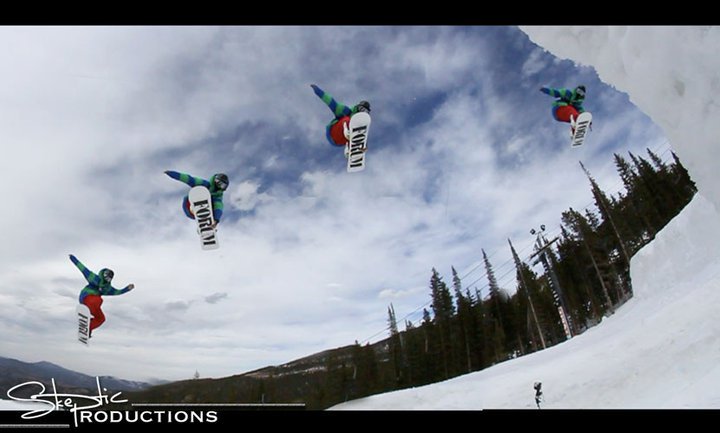 Me. Back 1 over the channel.
Seth Hill. Andrecht back 5.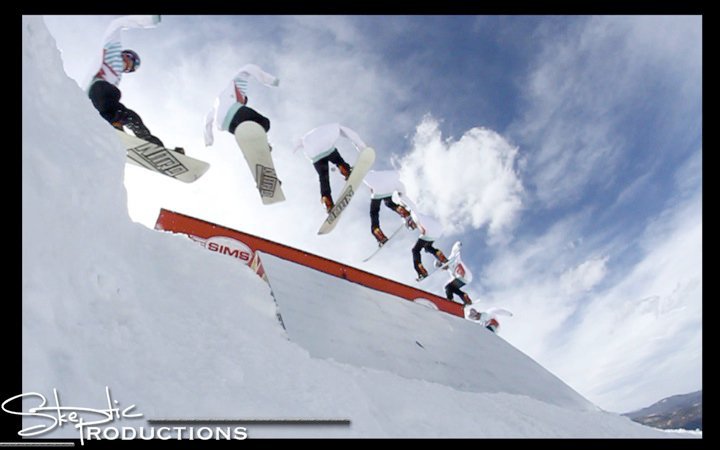 CUST rider Joe Dryer. Front 3 tap.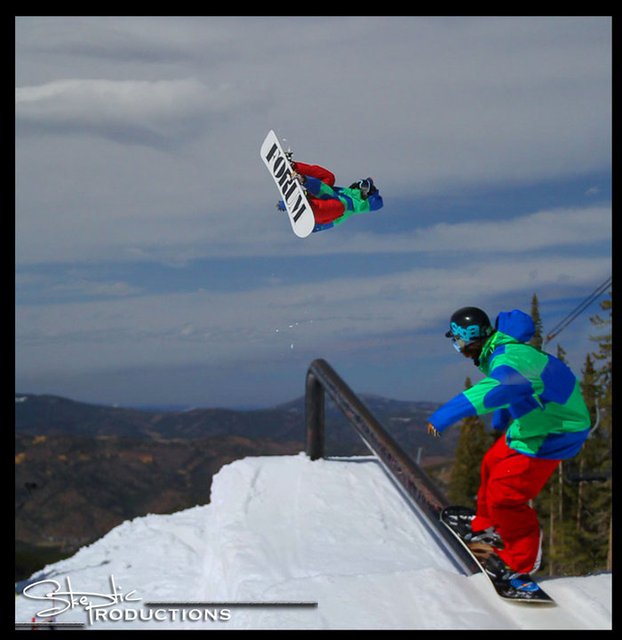 Me. Pole jam rodeo.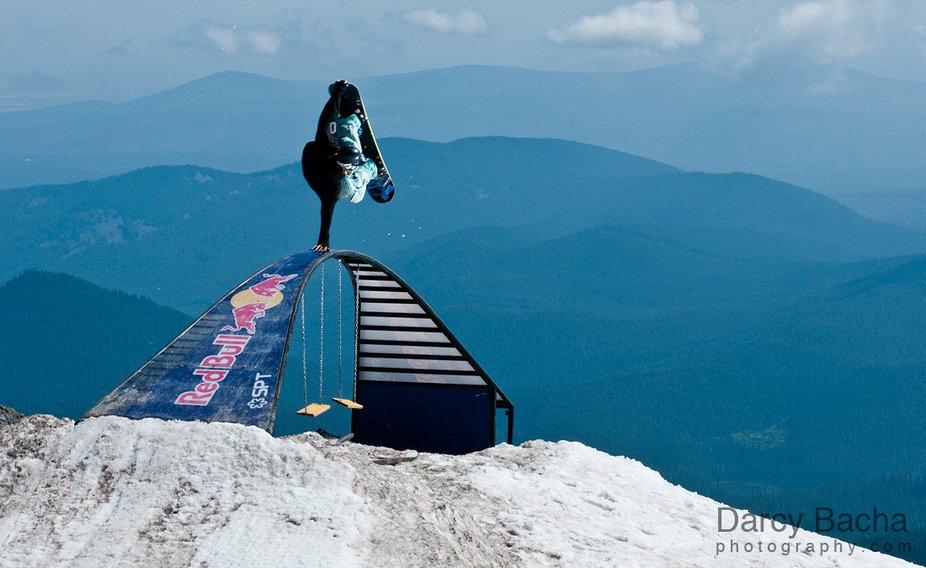 Myself. Miller flip tail grab. Summer session 7.
Related posts:Windells Update! Sesh5Windells Session 7!!!NetWork in progress