Last month, our friends at mSnow, FD Wear and Epic Planks launched a contest right here on Newschoolers where they asked to see your best non-snow summer skiing techniques.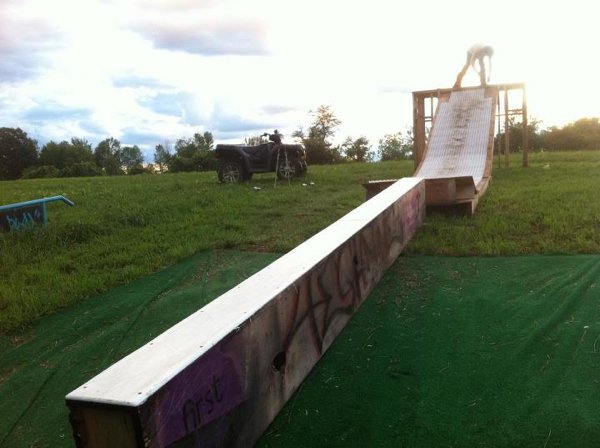 The summer setup contest is a classic tradition here on Newschoolers, and this year was no exception, as a whopping 50 people entered for their chance to win a ton of prizes, including 100 square feet of mSnow, a jacket and pant from FD Wear, and a pair of Epic Planks Vaporizers.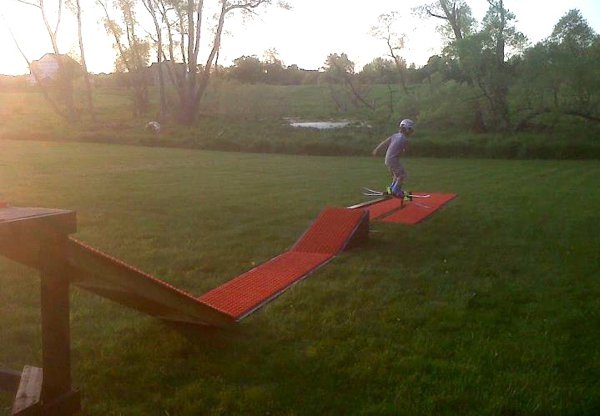 After the deadline for entries had passed, it was up to you, the Newschoolers community, to narrow it down to the top 5, at which point Luke and Adam Schrab from mSnow picked the winners. So without further ado, here's a look at who prevailed, along with the prizes they've won...
Congratulations to username _Joe_! You've won the mSnow Summer Setup Contest with your entry, 'Country Ski'n', and 100 square-feet of mSnow!
2nd place goes to Dan Dougherty, who's won himself a jacket and pant from FD Wear.
3rd place goes to Brent Whipple, who's won himself a pair of Epic Plank Vaporizers.
4th place and a FD Wear Accessory Prize Pack goes to username k-fred for his entry, 'raw summer jibbing 5'.
And last but not least, 5th place and an Epic Planks Face Mask & T-Shirt goes to Block-9 Media for their entry, 'B9 Backyard Chillin'.
And in addition to all of that, the guys from mSnow were so stoked on all of the entries that they're going to hook the four runners-up with 20 square feet of mSnow!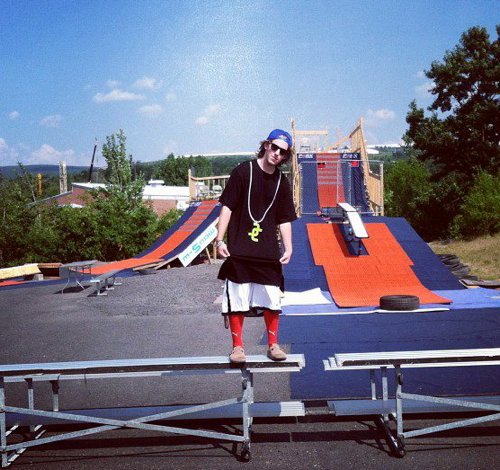 Now that's a good looking summer setup!
On behalf of everyone at mSnow, FD Wear, Epic Planks and Newschoolers, thanks to everyone who participated in this awesome contest, and due to its success, stay tuned for a second installment, which will begin next week!