long time since my last entry, sorry. But hey, hello again.
Originally I wanted to post a nice photo concerning the love message theme, but i realized that the picture isn't good enough to post. Sorry again. And unfortunately there will be no snow in this entry. But I thought, I might share some random shots with you, again...
2 Weeks of work left and then winter starts ultimate. No more working, just skiing. Can't wait. And of course, there will be some updates.
Enough for the moment, some shout outs: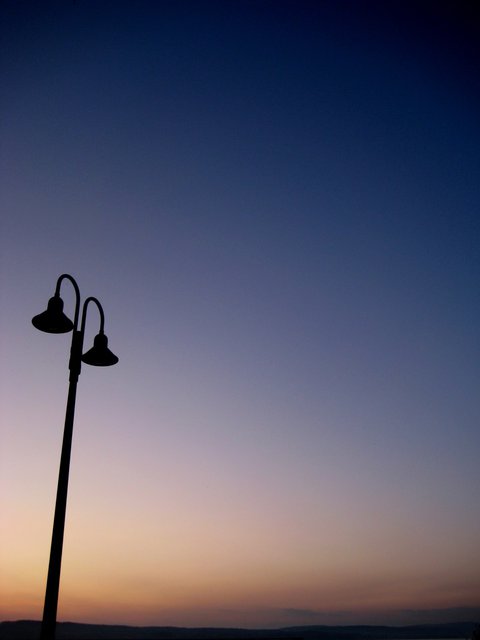 I love sitting at the lake and watching scenerys like that. Shout out to mother nature!
picture didn't came out good i think
boring wood. but shout out again for getting me warm
Do you see the moon? Shout out to all the colors! I love you
again some nice scenery
Ah, and yeah NO HOMO.
Peace
Sim