I have been up here at Mt. Hood working some sessions for Windells and it's pretty much done nothing but snow since i've been here. We have certainly had our share of sunshine, but not the amount to be expected for some spring park riding. It feels like the dead of winter. Lapping cliffs instead of jumps and logs instead of rails. Witt Foster has made it out here this week for some of the snow that just keeps coming down.
I also traded my Varsity coat with a kid named Nick for the Boston Lobster. I like cream cicles.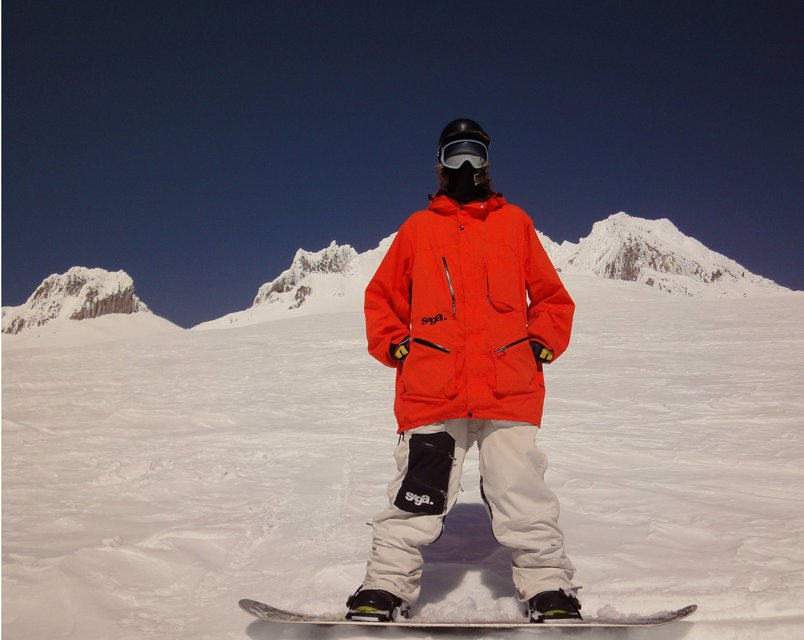 Top of the Palmer snow field. Rare to have this open this time of year.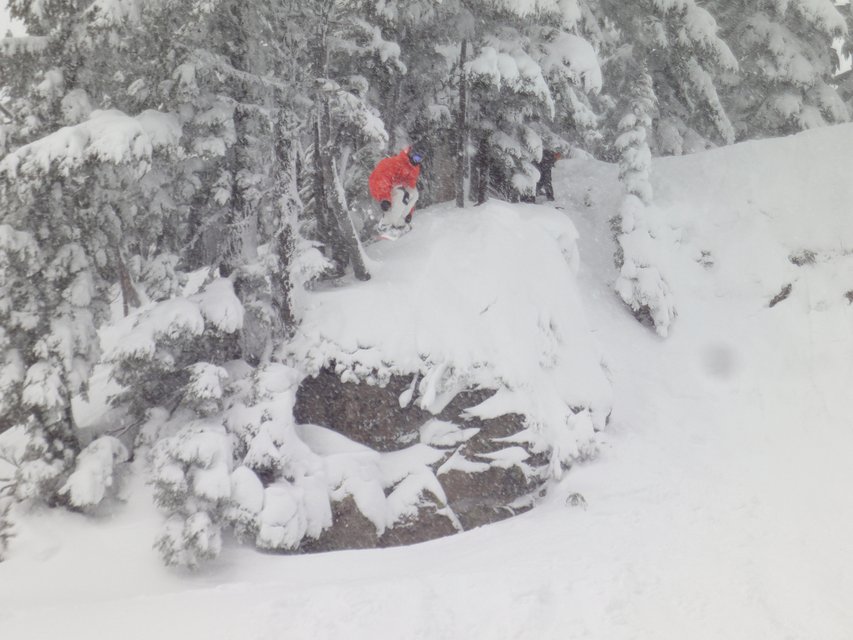 Meadows.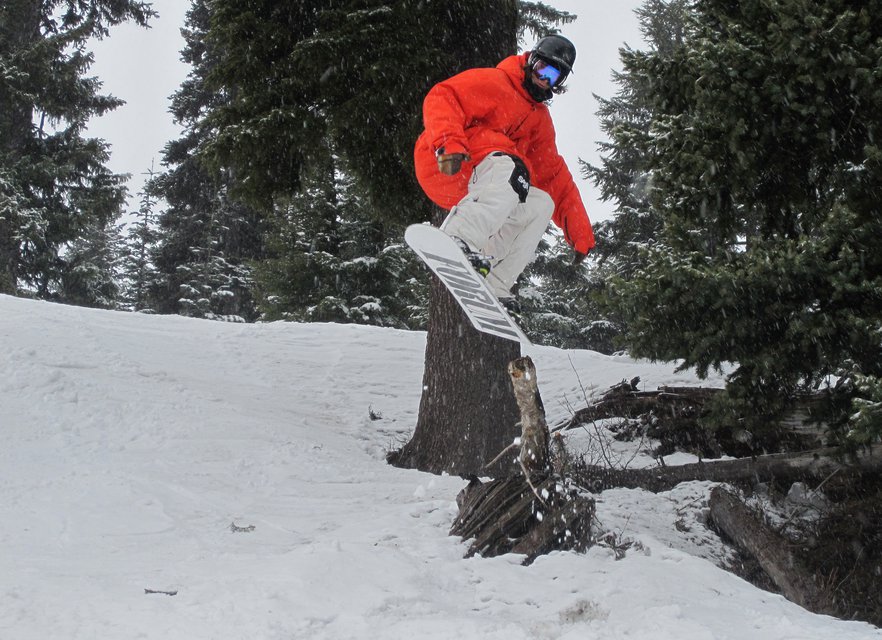 Jammin.
No related posts.