As you probably know, there won't be any jump this year at every RCR mountains! As a Mont Sainte-Anne skier, I would have to road trip a bit before getting the air feeling, By now we're jibbing a lot in the nice MSA rails park, they built some nice news rails. 
We took a beautiful day to take some pictures during the holidays, we got some good shot one day photographing.
tail press on the new rainbow rail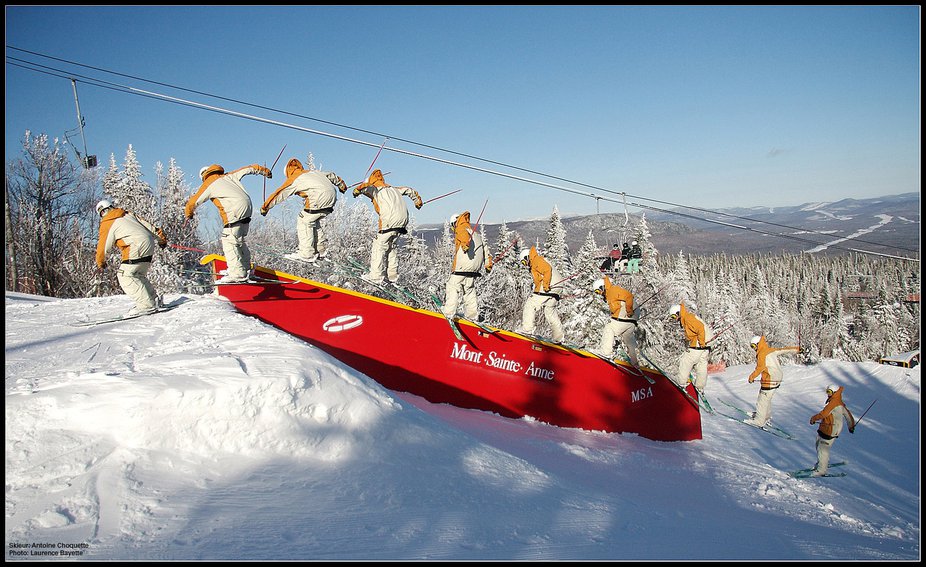 swith in the new down ledge rail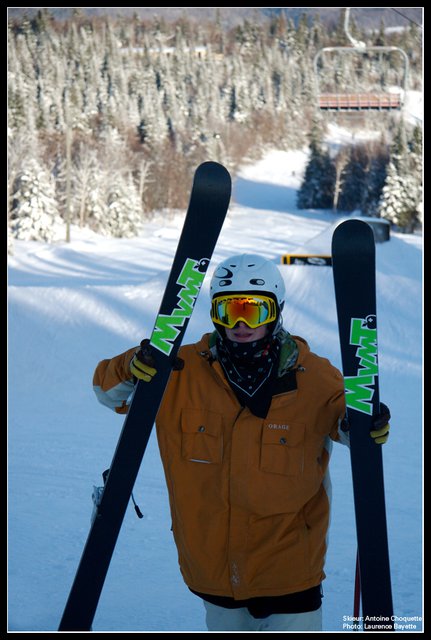 MVMT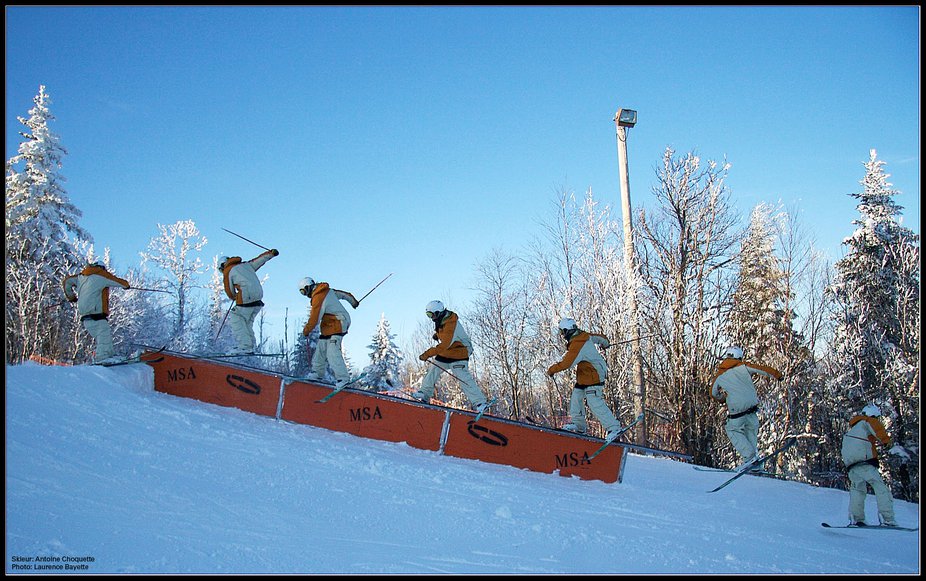 pretzellll
Hope you like it.
Merci Laurence pour les bonnes photos.