For immediate release
iF3 Montreal – Official selection for the movie awards and EPIC parties!
September 4th , 2018 – Montreal, Québec – After long deliberations, the committee announces the movie selection of the 11th annual Movie Awards in Montreal. As usual, the phenomenal content that was submitted made choosing the right movies an enormous challenge and we thank all producers who put-in the effort of creating these works of art.
Here is the iF3 Festival 2018 official selection!
Keep visiting our website and/or FACEBOOK page to find out when your favorite movie will be on screen at one of our two cinemas. Don't miss out! Many will be MOVIE PREMIERES!!
EPIC PARTIES information just released!
Check out the iF3 EPIC PARTIES! You will find information on the live bands, DJs and even some MOVIE PREMIERES presented during these great evenings "à la sauce" iF3!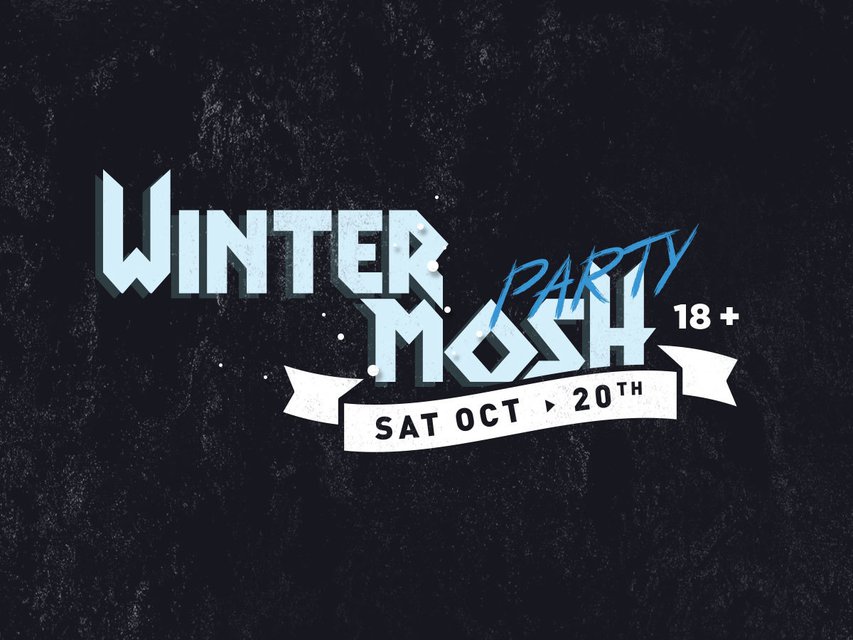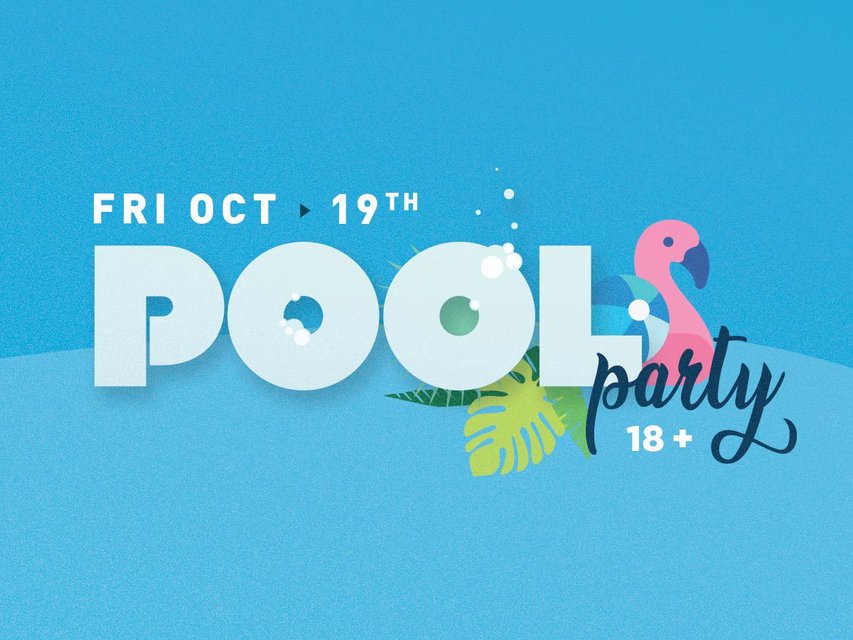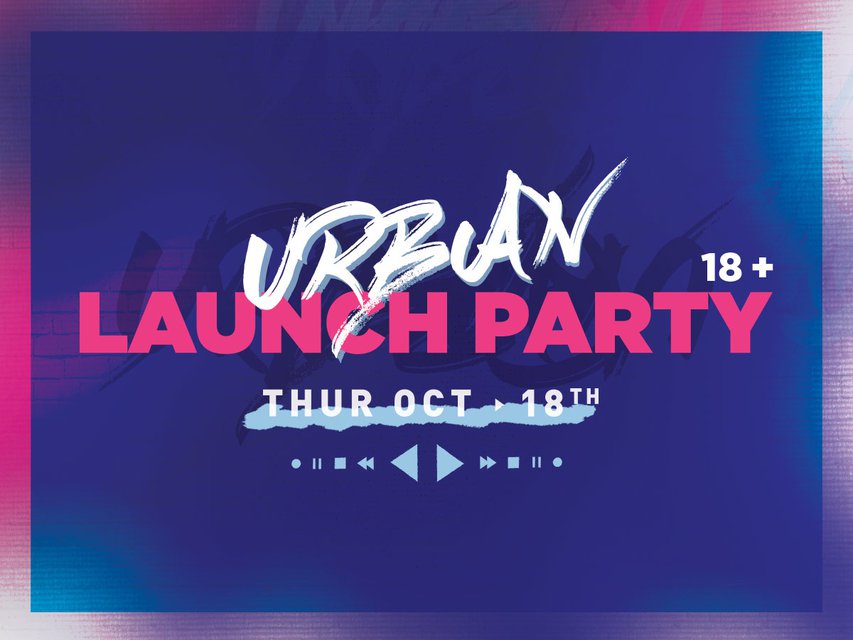 VIP PASSES ARE NOW ON SALE!
You can now buy your all access VIP pass online and save. This is the best product for the REAL iF3 fans. Don't miss out on anything!
VIP passes are limited, get yours now before it's too late!
Stay tuned for more updates and see you in October !
About iF3
The International Freesports Film Festival was founded in 2007 to recognize and celebrate the excellence in freeskiing & freeriding. It is the biggest festival tour of its kind, travelling the globe to present the world's best ski & snowboard movies of the year. The festival's reputation and recognition stem from being the only independent ski film award ceremony with an international and diverse jury panel in which not only athletic performances are rewarded. In fact, a major part of the gala is dedicated to the artistry and production work involved in bringing ski films, and snowboard films to life.
Press & Media Relations:
Luc Skypowder, 819-578-3448, skypowder@if3festival.com
Communication & administration:
Camille Martin, 514-501-5337, communications@if3festival.com
Event Sponsorships/partnerships:
Marion Gayon, 514-755-4064, marion@if3festival.com
Jeremy Cloutier, 514-475-1123, jere@if3festival.com
Information about iF3 and upcoming events:
https://www.facebook.com/if3festival/
https://www.instagram.com/if3festival/?hl=en (@if3festival)