Day two/three at Zion. A bit more hiking, some scooter action, golfing and some ostriches. Been making this a regular trip over the past few years. I think I've got one or two more in me this summer. Holler if you want to come...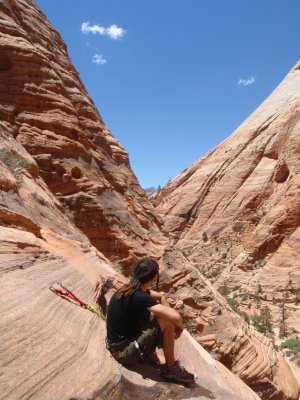 Bryan at the entry rappel to Spry.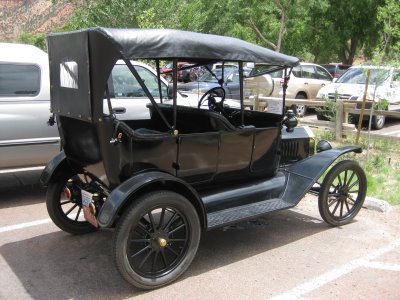 Real OG. Murdered out classics classic.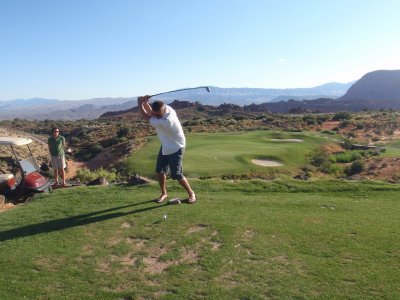 First golf game in a few years. I lost...barely.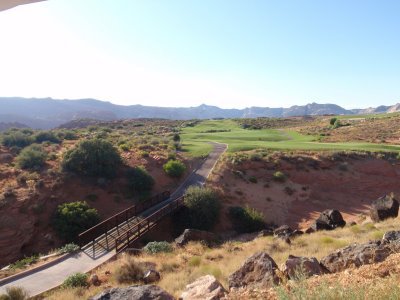 The Ledges in St. George.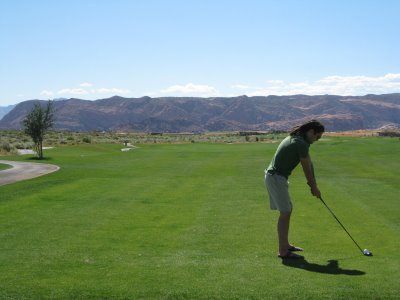 Bryan lost too. The other team cheated.