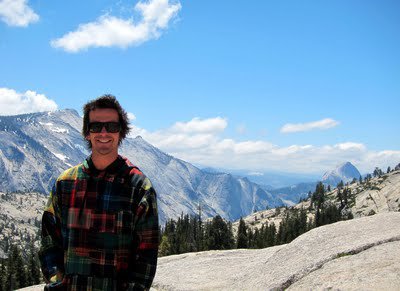 Before I packed my bags to head south chasing winter, I wanted to make a quick trip to Yosemite. Danny and I arrived in hopes of hiking Half Dome, but due to the new permits required to hike Half Dome we got shut down.
We decided on hiking the North Rim Trail, which we figured would have some pretty amazing views of Half Dome and would be a good second choice. We loaded up our packs and set out for our adventure late in the day.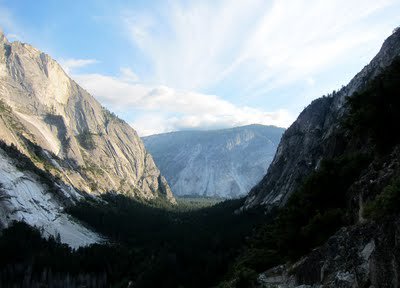 The first part of the trail had a steep switch back section for a mile and a half. As we gained elevation the views continued to get better.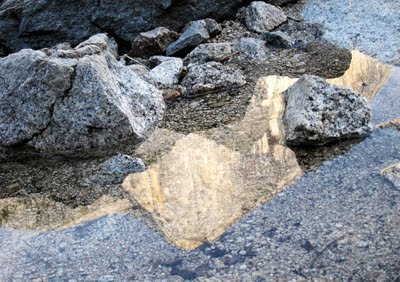 Half Dome quickly became out distance guide from the beginning of the hike. For the rest of our backpacking adventure watching Half Dome get smaller and smaller made us realize how far we had gone.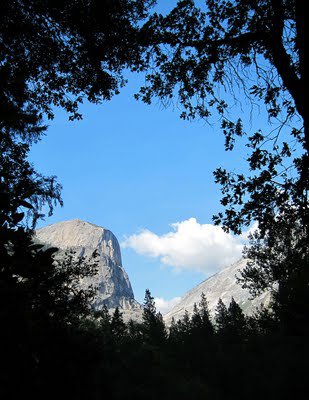 After the steep switchback section we arrived at our first camping spot. We unpacked and cooked up a warm meal while watching the sun set in the distance. With a full moon above and white noise from the river, our night's rest was perfect to prep us for our long 15 mile journey the next day.