Words & photos by John Vandervalk
Winter X Games 14 continued today beginning with women's ski superpipe finals just before the main ski event of the evening, big air, went down under the lights in front of an estimated crowd of 20,000 strong.
Much like Kaya Turski fulfilled a longstanding dream of winning X Games gold in yesterday's slopestyle finals, Jen Hudak, who has been a bridesmaid many times at this event but never a bride, stood on top of the podium tonight for her first time at X. Hudak threw down a first hit 9 along with a corked 5 and other smooth offerings, and will be smiling as bright as her gold medal for a long time to come.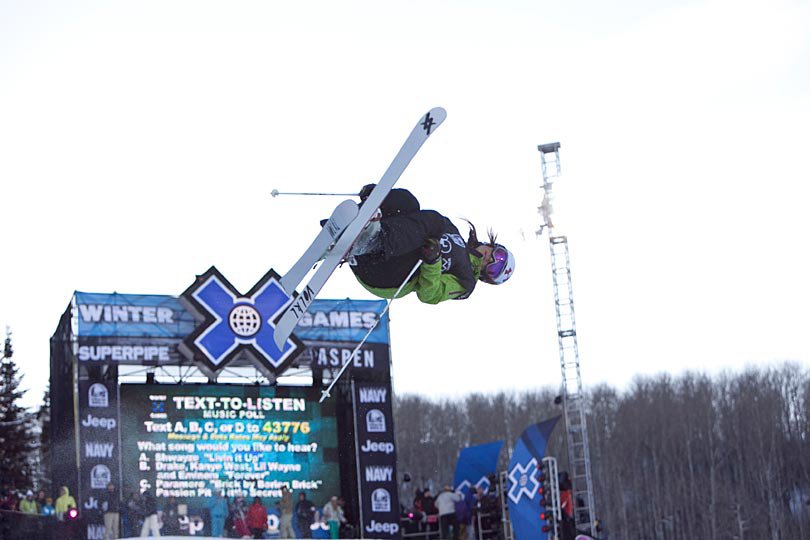 Jen Hudak
Just behind Hudak was newcomer Megan Gunning, who after stunning the field by winning prelims on Wednesday night took home the silver tonight with a cork 7 and flawless 9. Not bad for her first time at X Games, and rest assured we'll be seeing more and more of the Calgary, Alberta native for many years to come.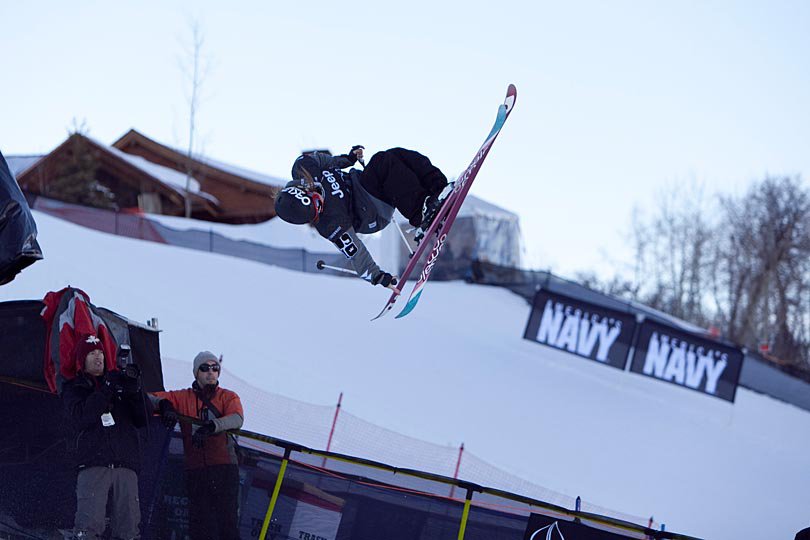 Megan Gunning
Rounding out the podium was Rosalind Groenewoud, who had a bit of a scare on her first run after a fall that she thought she hadinjured herself on. But showing that she's tough as nails, Roz G bounced back and dropped in for her last run and boosted 14 feet out and dialed in her 9.
Rosalind Groenewoud
Mirjam Jaeger just missed the podium in fourth place, and although she was going a bit smaller than some of the other girls, more than made up for it with her technicality.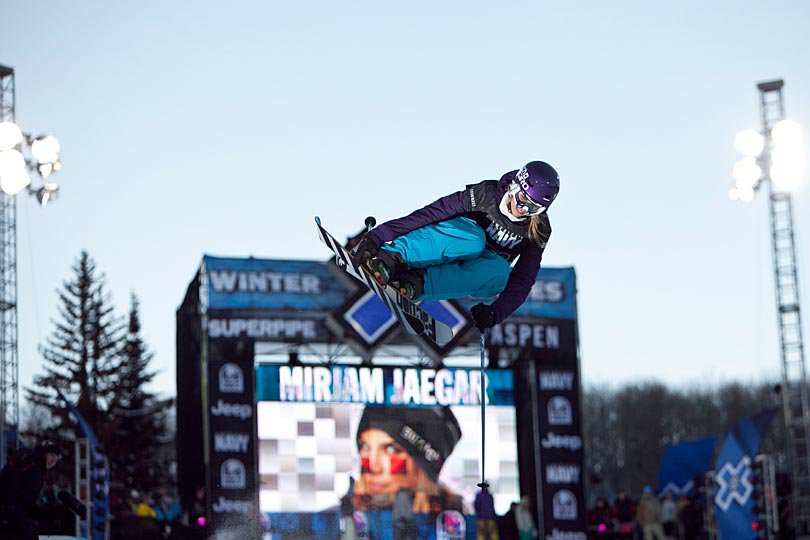 Mirjam Jaeger
Anais Caradeux was also having some issues with amplitude, but busted out a series of crystal clean 5's and a 7, eventually landing herself in fifth place.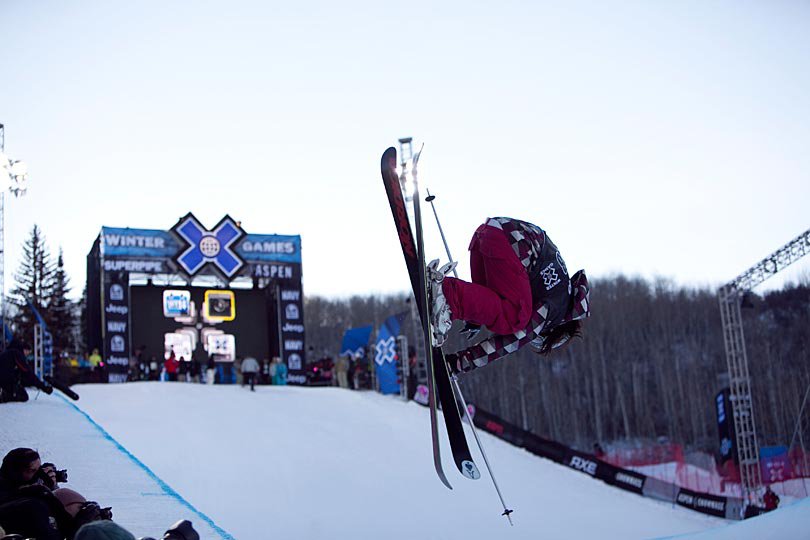 Anais Caradeux
Three-time X Games superpipe gold medalist Sarah Burke once again gave it her all tonight with a 9 and some flairs, but landed a bit backseat on her 7 at the bottom, which put in her sixth place.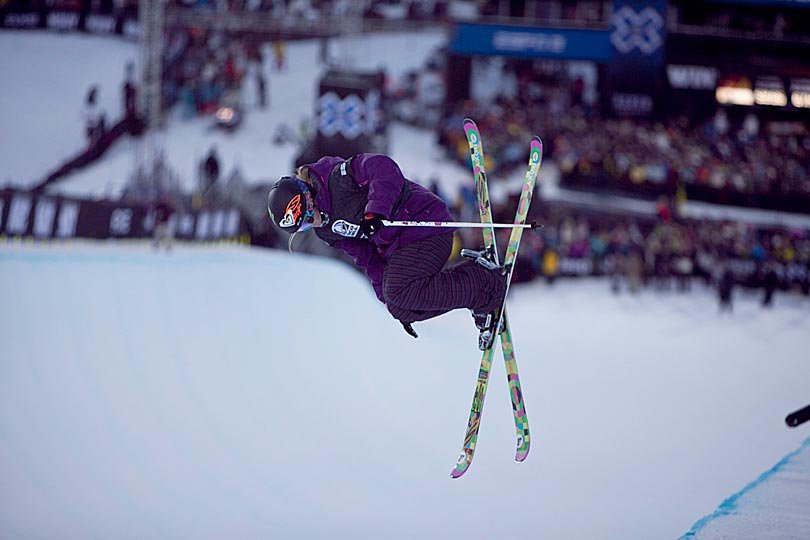 Sarah Burke
Results
1) Jen Hudak - 92.33
2) Megan Gunning - 90.66
3) Rosalind Groenewoud - 86.00
4) Mirjam Jaeger - 80.33
5) Anais Caradeux - 76.33
6) Sarah Burke - 73.66
Stay tuned for more from Winter X Games 14, as the grand poobahs of the week are about to get underway with men's slopestyle finals and superpipe eliminations tomorrow, followed by the highly-anticipated superpipe finals and pipe high air on Sunday night, which will surely end things in Aspen with a bang.