Words by Jeff Schmuck
Photos by John Vandervalk
Video by Christian Sander
Winter X Games 16 continued today in picturesque Aspen, Colorado with only ski event on the schedule, Men's Ski Supearpipe Elimination.
Taking place under the lights in front of a hyped up capacity crowd, the field was stacked, the pipe was perfect, and if what we saw tonight is any indication, tomorrow's finals are sure to be one of the most exciting superpipe contests of all time.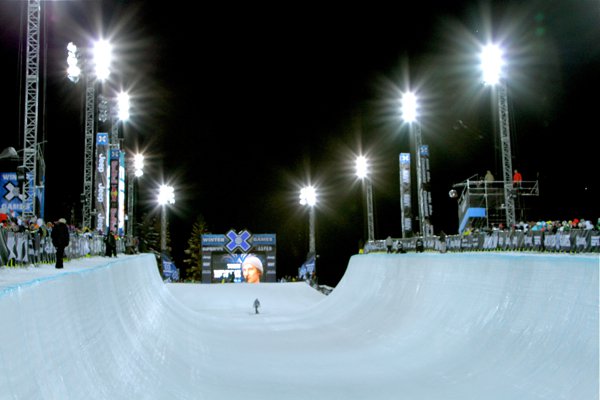 Claiming the top spot this evening was the endlessly consistent David Wise, who put down a flawless run that started off with a switch 7 double japan, to right 9 blunt, left 9 high mute, flat 5 blunt and capped it off with one of the most perfectly executed double cork 12 high mutes in recent memory.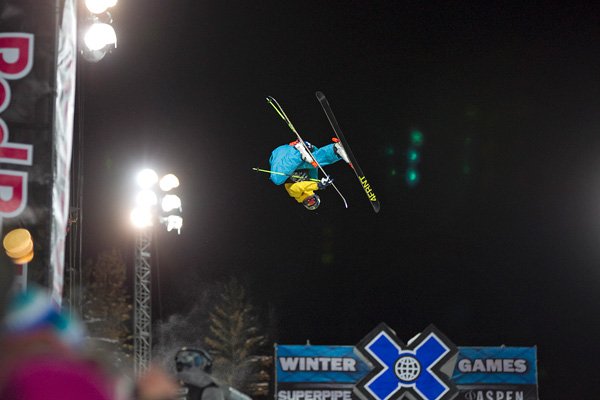 David Wise
Just behind him in second was Justin Dorey, who put down one of the runs of his life tonight with a gigantic dub 12, to right 9 blunt, alley-oop right flat 5, alley-oop left flat 3 to switch double 10.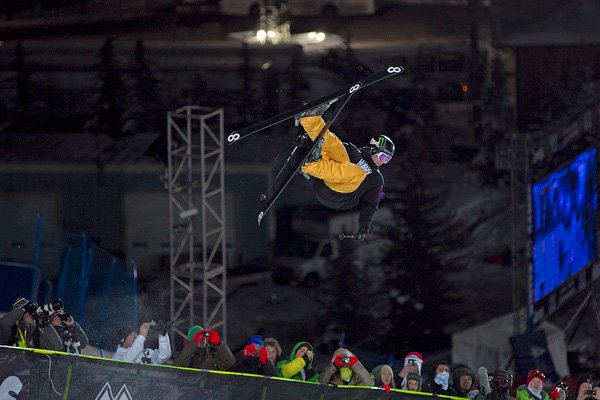 Justin Dorey
Rounding out the top three was Dew Tour champion and last year's X Games silver medalist Torin Yater-Wallace, who launched some of the biggest airs of the night, while Mike Riddle broke his X Games curse by moving on to finals for his first time ever in fourth.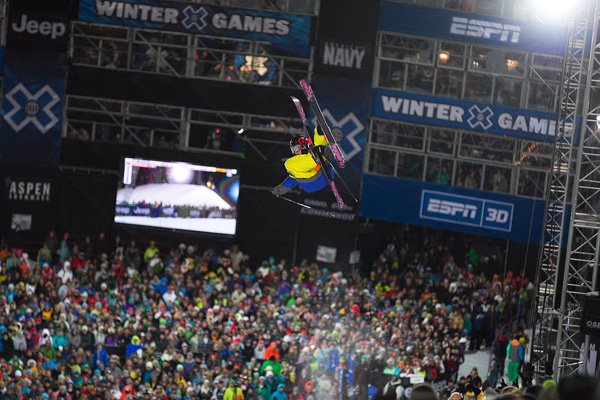 Torin Yater-Wallace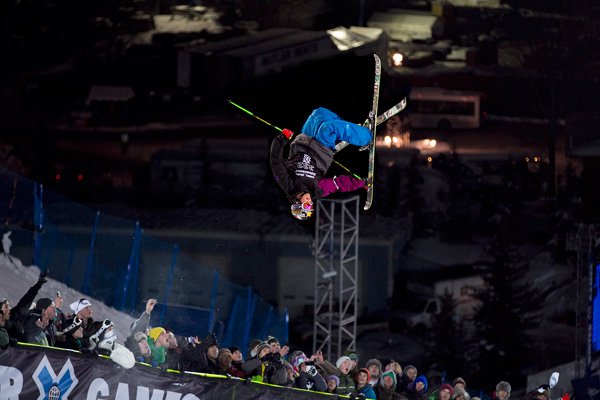 Mike Riddle
Fifth place went to back-to-back X Games gold medalist Kevin Rolland, who had some trouble on his first run but made it count on his second, while Noah Bowman, Tucker Perkins and Simon Dumont grabbed the last three spots by placing sixth, seventh and eighth respectively.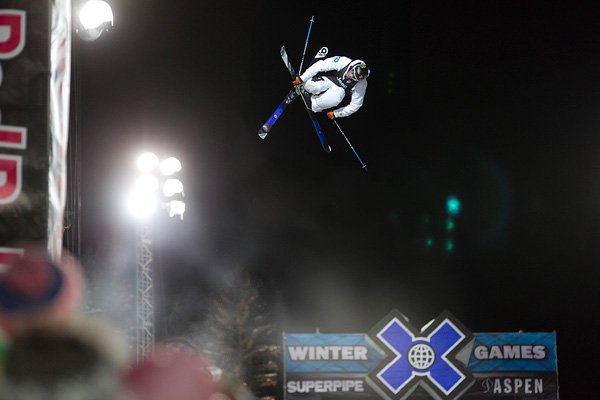 Kevin Rolland
Unfortunately missing the cut tonight was Jossi Wells (who was bumped out of finals on the final run of the night by Kevin Rolland), Xavier Bertoni, Taylor Seaton, Thomas Krief, Kris Atkinson, Gus Kenworthy, Wing Tai Barrymore (who injured himself on his first run after crashing hard on the biggest alley-oop double flat spin 9 ever attempted) and Matt Margetts.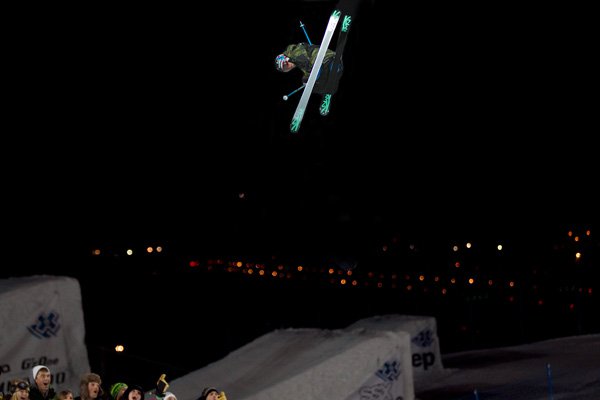 Wing Tai Barrymore
Men's Ski Superpipe Elimination Results
1) David Wise - 92.00
2) Justin Dorey - 88.33
3) Torin Yater-Wallace - 87.33
4) Mike Riddle - 86.66
5) Kevin Rolland - 84.00
6) Noah Bowman - 83.33
7) Tucker Perkins - 82.33
8) Simon Dumont  - 81.33
cut-off
9) Jossi Wells - 79.00
10) Xavier Bertoni - 76.33
11) Taylor Seaton - 76.33
12) Thomas Krief - 68.66
13) Kris Atkinson - 63.33
14) Gus Kenworthy - 34.00
15) Wing Tai Barrymore - 28.33
16) Matt Margetts - 24.66 
Stay tuned for more coverage on Winter X Games 16 (including a ski porn-filled episode of our behind the scenes video coverage on tonight's competition), which continues tomorrow with Women's and Men's Ski Superpipe Finals mid-day and culminates with Men's Ski Big Air tomorrow night.
Behind The Scenes at X Games - Episode 3