Save the date! ESPN has announced the event dates for Winter X Games 16 and Winter X Games Europe. Winter X Games 16 will take place in Aspen, Colorado on January 26th – 29th, 2012, and Winter X Games Europe will take place in Tignes, France on March 14th – 16th, 2012.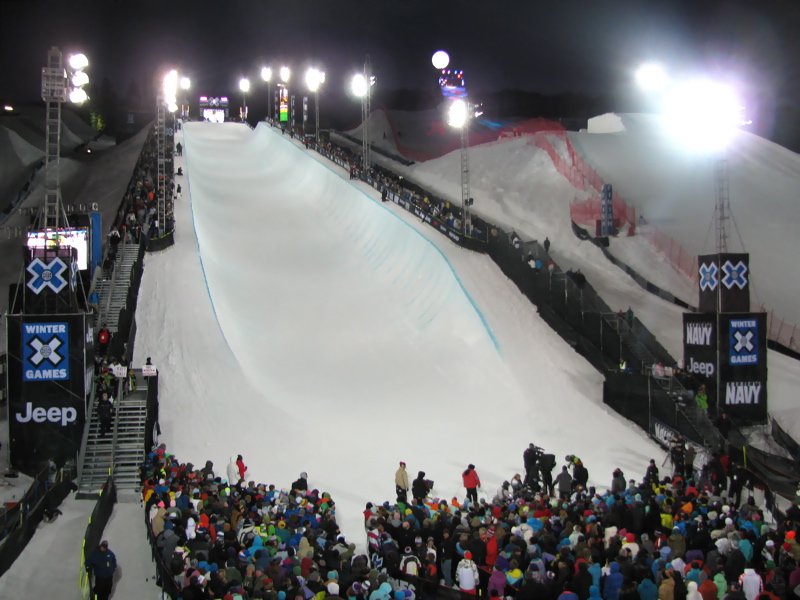 Winter X Games in Aspen, Colorado.
As part of Winter X Games, more than 200 of the best action sports athletes will compete in skiing, snowboarding and snowmobile events in Aspen/Snowmass, Colorado at Buttermilk Mountain for the premier Winter X Games event, while more than 125 athletes will compete from all over the globe in skiing and snowboarding in Tignes, France for the third year of Winter X Games Europe.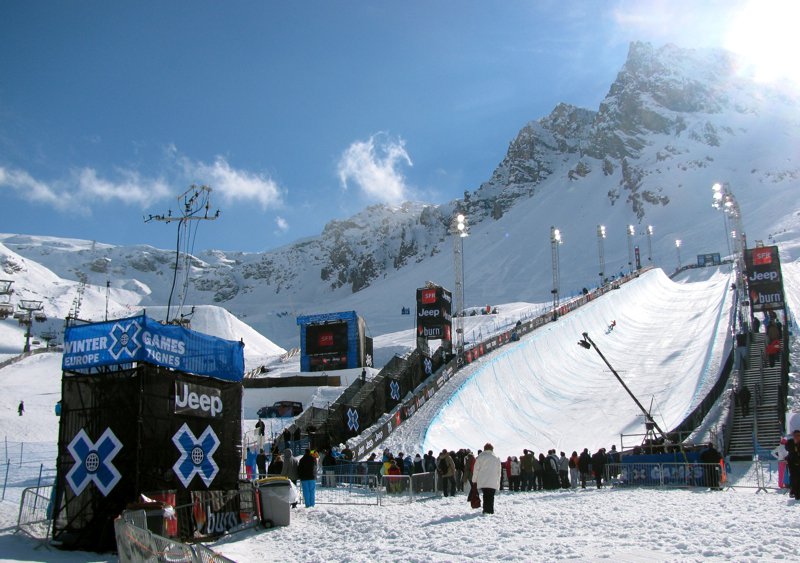 Winter X Games Europe in Tignes, France.
The world's premier action sports competition was held earlier this year from January 27th – 30th in Aspen, Colorado, with 24 original hours of high-definition coverage on ESPN and ESPN2 and 18 hours on ESPN 3D. A total of 34 hours of Winter X Games 15 content was also distributed across ESPN's digital platforms, including ESPN3.com, ESPN.com/Action, XGames.com and ESPN Mobile. Winter X Games content, results and updates were also distributed through the X Games social media platforms including Facebook, Twitter, Foursquare and Tumblr.  Outside the United States, Winter X Games 15 was delivered to more than 382 million homes and live to 154 countries and territories, including Africa, Australia, Brazil, Canada, Caribbean, Europe, Israel, Latin America, Mexico, Middle East and New Zealand.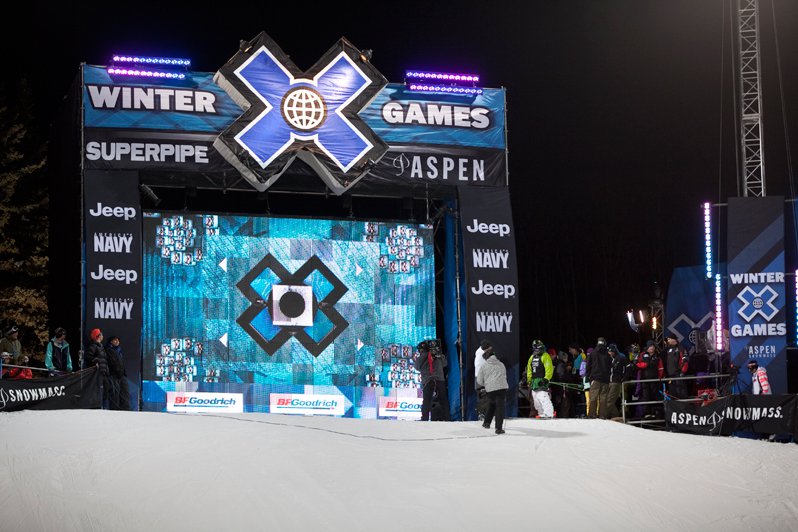 Winter X Games Europe co-produced by ESPN and CANAL+ EVENTS was the first Winter X Games outside of the United States in 2010. Together with CANAL + Networks (CANAL +, CANAL + SPORT, Sport +) and ESPN International, this year, Winter X Games Europe broadcast18.5 hours of live coverage March 16-18 from Tignes, France on ESPN3.com. Additionally and for the first time, ESPN and ESPN2 combined to televise more than 13.5 live and tape-delayed hours of high-definition action in the United States.Additionally, Winter X Games Europe was broadcast live and on-delay on ESPN UK and Ireland. Also, live or tape-delayed coverage on ESPN networks in Australia, Brazil, Africa, Israel, the Middle East, the Caribbean and Latin America.  Highlights of the Games were broadcast in Belgium, Bosnia, Croatia, Denmark, Norway, Portugal, Serbia and Slovenia. Winter X Games Europe was also fully aired live on CANAL+ SPORT and winterxgameseurope.com while CANAL+ played a 52-minute special following the event.