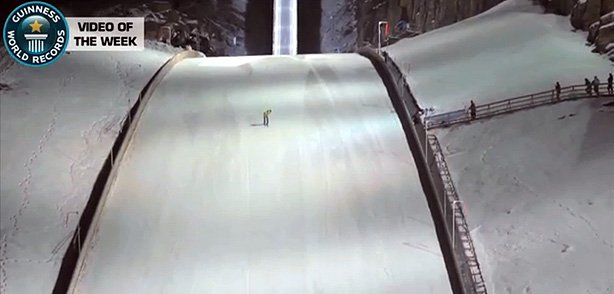 After reading the title, the only thing that ran through my head was 'how fast is it going forwards?'
Anyway, Anders Backe decided to break the world record for skiing backwards. No one really knows why he did it but someone in the world has to claim it. He broke the record with a speed just shy of 80mp (79.97mph to be precise).
Related posts:Grete Eliassen: Female World Hip Record There's a time in each day where someone breaks a...
Roner Vision: The World Record Skydive No One Saw Coming In this one Erik visits Disney Land and send his...
Record Snowfalls In Scotland Force Temporary Closure Of Resorts As some of you are no doubt aware, the Cairngorms...