Hosting both men and women for the first time, the Suzuki Nine Royals will feature some of the world's most creative and gifted skiers and snowboarders from March 27th to April 1st, 2017. Joining the crew at Watles in South Tyrol, Italy, the "Become a Royal" online video contest winners include snowboarders Werni Stock (AUT) and Julia Marino (USA) as well as skiers Zuzana Stromkova (SVK) and Daniel Hanka (CZE) thanks to their unique styles and abilities, guaranteeing them all the chance to ride the innovative castle feature. The week of epic film and photo shoots culminates with the Public Big Air contest and Après Party on April 1st; a spectacle well worth witnessing in person!
https://www.newschoolers.com/videos/watch/862487/Daniel-Hanka---Become-a-Royal---Suzuki-Nine-Royals-2017
https://www.newschoolers.com/videos/watch/862488/Zuzana-Stromkova---Become-a-Royal---Suzuki-Nine-Royals-2017
The 2017 Castle Feature
This year's castle feature is more creative than ever, catering to the athletes' individual styles while pushing the possibilities of skiing and snowboarding. It includes two main jumps, one measuring 29m from takeoff to landing, the other 23m. Additionally, it boasts multiple hips, transitions, step up quarter-pipes and the most jib options ever included on these castle features. The possibilities are literally endless.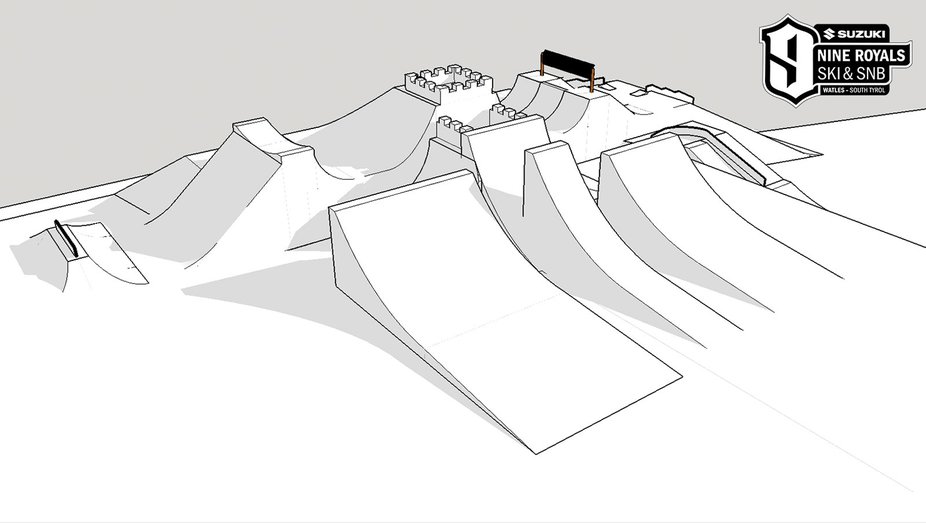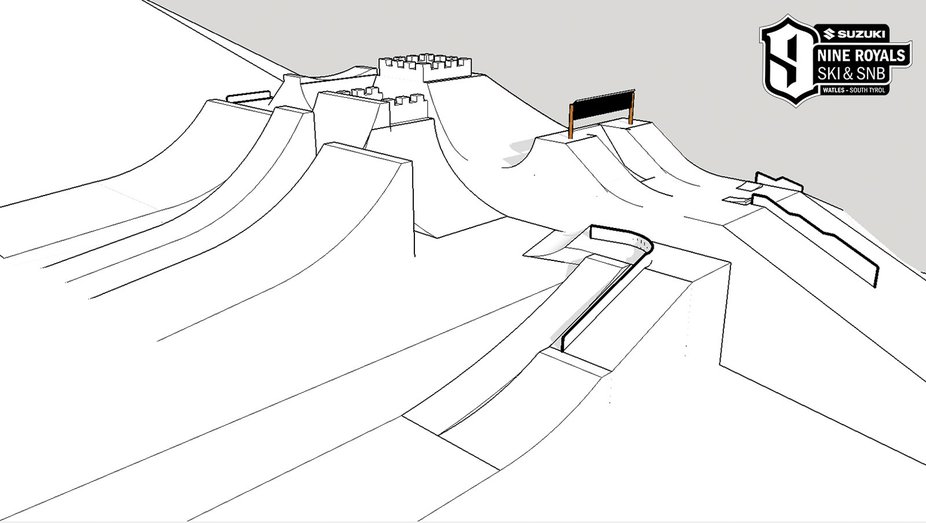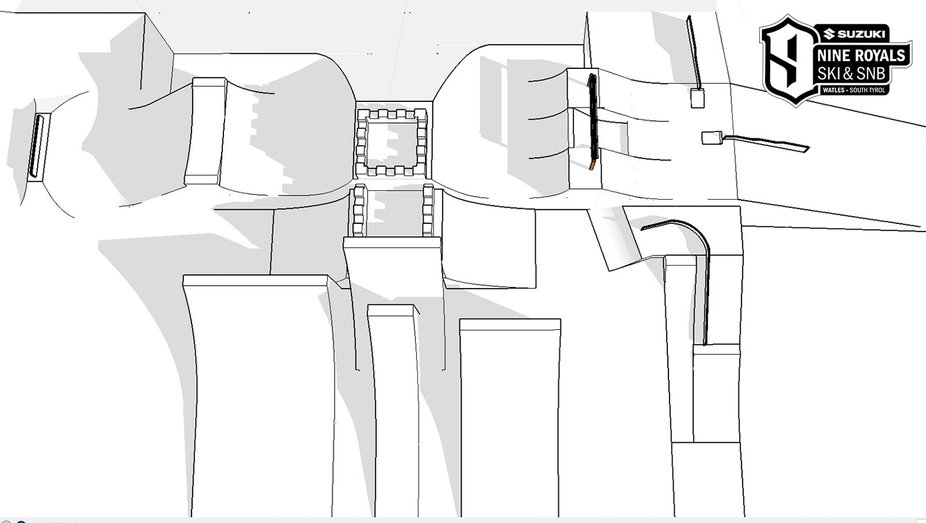 The Riders List
This year's roster is comprised of the crème de la crème in skiing and snowboarding. Numerous Olympian medalists, World Championship winners, X-Games podiums and internationally renowned video part filmers will come together on one feature.
Queens Ski:
- Coline Ballet-Baz (FRA)
- Silvia Bertagna (ITA)
- Emma Dahlström (SWE)
- Mathilde Gremaud (SUI)
- Johanne Killi (NOR)
- Zuzana Stromkova (SVK)
- Giulia Tanno (SUI)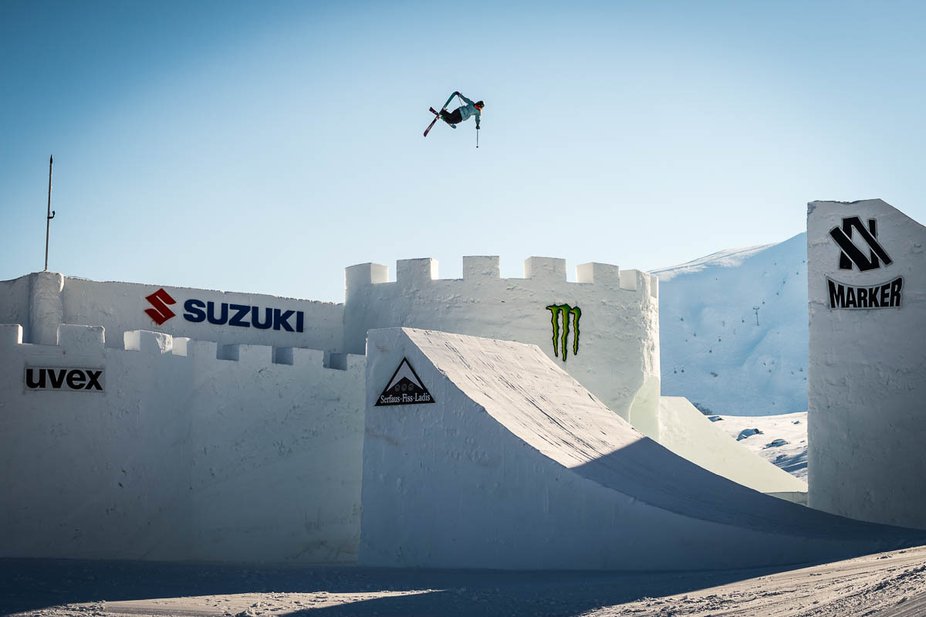 Photo: Johanne Killi by Klaus Polzer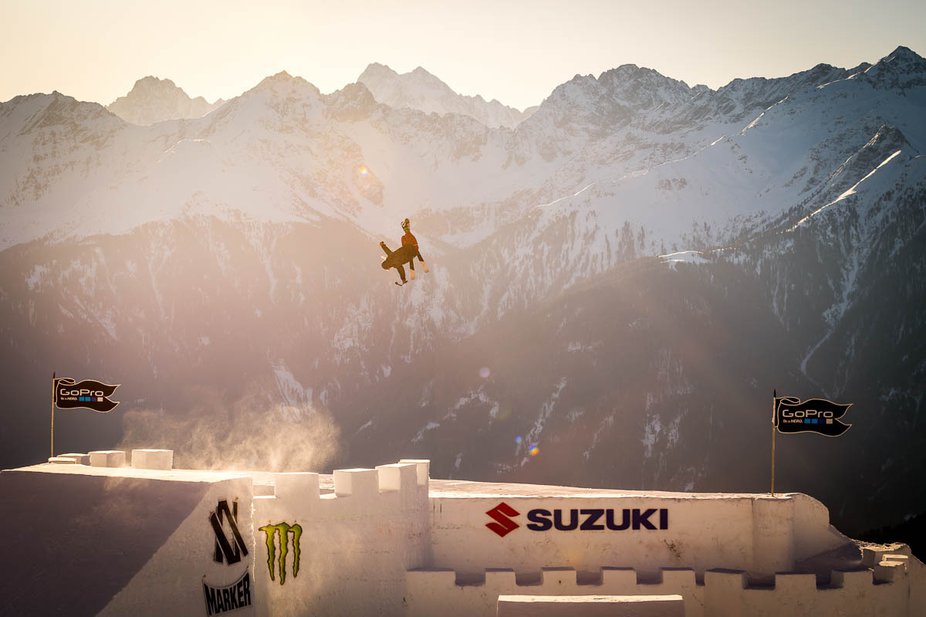 Photo: Emma Dahlsröm by Klaus Polzer
Knights Ski:
- Noah Albaladejo (SPA)
- Daniel Hanka (CZE)
- Bene Mayr (GER)
- Andri Ragettli (SUI)
- Christof Schenk (ITA)
- Taylor Seaton (USA)
- Jesper Tjäder (SWE)
- David Wise (USA)
- Oscar Wester (SWE)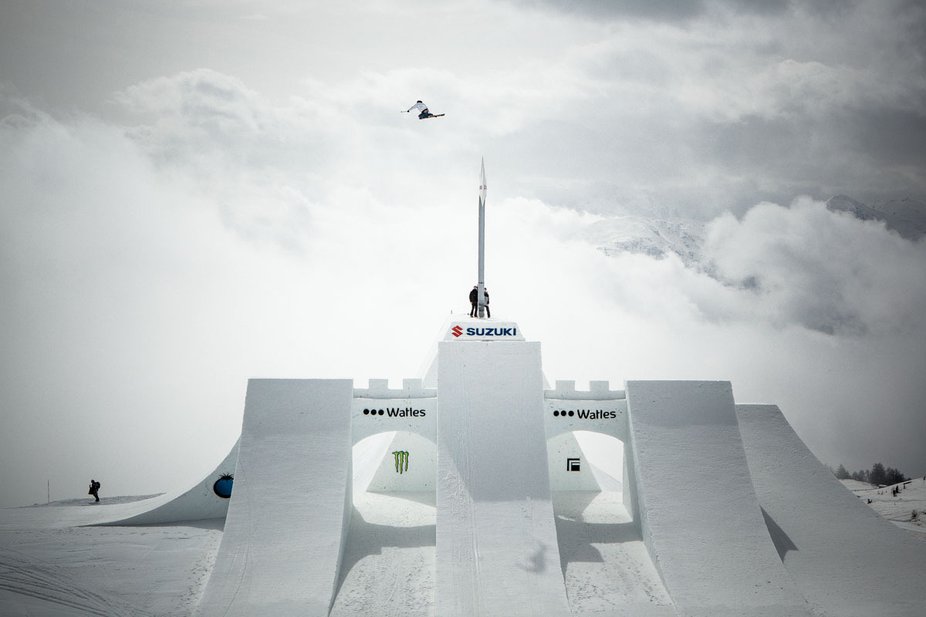 Photo: David Wise by David Malacrida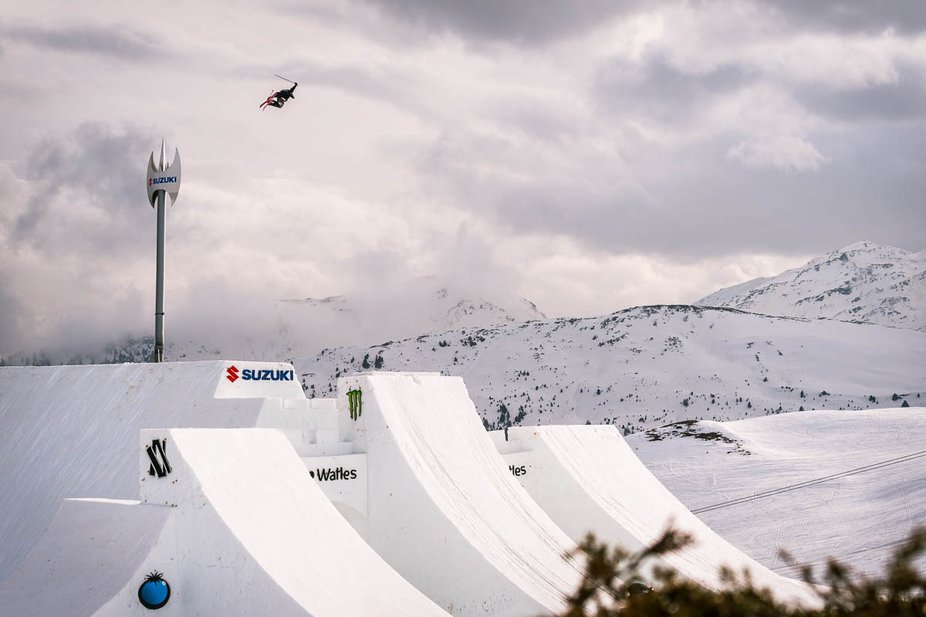 photo:Joffrey Pollet-Villard by Klaus Polzer
Invited Photographers:
As with every year, three photographers will compete in a series of categories to win awesome prizes from our event partners:
- Markus Rohrbacher (GER)
- Flo Breitenberger (GER)
- Eric Seo (USA)
- Daniel Bergstål (SWE)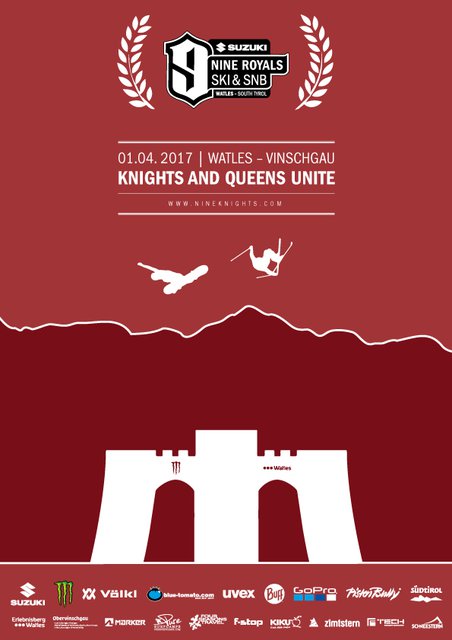 Location: Watles, Venosta Valley, South Tyrol, Italy
Date: 27th of March – 1st of April 2017
Public Contest Day: Saturday, 1st of April 2017
Instagram: instagram.com/nineknights/ #9Royals @nineknights
Facebook: facebook.com/nineknights #9Royals @nineknights