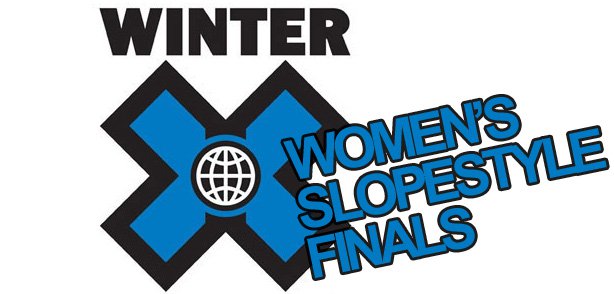 Last night we were treated to not one but two events at the Winter X Games in Aspen, CO. We had the ladies slopestyle elimination and finals but who would be the major winner in all of it? With one girl hot favourite I was putting my pay slip on her and luckily, it came through.
Kaya Turski became the first woman to win 3 consecutive gold medals in Ski Slopestyle! It didn't come easy though as she had to stomp a winning run score of 95.00 on her final run to secure the gold but it was worth it in the end. It all boiled down to the last jump of the course and it was the switch 10 that placed the medal firmly around her neck.
?The switch 10 is definitely raising the bar, Anna (Segal) spinning both ways is raising the bar, Devin (Logan) getting inverted is as well, the level is getting really high, I?m just excited were pushing the sport, I think were all doing a good job of that," said Turski.
Final results:
1. Kaya Turski – 95.00
2. Devin Logan – 92.33
3. Anna Segal – 90.00
4. Keri Herman – 87.00
5. Ashley Battersby – 86.00
6. Dara Howell – 81.33
7. Emma Dahlstrom – 77.66
8. Meg Olenick – 71.00
9. Rose Battersby – 51.00
10. Kim Lamarre – 39.00
Related posts:Winter Games NZ Slopestyle The inaugural 100% Pure New Zealand Winter Games began today...
Winter X Games 14 Slopestyle The eight male riders to contest the skiing slopestyle finals...
Winter Games NZ shall return! After the successful inaugural event in 2009, the games will...