Looking for something to do this weekend? not come out and check out Windells 50,500 sq ft Concrete Jungle? If you are wanting to BMX check out our amazing dirt tracks, with rollers and jumps, recently featured in the 2010 Gatorade Free Flow Contest. Launch into the foam pit or jump on the trampolines in B.O.B (aka Building Out Back) our 12,500 sq ft Indoor Skate Park. It's easy, grab your friends, fill out the Windells Waiver, sign it, and bring it with you to the "funnest" place on earth!
$10 if your skating, blading or scootering
$20 if your riding BMX or MTB.
Friday 5pm – 9pm
Saturday 9am – 5pm
Sunday 9am – 5pm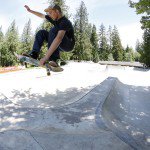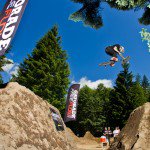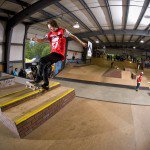 Related posts:2010 Windells Weekends
International Campers
Habitat Skate Team coming to Windells August 6th and 7th