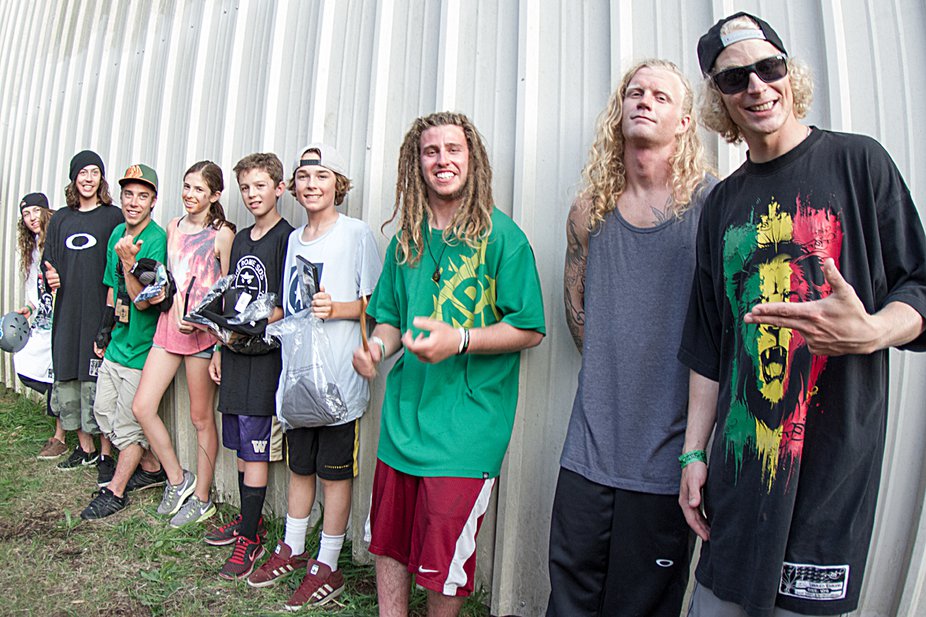 Photo: Gill Montgomery
Windells Summer 2013 Ski Session 3 recap
Words by John Kutcher
Session 3 was one for the history books. Blue skies and high temperatures called for sunglasses, sunscreen and Hawaiian shirts. Campers and staff beat the heat slip n' sliding on campus and slashing tons of snow in Windells' mile-long Private Park.
Head Digger Chase Weaver and his crew put together another banger park with over 30 features. A standout addition to the Private Park is the new Nike van planted in the middle of the lane. Skiers and snowboarders threw down on the van, getting more creative with each drop.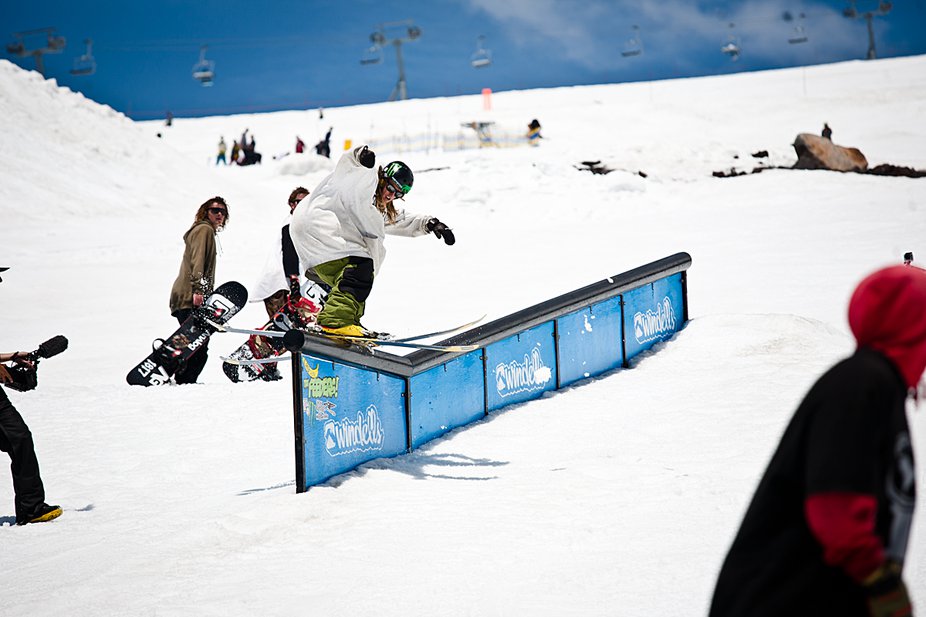 Photo: Erik Hoffman, Skier: Henrik Harlaut
Tanner Hall, Henrik Harlaut, Paul Bergeron, Emil Bergeron, Brady Perron and Taylor Seaton made Windells home for Inspired Media's Session 3 Team Takeover. The crew was on Mt. Hood every day showcasing their unique jumping and rail style. When asked to describe his week at Windells all Paul Bergeron could say was, "I can't even explain, the weather, the park, the campers, everything was too awesome!"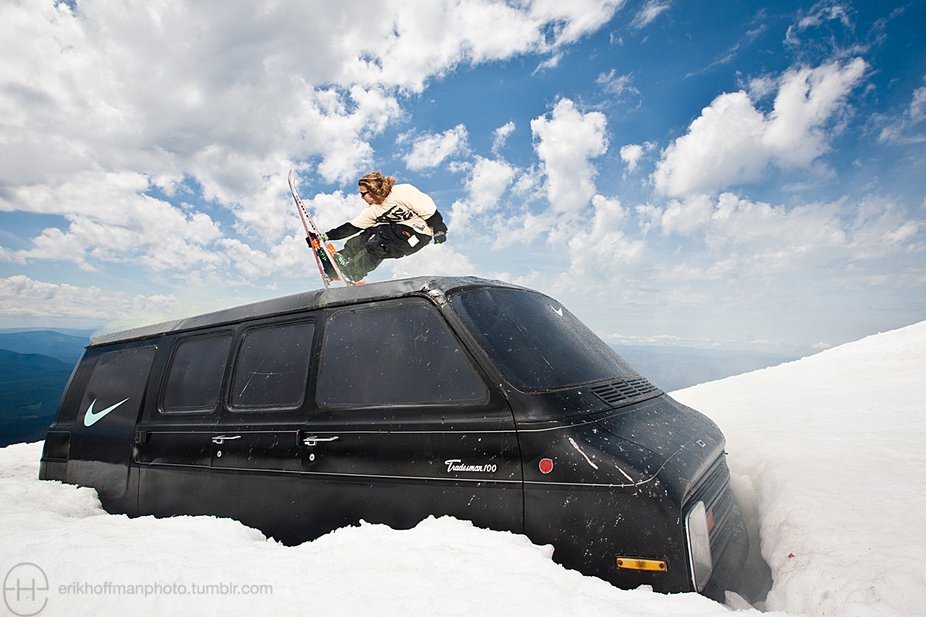 Photo: Erik Hoffman, Skier: Erik Hoffman
Surface is taking over Session 4 July 7th to July 14th. John Ware, Jason Arens, Ian Wade, Khai Krepela, Martin Boulais, and Foster Meeks will be at Windells with other guest appearances and awesome activities lined up. More great weather is in the forecast and summer sessions are still open for registration!