Words: Joey Favara
Photos: Christian Raguse
Five sessions deep and the stoke is just as high as FDOH Session One! Our lane is still loaded up with features and flowing like a river. This session we had some serious heavy hitters in the Takeover Pro Squad: Ethan Swadburg, Andy Parry, Jonah Williams and Keegan Kilbride. After a few sessions of coaching Swadburg showed no signs of slowing down in the lane or while balling out in Knockout. Andy Parry was lacing up his usual knee contorting slides while balancing his ongoing home improvement projects. Keegan and Jonah spent their session Takeover bouncing between our private lane and the Timberline Pro Park ripping every feature in their path. Keegan and Jonah capped off Summer 2018 with good ol fashion down tube rail jam. Campers were going hard to lace up their new found maneuvers for new gear. Our On-Hill operations for Summer 2018 at Mt. Hood are have wrapped up! Our skateboarding camp is still going strong for a few more sessions. Thanks to all of the campers and staff that were apart of Summer 2018, we genuinely appreciate your passion for our sport. We hope to see each and everyone of you back on the glacier for Summer 2019!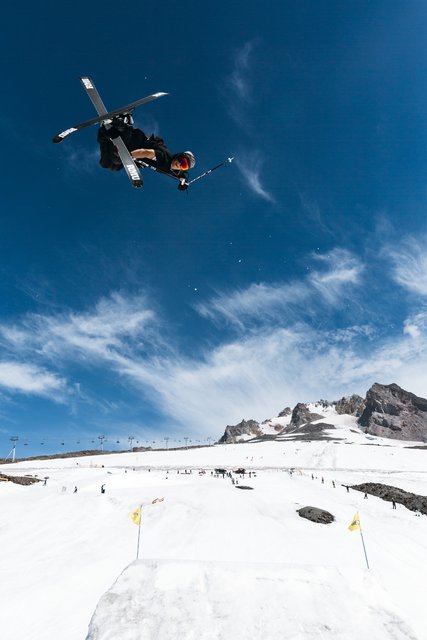 Takeover Pro Ethan Swadburg still just logging frequent flyer miles in the Timberline Pro Park.
Coach Tophaloaf couldn't resist busting out his infamous roller bag to spice things up during Jonah and Keegan's Tube Jam.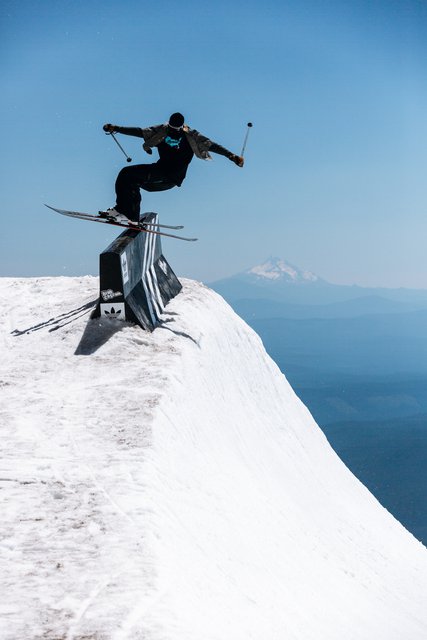 Takeover Pro Jonah Williams reminding us how much fun we can have on a stall. Jonah ran train on this barrier, switch on, lip on you name it Jonah probably laced it up.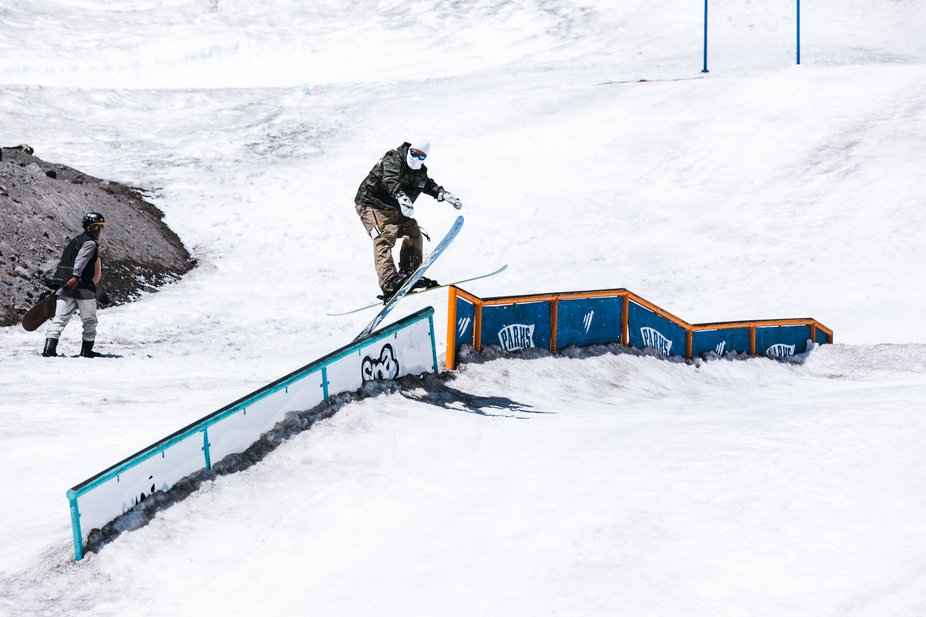 New Jersey's Finest Sam Zahner pulled up for the last few days of summer to keep those skiing legs fully greased up, you know he did the same to this Challenge Rail.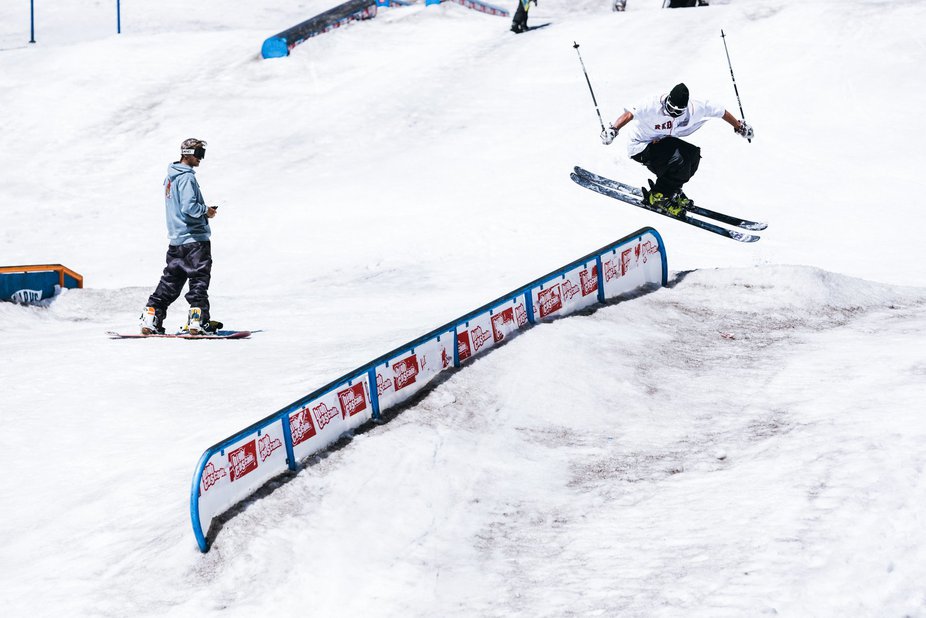 UP AND OVER El Toro, you know Takeover Pro Keegan Kilbride laid out a mean tail press all the way to the bottom.
Keep your eyes peeled for our Session 5, 2018 Video Recap dropping on bright and early Monday, August, 6 2018!