Words: Joey Favara
Photos: Christian Raguse
Talk about a picture perfect session, with 3 of 6 days on Mt. Hood fully above the clouds! Accompanied by another proper park, chock fulla jumps and jibs for all abilities courtesy of our dedicated Digger Squad. Session 3 truly went off! Our Takeover Pros were Maggie Voisin, Alex Hall and Khai Krepela. Throughout the session our campers got to do all sorts of activities with our Takeover Pros; from Ball In Cup Ballout with Maggie to the Salt In Challenge with Khai. Even a Backie and Switch Frontie Clinic with A-Hall, there was an activity for every camper! Maggie spent her days on hill going hard our Two Pack Jumpline. Khai in classic form, got down all the metal in our parks. A-Hall was on a path of destruction this session; jumps, rails it didn't matter what feature Alex had in front of him he was ready to blow minds.
Ethan Swadburg is still going strong attempting to break the sound barrier, he's getting close. Speaking of speed, Windells Speed Team Captain Corey Jackson will be accompanying Swadburg on his quest for speed. Windells Veteran Tim Durtschi came out with Saga Outerwear to remind us old dogs can still learn new tricks with ease. New tricks, you know a bunch of those went down at the US Freeski Team Camp. Want a taste of the action? Peep the Photo Recap below.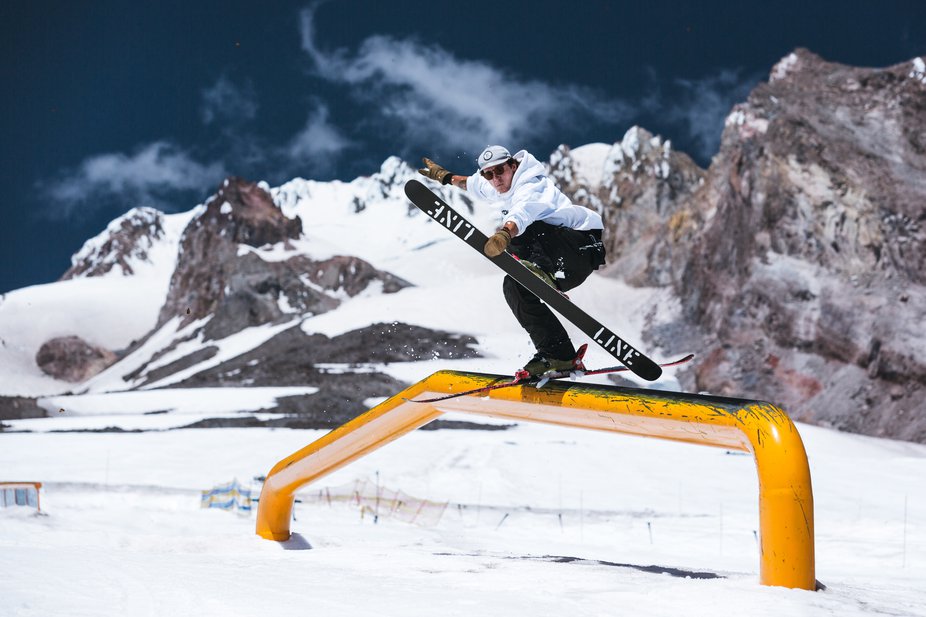 You know Takeover Pro Khai Krepela was breaking necks on the tow rope with this Backslide Safety.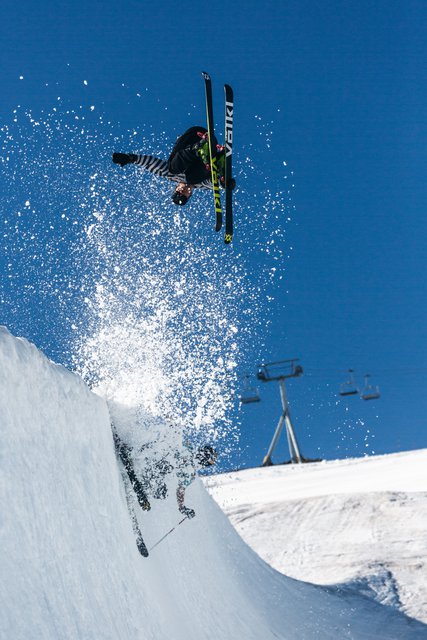 Training Superpipe Doubles with Hunter Hess and Jaxin Hoerter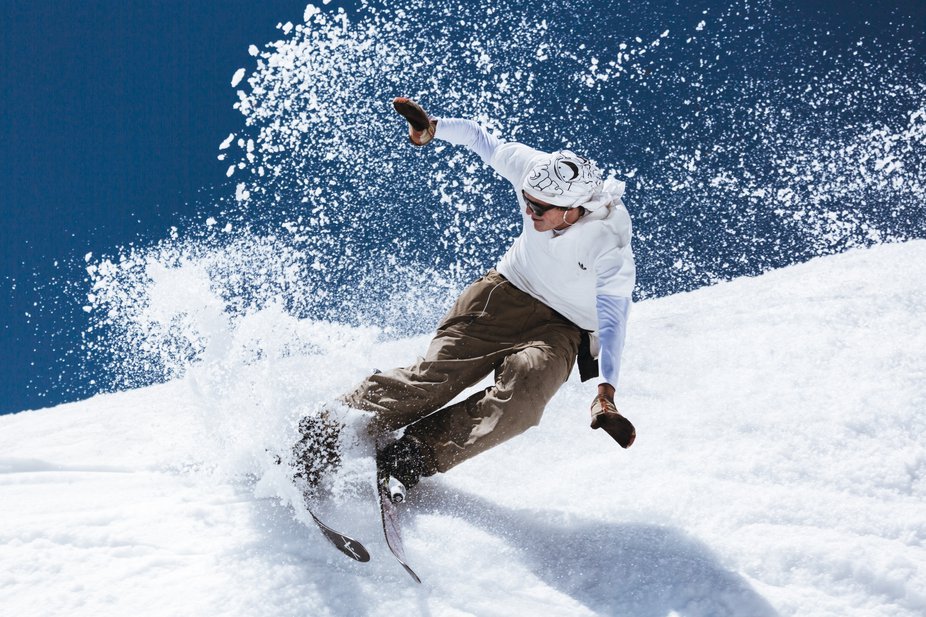 Insta Legend Abner Wyman aka Wabs getting barreled.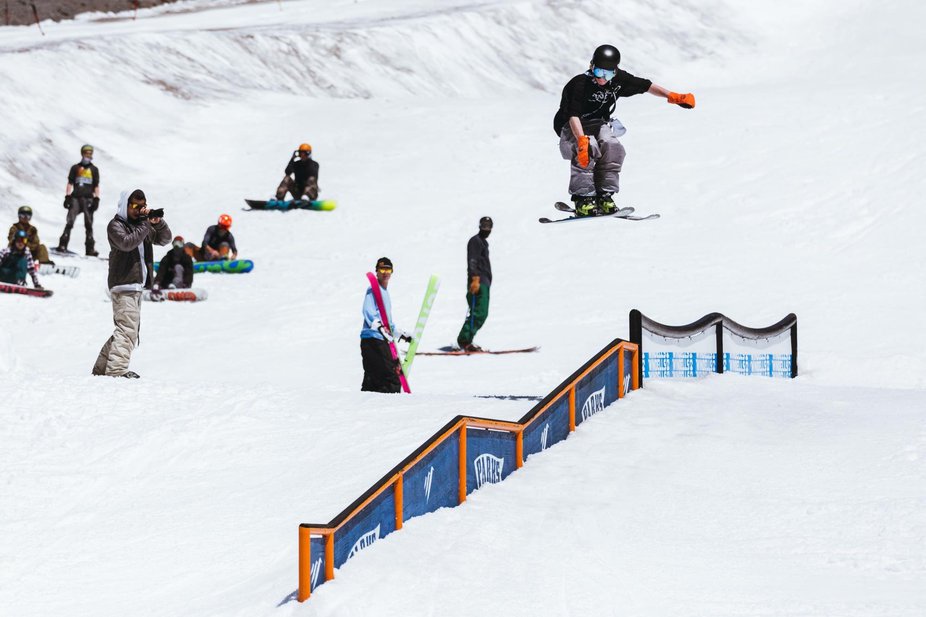 Windells Academy Alum Tyler Osnowski juicing his way through the challenge rail.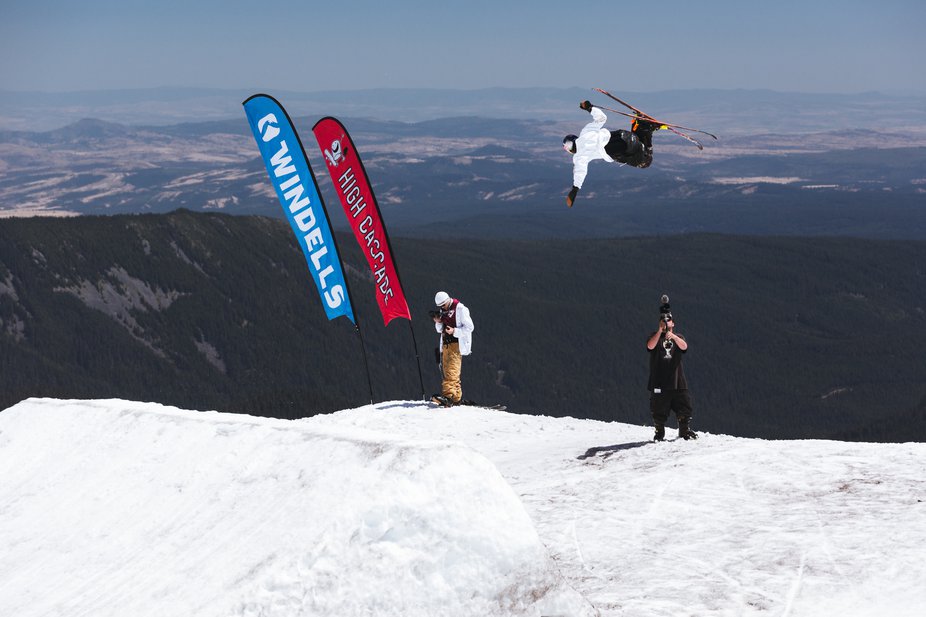 Session 4 Takeover Pro Torin Yater-Wallace pulled up for some warm up laps.
Sean Jordan aka SeanyJ in classic form for Eheath.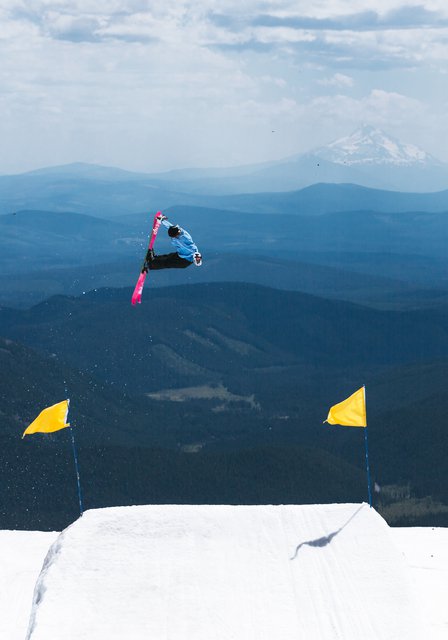 Catch Underground King Oscar Weary lapping Timberline Pro Park any day he's on hill.
Want more Session 3 action, this time in video form?Check out the Session 3, 2018 Video Recap below!
https://www.newschoolers.com/videos/watch/906199/Windells-Session-3---2018